This October I'm going to share 31 of our favorite children's authors, from A to Z. (Aesop to Zion) I'll share some favorite examples of their work, a little information about their books or who they are, ideas for using their books in your family or homeschool, and I even have a few special "guest" interviews planned. (OK, the special guests are my children. But I think they're pretty special and I hope you'll appreciate the kid's eye view.)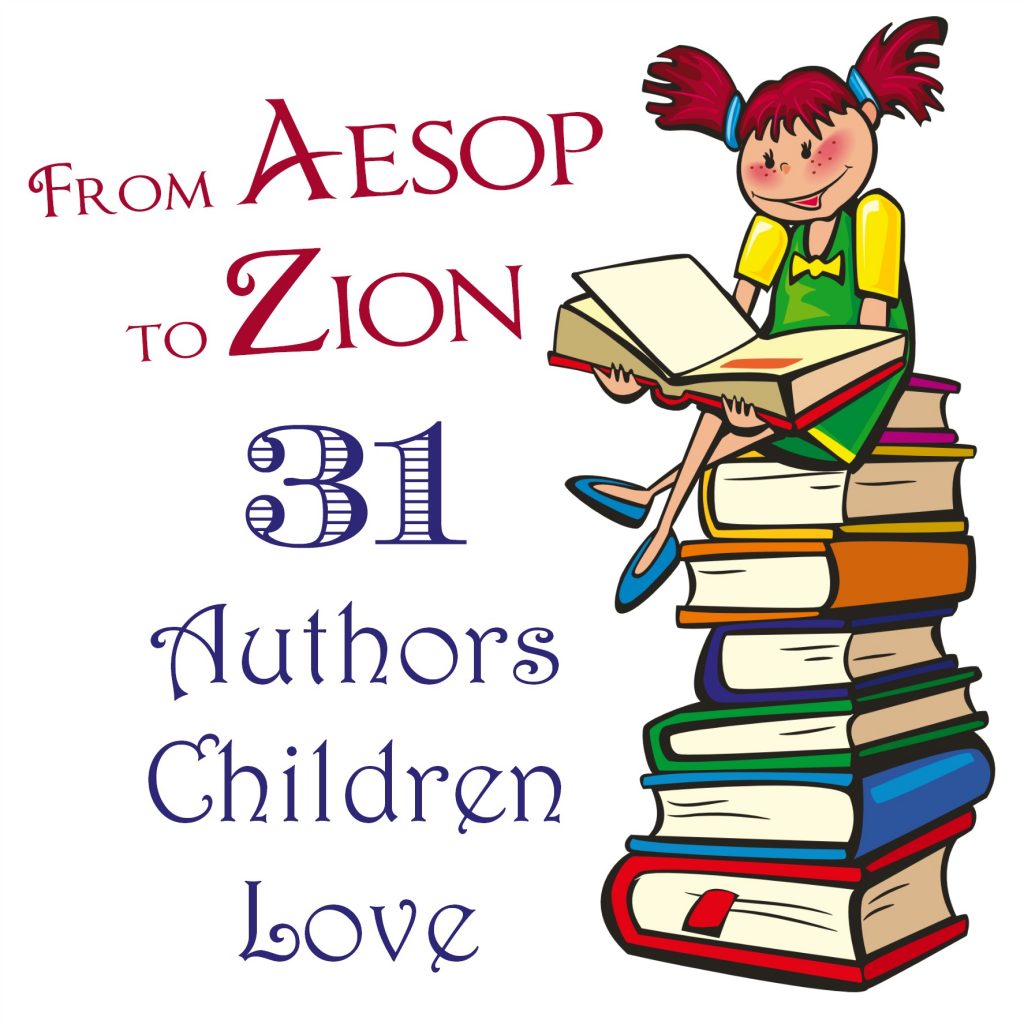 This will be the index page and I'll add each day's new author throughout the month. I hope you'll come back and see who we've chosen. I know some are familiar favorites, but you might be surprised by a few, or meet a new to you author to introduce to your own children.
(Just so you don't miss anything, let me suggest that you turn off any "pop up" blocker you have enabled on your browser. I promise not to have anything "pop up" on my posts, but those blockers do interfere and they can make posts look strange.)
Our Choices for 31 Authors Children Love:
1. Aesop
2. Judi Barrett
3. Sandra Boynton
4. Margaret Wise Brown
5. Virginia Lee Burton
6. Eric Carle
7. Alexandra Day (+ bonus week 1 recap video by my kids)
8. Beatrice Schenk de Regniers
9. Lois Ehlert
10. Marjorie Flack
11. Don Freeman
12. Wanda Ga'g
13. Theodore Geisel
14. Margaret Bloy Graham
15. Russell Hoban
16. Rachel Isadora
17. Ruth Krauss
18. Munro Leaf
19. Lois Lenski
20. Arnold Lobel
21. Mercer Mayer
22. Robert McCloskey
23. Laura Numeroff
24. H.A. Rey
25. Michael Rosen
26. Maurice Sendak
27. Martin Waddell
28. Lynd Ward
29. Mo Willems
30. Miriam Young
31. Gene Zion
You can also see my related board on Pinterest, featuring these posts plus lots of activities, snacks, coloring pages, and unit study ideas to go along with each beloved author:
Follow Karen (Living Unabridged)'s board From Aesop to Zion: 31 Authors Children Love on Pinterest.
Some of my blog friends are also doing 31 days of posts this October. I hope you'll stop by and check out their series too: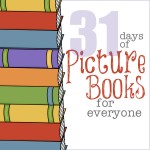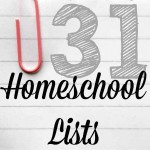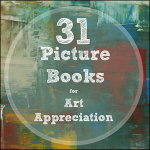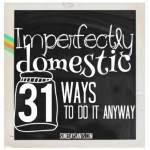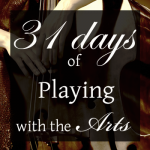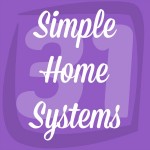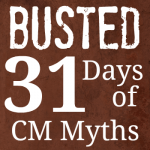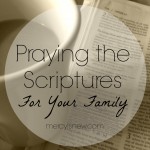 Happy Reading!

Linked up with:
Posts may contain affiliate links. See my disclosure policy if you have questions about this. If no images appear on this post, you may need to disable an ad blocker on your browser. If you enjoyed this post, please consider sharing it on your favorite social media sites.