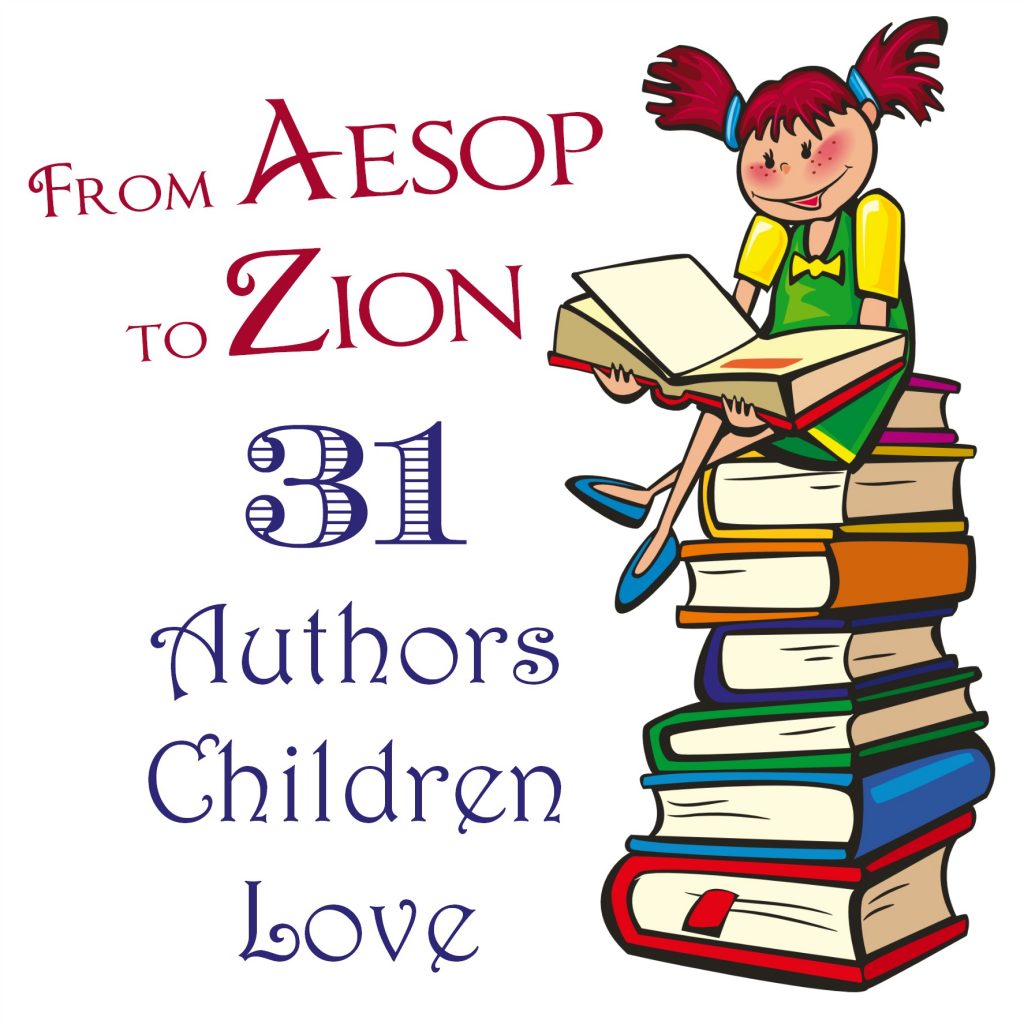 This may be the least "literary" author I've included in my list. If you're inclined to book snobbery, his books are sold in grocery stores alongside all those dreadful (and forgettable) movie tie-ins.
But Little Critter is neither dreadful nor forgettable. He's loveable and recognizable, more in the mold of the Frances books by Russell Hoban than the other books you'll find on those wire racks.
We have several, but this one might be our favorite:

My husband reads this one to our youngest crew probably once a week. (And, since we have five children, the sentiment is repeated more often then that.)
Other favorites in the series (there are so many!):

Mercer Mayer also has a series of wordless books about a boy, a dog and a frog. These are harder to find, but we've gotten them from the library from time to time.


Other sites about Mercer Mayer or his books:
Do you have a favorite by Mercer Mayer?
Posts may contain affiliate links. See my disclosure policy if you have questions about this. If no images appear on this post, you may need to disable an ad blocker on your browser. If you enjoyed this post, please consider sharing it on your favorite social media sites.