Favorites we use currently or have used in the past here at Living Unabridged:
(and yes, many of these are affiliate links. I only link to things from trusted companies. See Disclosure page for more about this)
Resources for Making Life Easier:
Is it time to get organized? Maybe you want to get screen time under control at your house? Do you need inspiration for your devotional time? Here are some of my favorites!


You Can Get Free Gift Cards For Shopping, Searching and Discovering What's Online at Swagbucks.com
Resources for Blogging:
Are you a blogger wondering how to monetize your blog? Do you want any easy way to edit photos? Are you a bibliophile who wants to review books? Here are my favorite spots for these things.


Resources for Learning:
The curriculum and textbooks our family uses on a regular basis include:
A MUST for mothers and daughters:



Homeschool Resources for Less on CBD
Whether you're looking for online music classes, affordable books, or printables for homeschooling, I have many favorites to recommend. These links represent a small sample:
Here are a few more things I've used with my own children recently:
Latin Declension Master Charts: Click here to view more details
Latin Master Charts Verbs: Click here to view more details
Memorize the Periodic Table with Memorize Academy
Memorize the Presidents with Memorize Academy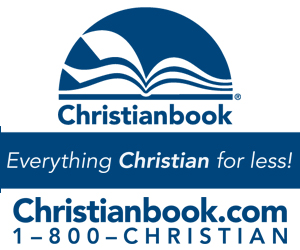 Resources for Children:
Toys that will be played with more than once: