The Book Lovers' Gift Guide is an annual tradition and here's the 2020 Edition: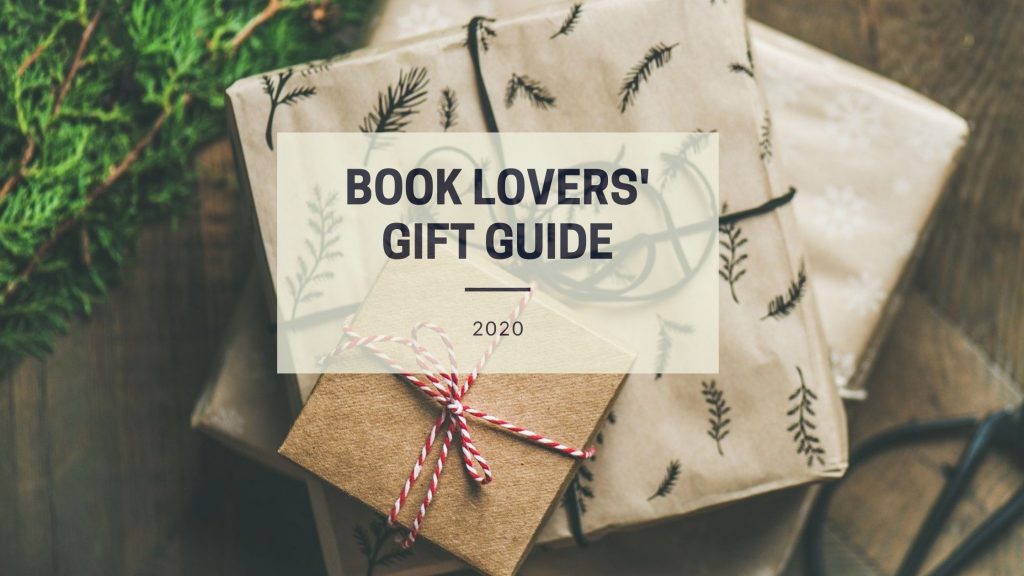 Favorite Literary Websites and Businesses to Support:
(Please note some Amazon affiliate links are included below, but most links to other websites are not affiliates, just things I truly love and recommend)
The Rabbit Room: Andrew Peterson, Randall Goodgame, Jonathan Rogers, Douglas McKelvey and so many others. Highly recommend – please support these amazing artists!
S.D. Smith: The Green Ember Series is highly recommended by my children. (Book reviewers I trust!)
Reshelving Alexandria: I don't have a membership yet but it's definitely on my wish list!
Purple House Press: gorgeous reprints of hard to find books.
Apparel:
Socks with my every day lament on them.
Another t shirt.
Socks with a message.
Puzzles and Games
We love Re-marks book cover puzzles. This particular puzzle would do for the book lovin', dog lover on your list.
This Pomegranate brand Edward Gorey puzzle looks fun for the darker, Masterpiece fan on your list.
Classic Paperbacks Memory Game. I confess what you probably already guessed: I love anything with book covers.
Jacob's Ladder Book. A book-ish update to a classic toy.
Useful
Possibly the perfect library tote bag.
Library Coasters. (Library Chic is a thing, right?)
Bibliophile Postcards. I don't love all of these books but there are 50 cards included so there's bound to be a favorite or two.
Book Sets:
These Word Cloud Classics look amazing. The Jane Austen set is probably my favorite (naturally). But there's also:
Friendship or
Bookish Stocking Stuffers:
Elastic Book Mark – mark your page and the line where you left off.
Bookmark Pad. Looks like a fun way to keep notes.
Erasable Highlighters. Great for students.
Maybe your favorite Bibliophile needs a planner? (I mean, we're all hoping our planners are more useful in 2021 than they were in 2020, right?)
Popsocket. (Especially apt if you read on your cell.)
Might as well declare who we are with an enamel pin.
A Personal Plug: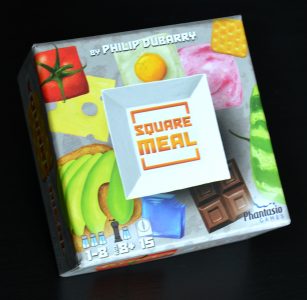 One of my husband's newest games would make a great gift or stocking stuffer and it's a special price (and free shipping!) right now: Square Meal.
Affiliate Promotions for Black Friday and Cyber Monday:
All Maestro Classics are on sale this weekend and there's free shipping too!

(Dayspring is a great online shopping alternative now that so many physical Christian book stores have closed.)


Dover has affordable books, coloring books, paper dolls, and much more:

Lapbooks and other homeschooling materials:

Previous Book Lover Gift Guides:
Posts may contain affiliate links. See my disclosure policy if you have questions about this. If no images appear on this post, you may need to disable an ad blocker on your browser. If you enjoyed this post, please consider sharing it on your favorite social media sites.