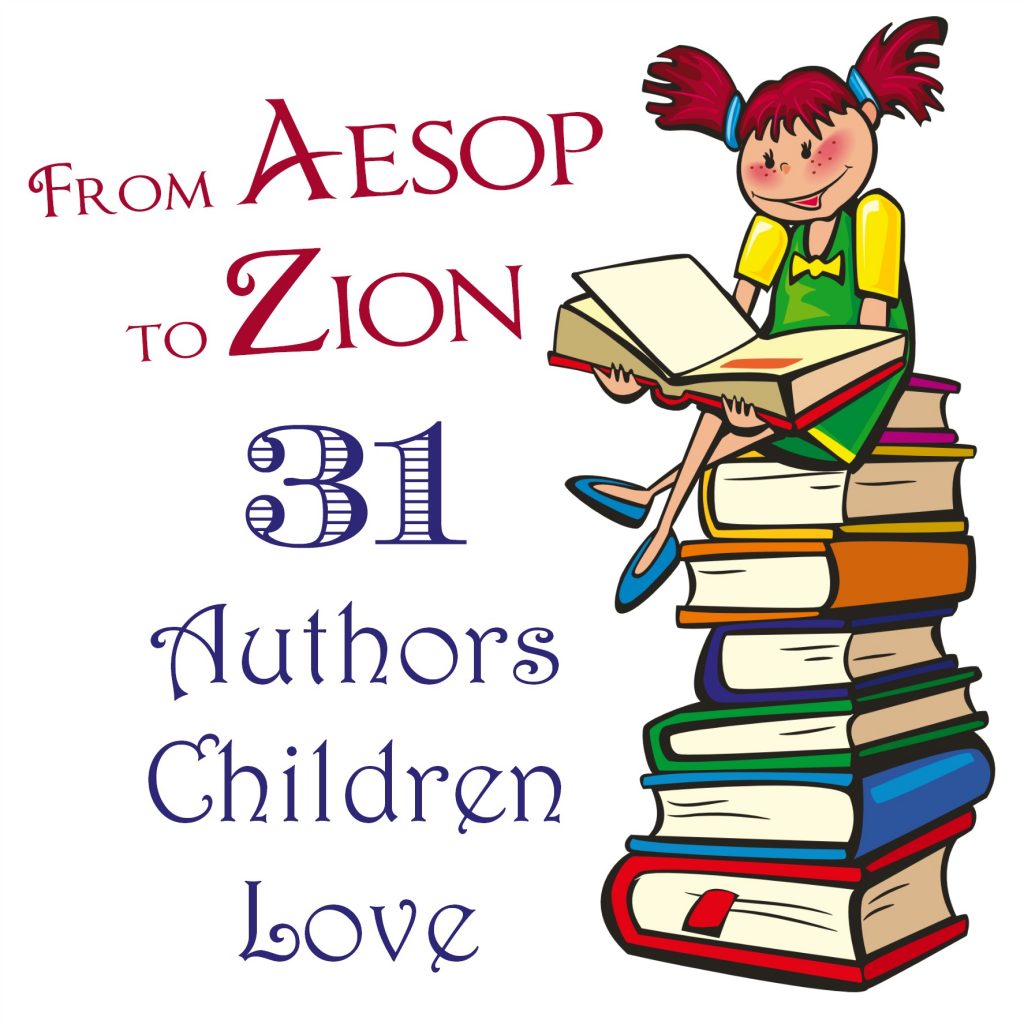 Oh, do we love Marjorie Flack! Her story about Ping the Duck might be her most famous, but we are all crazy about Angus the Dog. These books get re-read on a regular basis.

Angus is a loveable Scottish Terrier scamp. He makes new friends, he has 'satiable curiosity (as Rudyard Kipling might say), and he sets out on adventures, only to find that home is really best.
The illustrations have a vintage charm (things like a milk-man with a horse drawn carriage play a major role in one story), but the humor is universal.
Among others that have sadly gone out of print. (If you see them at used book sales, snap them up.)
Other sites about this author or her work:
Do you have a favorite book by Marjorie Flack?
Posts may contain affiliate links. See my disclosure policy if you have questions about this. If no images appear on this post, you may need to disable an ad blocker on your browser. If you enjoyed this post, please consider sharing it on your favorite social media sites.