With our oldest ready to start her Sophomore year of high school, you can bet that "what comes next" is on our radar quite a lot. We're not sure yet what path she'll follow when she finishes high school, but we do know that we want her to have as many options as possible.
College is one of those options.
I don't know if you've priced college lately, but it's expensive. And the state we live in has some of the most expensive public colleges in the nation. (I think our state is ranked #4 out of the 50 for most expensive public universities!)
So, anyway, college can be expensive. If you're looking at college for your children, I'm sure you've realized that too.
That's why I'm excited to share information about this fantastic giveaway. (I was compensated for my time writing this post, but really, I'm excited to share this with you – I entered too!)

Grand Prize: $2,000 (only one winner)
Second Prize: $1,000 each (two winners)
Even if your children are younger than high school age, you should enter. Why?
Because even cuties like this: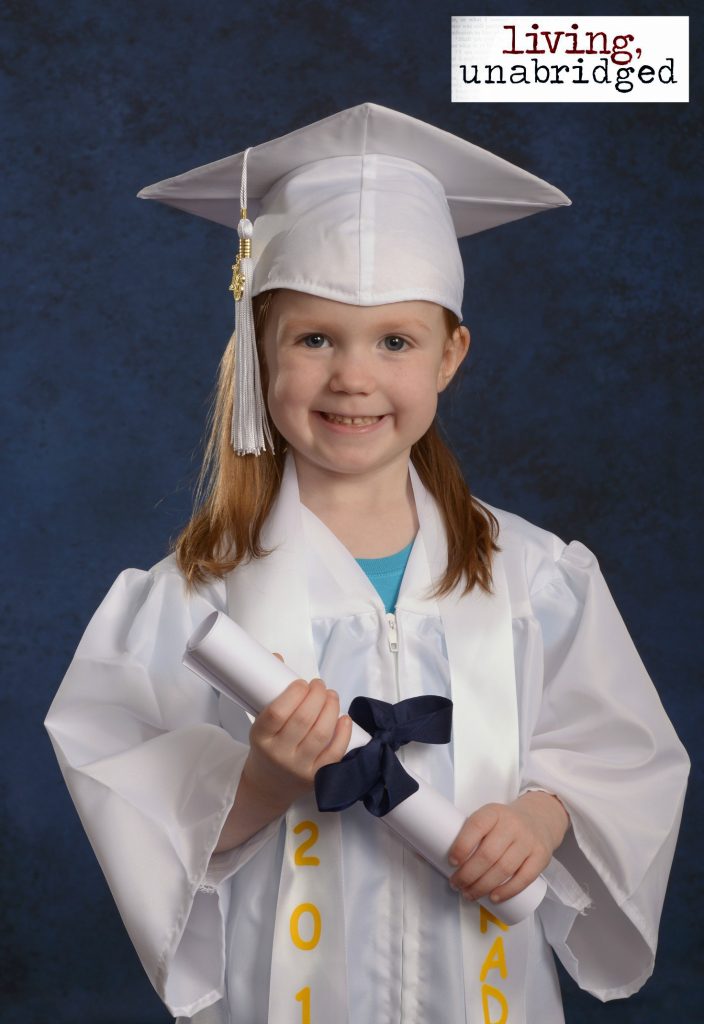 will be ready for college before you know it!
Click here for your chance to jump start your college savings.


Posts may contain affiliate links. See my disclosure policy if you have questions about this. If no images appear on this post, you may need to disable an ad blocker on your browser. If you enjoyed this post, please consider sharing it on your favorite social media sites.