We've owned several books by Martin Waddell through the years, and you can probably find many at your local library. But once again, this author made the list based on one book: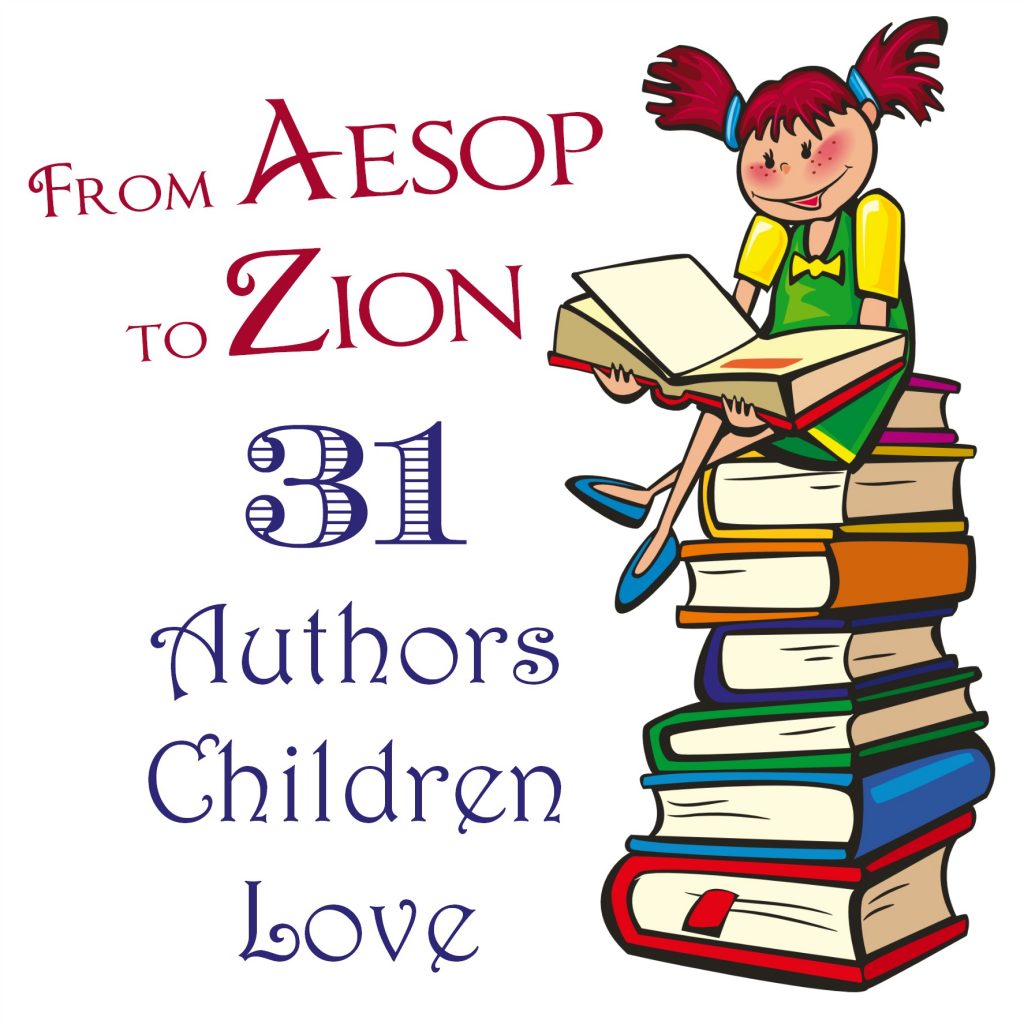 Our third daughter (now 4 years old) went through a stage where she demanded this story every night. We don't read it every night any longer, but I think it's read at least once a week around here.
"'I want my mommy', said Bill," is one of the 4 year old's favorite book quotes.
I think every child can identify with feeling nervous when their mom is away. Children may also identify with the roles the siblings play in the story. (The older sister and older brother try to be brave. But the youngest is always clear that he just wants his mommy back.)
A happy, peaceful ending makes this one a great bedtime story.
Another one by Waddell that we've enjoyed:

This one is perfect for a snowy, winter day spent cozily at home.
Other sites about this author or his work:
Do you have a favorite by Martin Waddell?
Posts may contain affiliate links. See my disclosure policy if you have questions about this. If no images appear on this post, you may need to disable an ad blocker on your browser. If you enjoyed this post, please consider sharing it on your favorite social media sites.