Hello and welcome to 2020! This morning I wrote about a thousand words in an essay (or blog post) on Star Wars and the Power of Storytelling and then WordPress ate 800 of those words. So, that's how my day is going so far.
(And yes, I know, I should have been writing those words in a Word document or something. But when the muse seizes you, you start typing on whatever's handy.)
Anyway, on to the links (with the understanding that some of these are rather old at this point!):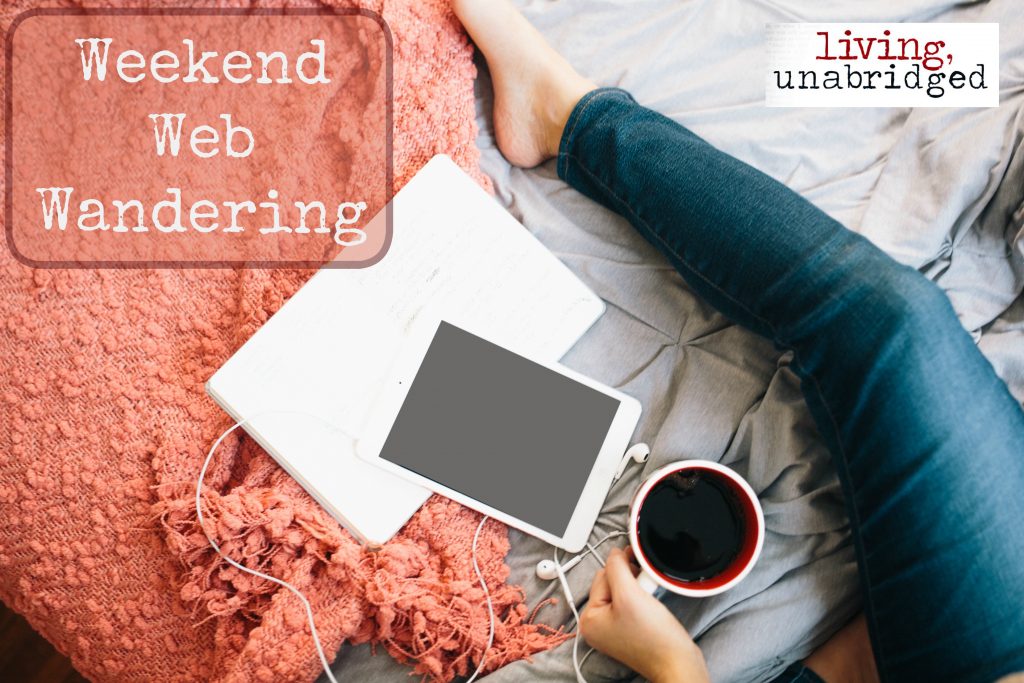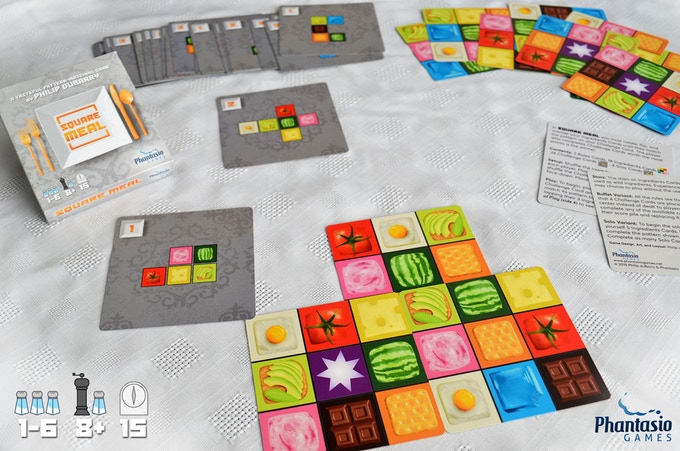 We'd love it if you could back this project and / or share the link with your friends. It's a fun little card game and it's his first real solo effort so we need lots of help to hit the goal! Here's the link!
From Living Unabridged
Recent: Books of 2019
One year ago: Living One Day (or Moment) at a Time
Two years ago: Reading Isn't Just for the Rich
Three years ago: Are You Living an Abridged Life?
Four years ago: Four Diagnostic Questions for the Mid Homeschool Year
Five years ago: Keeping Warm this Winter
Posts may contain affiliate links. See my disclosure policy if you have questions about this. If no images appear on this post, you may need to disable an ad blocker on your browser. If you enjoyed this post, please consider sharing it on your favorite social media sites.