In the run up to November I've seen several great articles on gratitude. Then I read a related quote by Kimberly Wagner in Fierce Women. I really want to focus on gratitude, not just in November but all year long.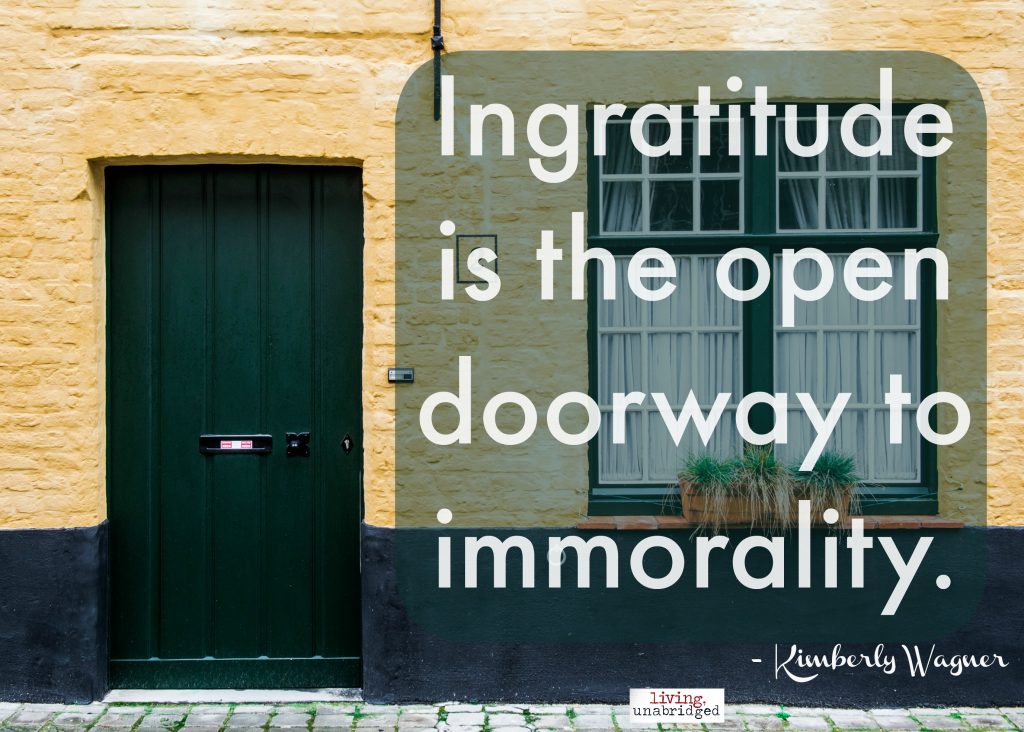 I'll be sharing more thoughts on gratitude and giving thanks this month. If you have a favorite thanksgiving related quote, I'd love to hear it.
Recently Finished
Miss Peregrine's Home for Peculiar Children isn't new now. But the movie just came out and I decided to try the book. Take The X-Men and add a dash of Cracker Barrel-esque old photos and a pinch of Ripley's Believe it or Not with a YA protagonist and you've arrived at the formula for this book.
Anyway, it was entertaining and fit the end of October Halloween mood.
Recently Added
Nada. I have some holds I'm anxiously awaiting but they haven't come in yet.
Current Read Aloud
Still reading through The Princess and the Goblin. We had a great discussion last night on who or what The Grandmother is. What a lovely, fantastic story.
Current Book to Review
Nothing but there are some new releases in November that have intrigued me…
Current Kindle Deals
There are so many right now! I think some of these may be all holiday season, but as always, double check prices before ordering. All of these were less than $4 when I posted them:

The 5 Love Languages of Children by Gary Chapman.

The 5 Love Languages of Teenagers also by Gary Chapman.

Sacred Marriage by Gary Thomas is one of the books on marriage I recommend most often.

A Mingling of Souls by Matt Chandler is a book on marriage that my husband I read through just in the past year or so. Good insights.

Honey for A Child's Heart by Gladys Hunt is a classic for parents hoping to raise children who love books and reading. Highly recommended!
Resources for Readers:





Linking up with: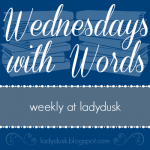 Posts may contain affiliate links. See my disclosure policy if you have questions about this. If no images appear on this post, you may need to disable an ad blocker on your browser. If you enjoyed this post, please consider sharing it on your favorite social media sites.