After setting it aside for a while, I'm back to reading through Dietrich Bonhoeffer's The Cost of Discipleship again. What a rich book!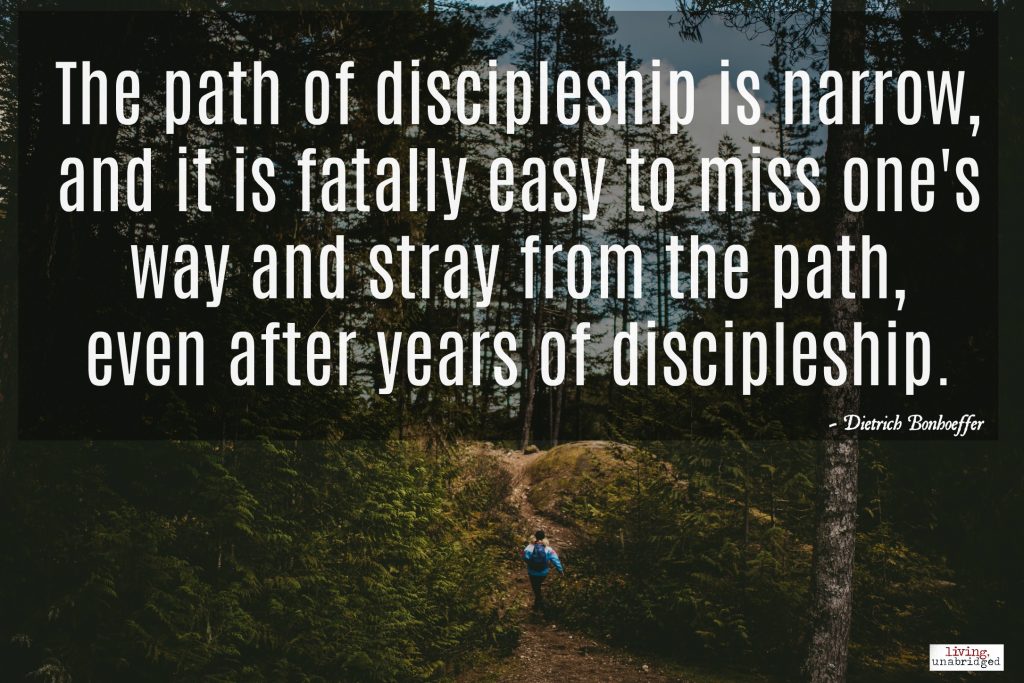 It's so deep and convicting that I'm reading it in small doses. (But now I really want to plow through it quickly because it's so good. Discipline, even in reading…)
Recently Finished
Nothing since last week. Reading is happening, but slowly. (See above)
Recently Added
Why Don't Students Like School by Daniel Willingham. Terrible title, brilliant book!
Current Read Aloud
Still working through Carry On, Mr. Bowditch. We're learning more about sailing than we expected. (Honestly, my girls are not as thrilled with that aspect. But they love Nat and his adventures. I've overheard, "I wish learning Math was as easy for me as it was for Nat," more than once!)
Current Kindle Deals
I haven't read Open Your Hymnal Again but it's FREE for Kindle today.
And the first book, Open Your Hymnal is only $0.99 right now.
What are you reading now?
Linking up with: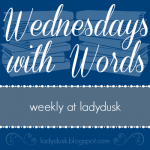 There's a non-book deal I really need to tell you about too:

Sheila Gregoire and her daughters have just released two online courses to equip Moms and Daughters with discussions about growing up. These courses include videos, discussion questions, suggested activities and more.
Watch for an upcoming post about this because I am really EXCITED about this new resource. I bought the VIP access for our family. This is NOT a sponsored post, and I paid for the course myself. I believe in it. I think it's going to be a great blessing to a lot of young women. I asked to be an affiliate because I've been waiting for a resource like this for a long time (mom of four daughters, here)!
The VIP access (which includes both courses) is normally $99 but until Monday it's only $69. This is what I bought and what I recommend, but you can also just buy whichever course your daughter needs for $39.

Posts may contain affiliate links. See my disclosure policy if you have questions about this. If no images appear on this post, you may need to disable an ad blocker on your browser. If you enjoyed this post, please consider sharing it on your favorite social media sites.