Blogging has been on hold for the last few days. Our newest baby boy made a memorable entrance into the world. After an uneventful (natural) birth in the hospital with a fantastic nurse and midwife and my amazing husband, it seemed like everything couldn't have gone better. But a situation with his lungs appeared early and required a four day stay in the NICU. (The diagnosis was "spontaneous bilateral pneumothoraces" if you want to look it up. We had none of the usual causes or risk factors of such a diagnosis. It's just one of those things that seems to happen for no reason, or at least no reason a doctor can find.)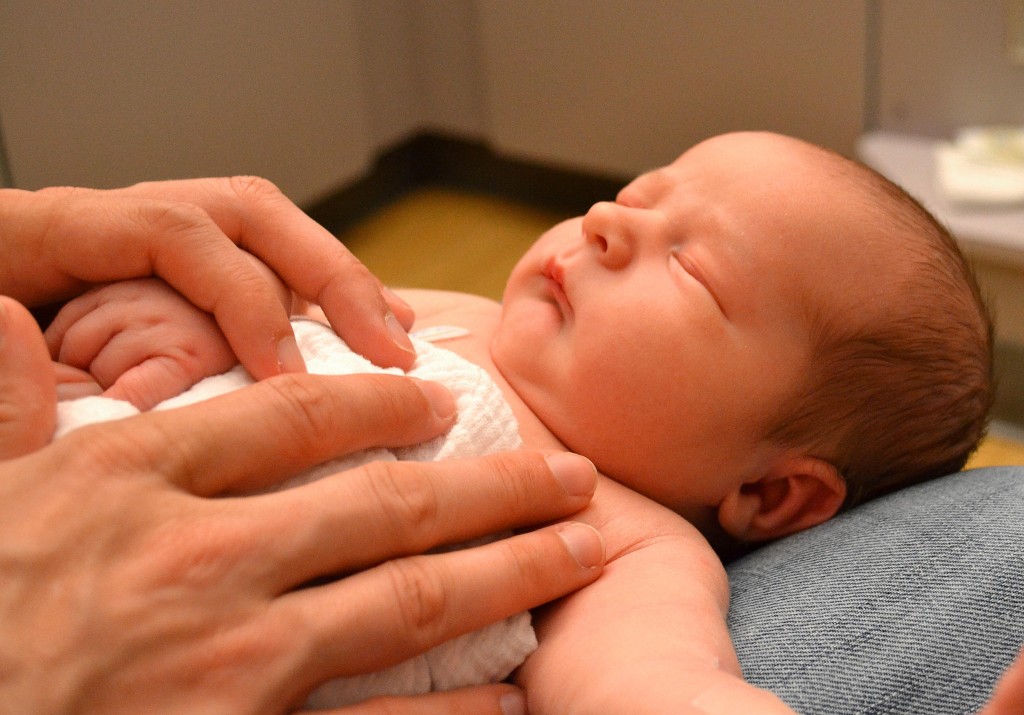 This is him in the hospital: healthiest looking baby in the NICU (and one of the biggest, too!).
And now, we've been home for a week and we also survived our church's VBS. Crazy times. He and I pretty much want to do this all the time:
but I have a few links saved up from the past few weeks so let's get on with it: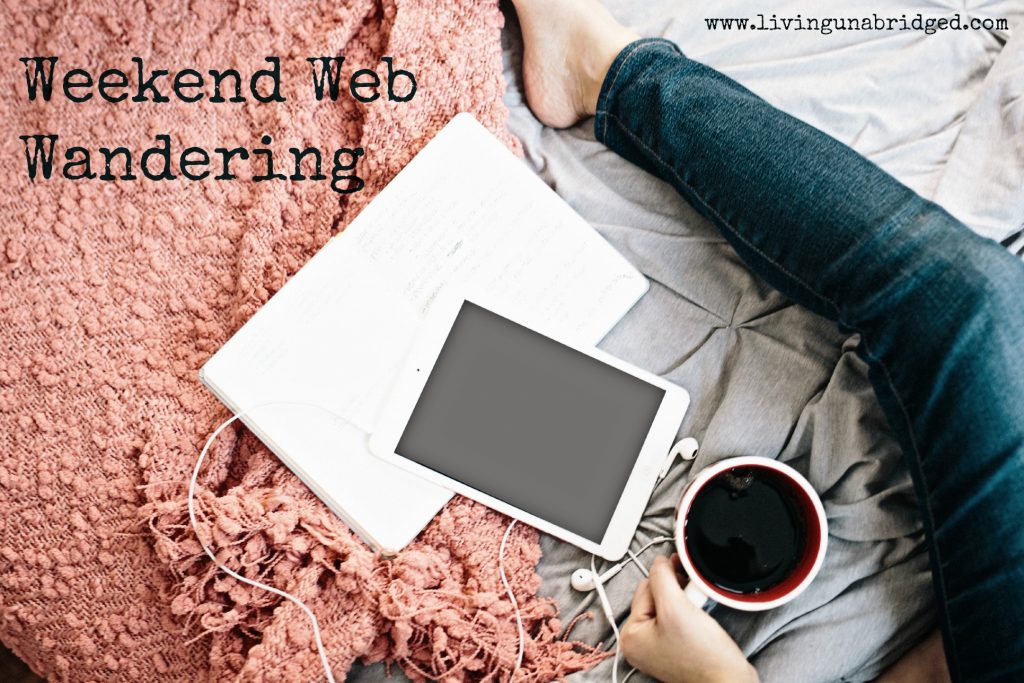 Learning
Living
Loving
That will do for now. Next week I hope to return to my usual blogging schedule. Watch Monday for a review of a fun educational product for kids.
What caught your eye this week?
Posts may contain affiliate links. See my disclosure policy if you have questions about this. If no images appear on this post, you may need to disable an ad blocker on your browser. If you enjoyed this post, please consider sharing it on your favorite social media sites.