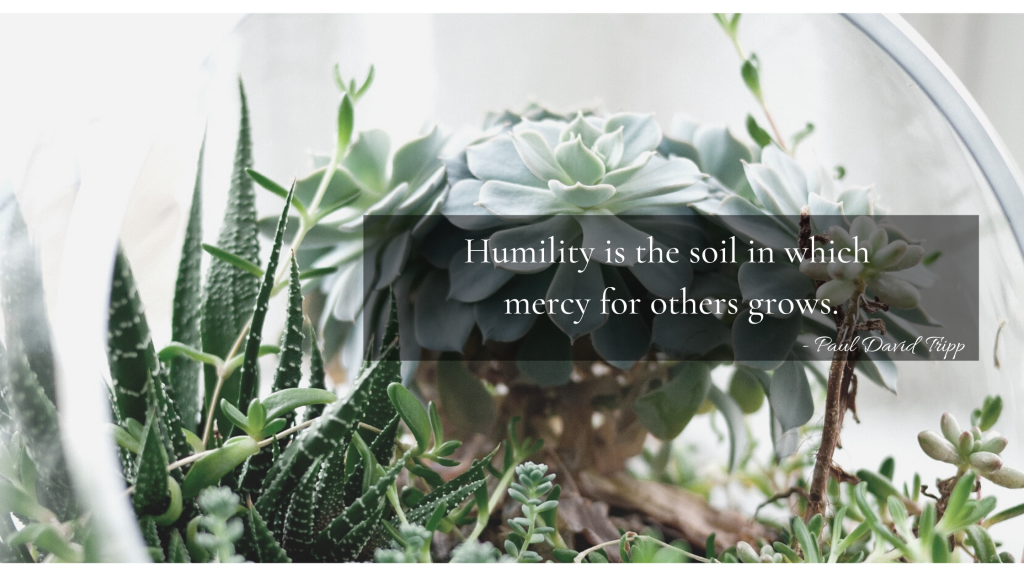 Currently Reading:
Fiction:
I am definitely on a Scarlet Pimpernel inspired kick lately. When I saw Amazon had this title free for Kindle: The League of the Scarlet Pimpernel, I immediately downloaded it. I read a few chapters while waiting for my yearly skin check-up yesterday but that's as far as I've gotten.

Nonfiction:
Everything Happens for a Reason, And Other Lies I've Loved by Kate Bowler. Handed on to me by my husband, although I don't know where he first heard of it. (Most likely a podcast of some sort.)

Bible:
Just started on Leviticus in the American Standard Version.

Devotional:
New Morning Mercies by Paul David Tripp. The quote above is taken from this book.

Theology:
Broken Signposts by N.T. Wright. Quite good!

Practical:
Building Resilience in Children and Teens: Giving Kids Roots and Wings by Kenneth Ginsburg. Haven't gotten too far into this one but it was highly recommended to me.

Classic:
Robin Hood (at least, I think it was Robin Hood?) just showed up in Ivanhoe.

Read Aloud:
The 10 year old and I are reading Adam of the Road. I remember enjoying it with her older sisters a few years ago (the last time we went through Medieval History, in fact). Definitely a family fave.

Audiobook:
We're listening to Right Ho, Jeeves by P.G. Wodehouse. The last Jeeves we listened to was an audio drama and this is just an audio book (the difference being whether or not there are multiple performers, sound effects, etc.) but it still makes us laugh out loud.
Currently Watching
Since most of these are literary-ish I will mention that my husband and I have finished all of:
As a family we're still watching the Horatio Hornblower series.
More of my Scarlet Pimpernel kick:
So, as previously mentioned, I have fallen down several rabbit holes inspired by recently re-watching The Scarlet Pimpernel (starring Leslie Howard and Merle Oberon).
I watched the 1982 version starring Anthony Andrews, Jane Seymour, and Ian McKellen.
I had tried to watch this in the past and its very 1980s-ness had hindered me. But for some reason that didn't bother me this time and I quite enjoyed it. It's longer than the 1930s version (combining parts from another Baroness Orczy book) and Anthony Andrews is fantastic. (Jane Seymour mostly just has to look amazing, which she does.)
And then I've been watching every Leslie Howard movie available to me:
So, anyway, I guess I am a Leslie Howard super-fan now?
Unrelated to the above:
I also recently watched the 1980 Pride and Prejudice adaptation and liked it a lot more than I thought I would. Elizabeth Garvie is excellent. David Rintoul is…not my favorite Darcy, but he is good in the role if you can forget other versions. Mr. Bennet is dreadful, Bingley is forgettable, and the younger sisters are somewhat interchangeable.
What are you reading or watching now? I'd love to know!

Posts may contain affiliate links. See my disclosure policy if you have questions about this. If no images appear on this post, you may need to disable an ad blocker on your browser. If you enjoyed this post, please consider sharing it on your favorite social media sites.