June is a month for weddings (our anniversary is in June!) but it's also a month to honor our fathers. Which made me think about my favorite fictional fathers.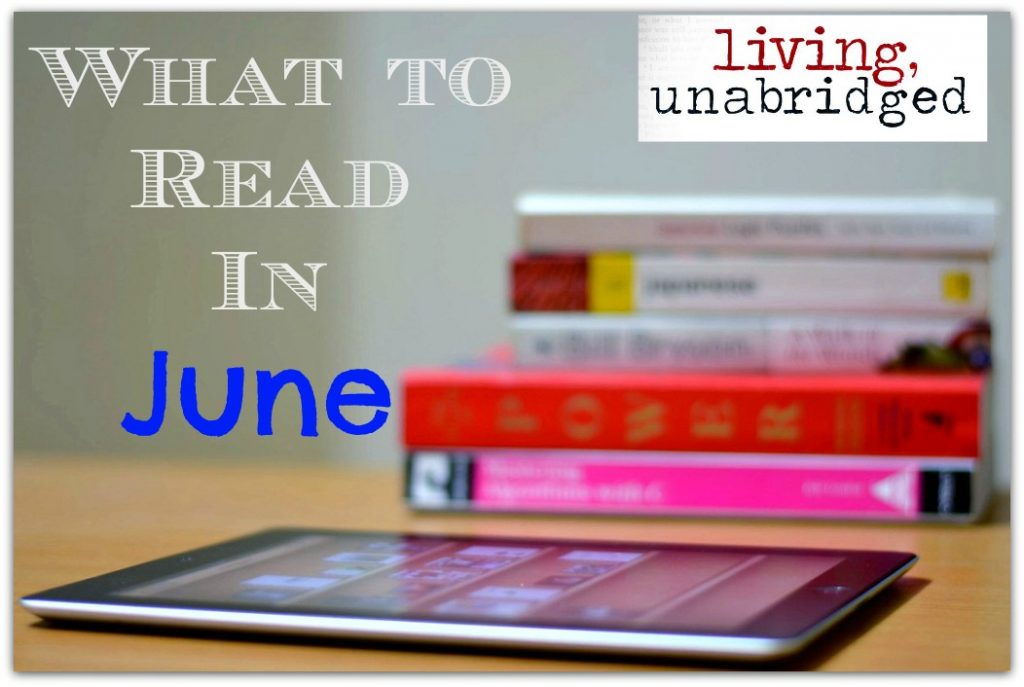 So many children's books feature orphans, with dead or absent fathers. The good guys tend to stand out.
These may be fictional (though some are based on real people), but here are a few of my favorite dads from books:
1. Matthew Cuthbert in Anne of Green Gables. I hear the protests already: he wasn't a dad, he never even married. Fair points. But I submit that he was Anne Shirley's adoptive father and we can all agree on what a great qualities he demonstrated. Understanding. Sympathetic. Brave. (He went behind Marilla's back to RACHEL LYNDE to get Anne's beautiful brown gloria dress. That's bravery, folks.)
2. Atticus Finch in To Kill a Mockingbird. The book is amazing, the movie is great."Stand up, your father's passing." *Cold chills*. Heroes don't always fight on battlefields. (P.S. Do see the movie if you haven't. This is some of Gregory Peck's finest work.) And yes, my love for this character is one of the main reasons I won't touch Go Set a Watchman.
3. Papa in the All of a Kind Family series. Loving. Patient. Hard working. Devout.
4. Grandfather in Heidi. The way this man's heart softens for his irrepressible granddaughter is the real soul of the story.
5.Pa in The Little House books. OK, here I admit to being slightly impatient with Charles Ingalls. When you read the first book and how cozy they were in the Big Woods, I have trouble sympathizing with Pa's "itchy foot" and desire to constantly be moving west. But then he walks hundreds of miles in worn out boots or plays another song on the violin or buys a church bell, and I forgive him. Related:
6. Father in Farmer Boy. He's stern, but just and kind and smart. He loves his family, his country, & his farm and it shows in everything he does.
7. Mr. Quimby in the Ramona books. You know he's a good dad if he can deal with Ramona.
8. Mr. Chipping in Goodbye Mr Chips. I know, I know. Not exactly a father (although really he was). But he raises several generations of British schoolboys and he does so with gentleness and affection.
9. Mr Bennet in Pride and Prejudice. We could argue, I suppose, about whether Mr Bennet is, in fact, a good father or not. But he's witty and as far as Austen parents go, not so very bad. (Just imagine Sir Walter Eliot or any of the fathers in Mansfield Park. Shudder.) So he makes the list.
10. Jean Valjean in Les Miserables. This adoptive father understands the meaning of the word sacrifice.
Did I miss someone? Who are your favorite fictional dads?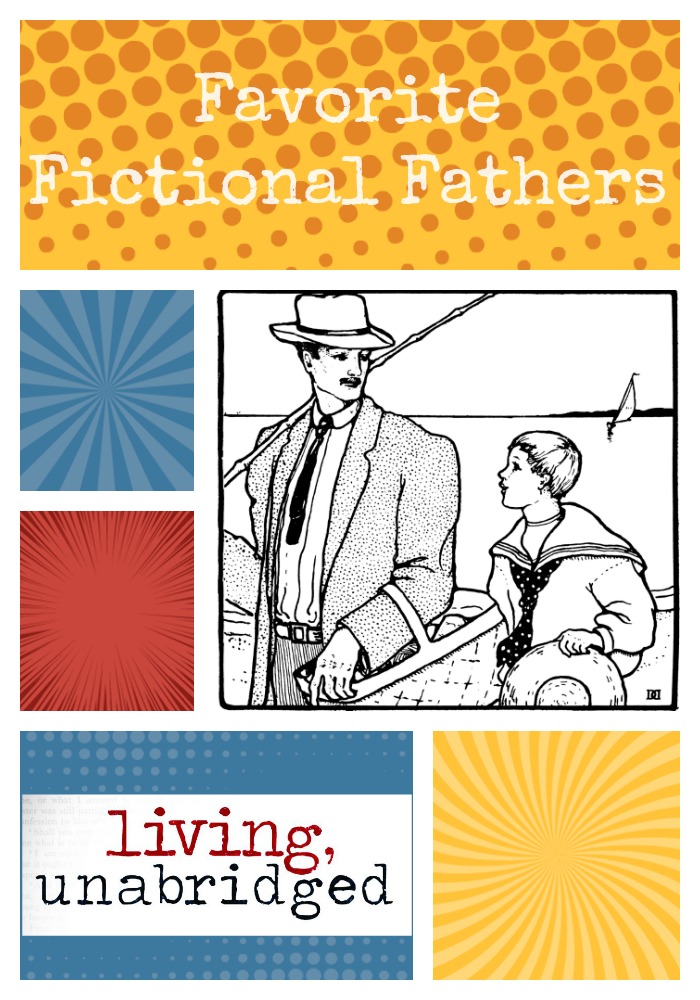 (A version of this post appeared on an earlier blog)



Posts may contain affiliate links. See my disclosure policy if you have questions about this. If no images appear on this post, you may need to disable an ad blocker on your browser. If you enjoyed this post, please consider sharing it on your favorite social media sites.