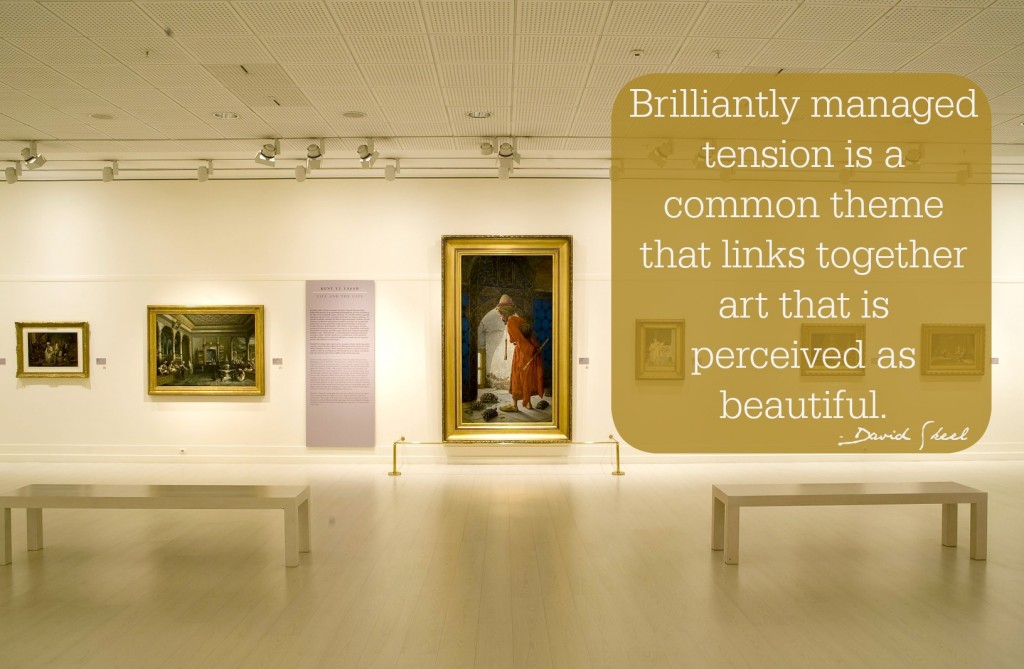 From David Skeel's book True Paradox: How Christianity Makes Sense of Our Complex World
.
What makes art "Art" and why it matters is a question I've pondered many times. I like this definition.
What I'm Reading Now: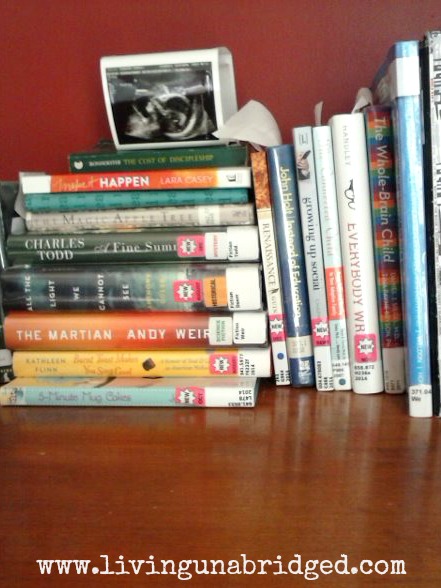 Recent additions:
1.The Martian: A Novel
by Andy Weir. My husband just finished this and added it to my stack. It's probably not one I'd choose for myself, but he really liked it and I want to give it a chance.

2.All the Light We Cannot See: A Novel
by Anthony Doerr. This has been on so many "Best of" lists. I really hope I can get to it this time before it has to go back to the library.

3.A Fine Summer's Day: An Inspector Ian Rutledge Mystery
by Charles Todd. I'm about 1/2 way through this one.

4.The Magic Apple Tree: A Country Year
by Susan Hill. I ordered this one on Dawn's recommendation.
I had to take a few books back to the library without finishing, which is usually a sign that my reading stack is getting out of hand. So many books, so little time!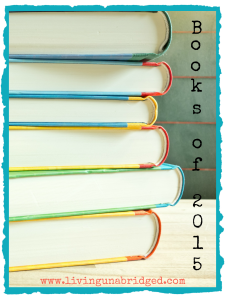 Recently Finished:
You can find an up to date list of all the books I've finished in 2015 here: Books of 2015.
Recent Kindle additions:
On Guard: Defending Your Faith with Reason and Precision
by William Lane Craig. I ordered this one when it was free a few days ago.
Other than my Bible (which I read on my Kindle because I can read it in the morning without turning on a light), I'm currently reading three other Kindle books:
1.Alone With God: Rediscovering the Power and Passion of Prayer
by John MacArthur
2.Every Bitter Thing Is Sweet: Tasting the Goodness of God in All Things
by Sara Hagerty.
3.What Women Fear: Walking in Faith that Transforms
by Angie Smith. This is for a ladies' book discussion with some women at my church.
Current Read Aloud:
We should finish The Smuggler's Treasure in the next couple of days.
Current Book to Review:
Make it Happen: Surrender Your Fear. Take the Leap. Live On Purpose.
by Lara Casey. I'm only part way through, but I'm enjoying it and I know this will be getting a positive review from this reader.
What are you reading now?
Don't forget, you can find other books that I want to read and more book list suggestions, on this Pinterest board:





Linking up with: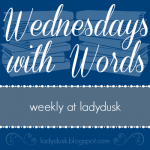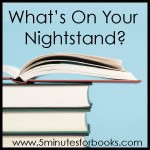 Posts may contain affiliate links. See my disclosure policy if you have questions about this. If no images appear on this post, you may need to disable an ad blocker on your browser. If you enjoyed this post, please consider sharing it on your favorite social media sites.