I've saved many links this week, but first I need to say this: Pray for Paris. Pray for our broken world. Pray that Christians will be light in dark places. Love on your babies and your spouses a little harder today because tomorrow isn't guaranteed. Then pray some more.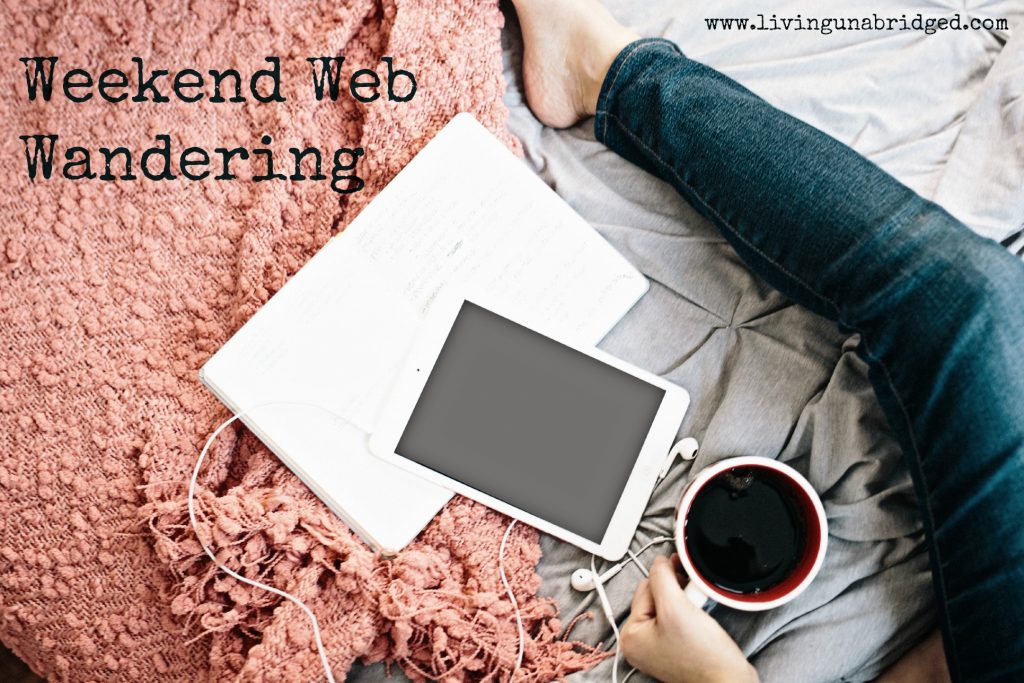 Learning
Living
Loving
On Living Unabridged this week:
One year ago:
What caught your eye this week?
Affiliate highlight this week: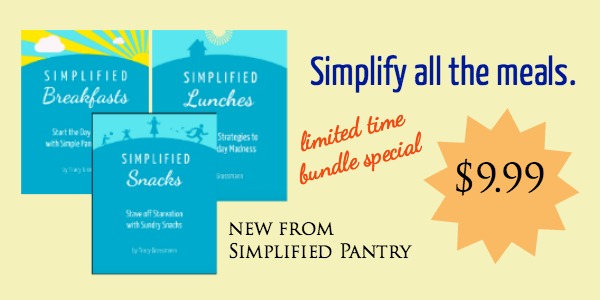 Posts may contain affiliate links. See my disclosure policy if you have questions about this. If no images appear on this post, you may need to disable an ad blocker on your browser. If you enjoyed this post, please consider sharing it on your favorite social media sites.