So, July turned out to be a pretty good reading month, despite the week of camp. (I do not have reading time at camp!) I asked for recommendations last month and I added several of those to my stack. So, on to the mini-reviews: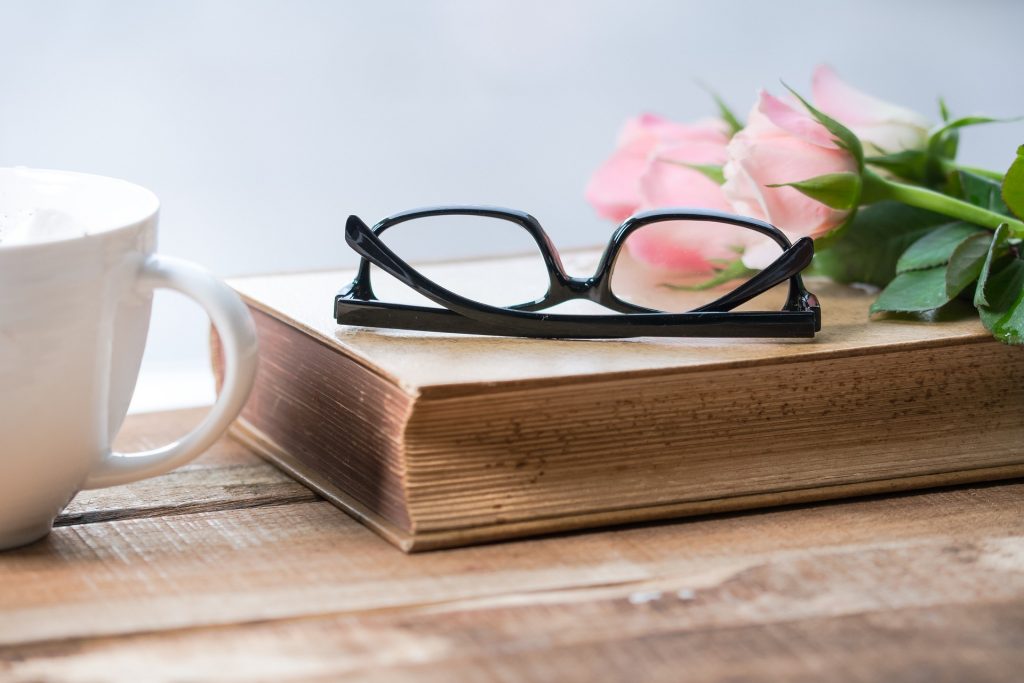 1. The Quintland Sisters. Fiction by Shelley Wood. I was aware of the Dionne quintuplets story, at least in part. (Back in my teen years I was fascinated by multiple birth families and read a lot of related memoirs.) This is a fictionalized account and it…almost works. The ending is abrupt and *sort of spoiler alert* horrible. There is a danger when writing these fictionalized versions of true stories. Real people are implicated in fake crimes (even if there is possible evidence that these people behaved this way for real) and that is troublesome to me. The first part of this story was the most successful for me.
2. Saving the Saved. Nonfiction by Bryan Loritts. Based mostly on the Gospel of Matthew (specifically, the Sermon on the Mount). I picked this one up at the June library book sale and I'm glad I did. I found it encouraging and challenging. Now my 17 year old is reading it.
3. Rich People Problems. Fiction by Kevin Kwan. Finale in the "Crazy Rich Asians" trilogy. Once again, this series is about a world I know nothing about and didn't even know existed. The conclusion worked fairly well. There were some loose threads that didn't get tied up and some characters that didn't get much attention, but it's clever. Definitely vulgar, in nearly all senses of the word, so reader beware.
4. Alienated America. Nonfiction by Timothy Carney. My husband passed this one on to me. It's a decent exploration of the 2016 Presidential election and the state of American society today. I think I'm actually less optimistic than the author about the chances of our country becoming less alienated.
5. Midnight at the Bright Ideas Bookstore. Fiction by Matthew Sullivan. This was a recommendation from my library. I mean, murder mystery, bookstore setting, clues hidden in books: what's not for me to love? It started strong (although it's grittier than I usually like) but I found the main characters frustrating and the resolution didn't work for me. I could see a book club enjoying discussing the twists but it wasn't exactly my cup of tea.
6. Shiny Things: Mothering on Purpose in a World of Distractions. Nonfiction by Amanda Bacon and Anne Renee Gumley. Encouraging and edifying. This was not written from a lofty tower of Christian Perfection, but by two mothers who are living real lives and trying to glorify God in that just the same as I am. Definitely recommended for Christian moms still in the trenches of childcare.
7. The Strangler Vine. Fiction by M.J. Carter. I didn't know anything about this when I picked it up at our library. I was browsing the stacks and it jumped out at me. When I saw it was historical mystery set in India I knew I had to give it a shot. These jumps into unknown books or authors are not always rewarded but this one was fantastic. The setting was superb and the characters well written. And it was twisty enough even for me.
8. The Dionne Years: a 30's Melodrama. Nonfiction by Pierre Berton. This was listed as a reference in Shelley Wood's fictionalized account (see #1 above). This is thorough but it was written in the 70s while the Dionne parents were still alive and before some of the later revelations by the surviving sisters. Annoying thing: a bunch of the picture inserts were cut out of the library edition I was reading. Who does that to a library book?!
9. Once Upon a River. Fiction by Diane Setterfield. Lyrical and multi-layered. Some parts of this worked better for me than others. The other-worldly quality was so intense at the beginning that I wasn't sure what time the story was actually set in. (That became clearer as I got into the story.) Magical-realism isn't every reader's cuppa, but if you enjoyed Setterfield's The Thirteenth Tale, you should probably read this one too. (I find it fascinating how her books are so focused on the power of story and story-telling.)
10. The Island of Sea Women. Fiction by Lisa See. One of the most foreign books I've ever read and I mean that as a compliment. The setting and the characters' motivations were completely unknown to me. The writing is superb but I can't say I really liked the book, probably because I never connected to the main character. It's definitely not something I'd ever read again. (It did remind me of a book I loved: A Thread of Grace by Mary Doria Russell. I think the connection is the way one generation survives the brutality of war and then the younger generation has no idea what that means.)
11. More Than Just Making It. Nonfiction by Erin Odom. Another book by a blogger turned author. I'm not really familiar with her blog, but apparently it was successful enough to become her full time job AND her husband's full time job. So that's kind of cool. This is more than just "cut out your Starbucks habit" financial advice and Odom is very open about how dire their financial situation was, which I appreciated. If you're struggling or know someone who is, this could be encouraging. (Minor quibble: I found a lot of errors and / or typos in here, particularly in the last few chapters. Maybe this was rushed to print or something.)
12. The Infidel Stain. Fiction by M.J. Carter. So, I mentioned that I stumbled on the first book in this series by accident. I loved it so I looked up what else the author had written and found out, lo, it is a series. And great was my rejoicing because I loved it when good books turn out to be part of a series. The 2nd book changes settings to Dickensian London which wasn't quite as interesting as colonial India. The characters are still strong but I'm glad I didn't accidentally read this one first because it didn't draw me in the way the first book did. Still, I'm willing to give the author more chances based on the strength of The Strangler Vine.
13. Inspector Singh Investigates: A Most Peculiar Malaysian Murder. Fiction by Shamini Flint. You can probably tell from my reading list this month that I've been craving books about other places and other ways of life. This particular title has a few things in common with the Crazy Rich Asians books (set in Singapore and Kuala Lumpur) but it's a totally different way of life than the fast jet-set Kwan wrote about. Inspector Singh is an intriguing character (he has a few things in common with Vish Puri) and there are a few interesting twists. It's enough to make me look for the next book in the series.
So, what are you reading now? Or what did you finish in July?
Posts may contain affiliate links. See my disclosure policy if you have questions about this. If no images appear on this post, you may need to disable an ad blocker on your browser. If you enjoyed this post, please consider sharing it on your favorite social media sites.