Today I sat down and transcribed all the quotes I had highlighted in Anthony Esolen's Out of the Ashes into my commonplace book. All twenty-seven, usually lengthy quotes. (And honestly, I didn't write down a few I had highlighted, for whatever reason.)
So anyway, safe to say that Mr. Esolen will be appearing in this space frequently for the next few months.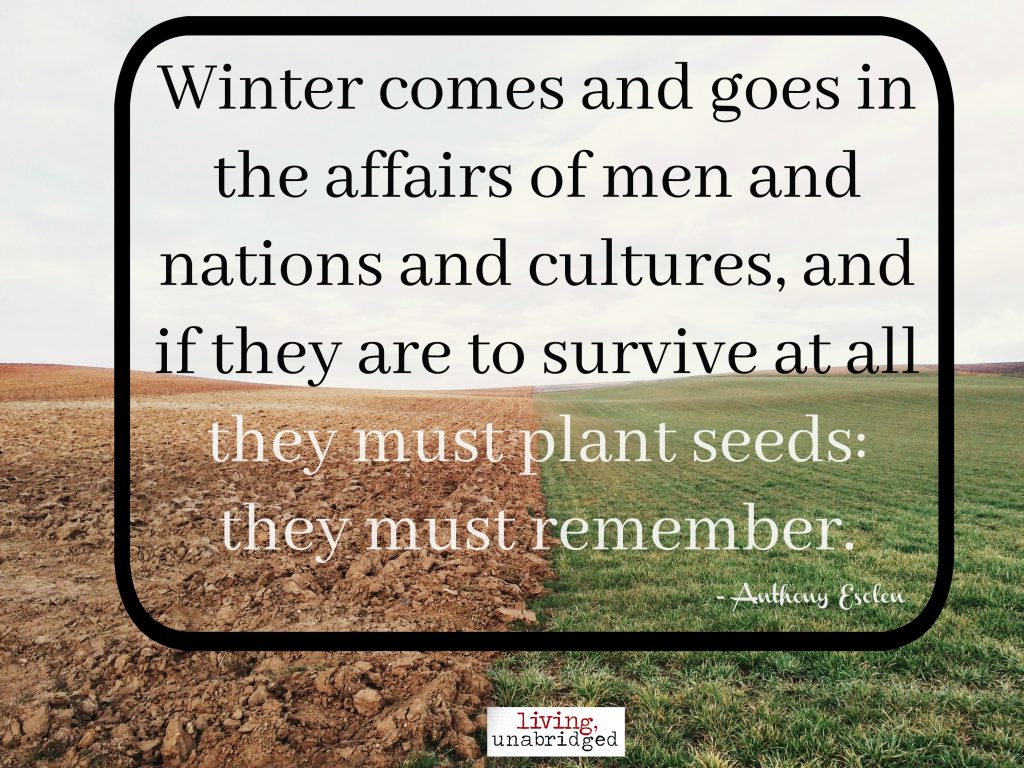 Recently Finished
Other than the aforementioned Out of the Ashes, I also finished:

The Secret Ingredient of Wishes, a novel by Susan Bishop Crispell. This is twaddle, and unfortunately, not even very entertaining twaddle. I was hoping for some intriguing magical realism. I'll admit straight away that I did not like the style, which is very "romance novel" type writing, even if it never devolved into some of the worst romance novel excesses. The situation and plot ought to have been compelling but I just kept waiting for it to get good.
Recently Added
Notwithstanding by Louis de Bernieres jumped into my bag at the library last week but I haven't started it yet.
Current Read Aloud
We ended up skimming to the end of The Water Babies by Charles Kingsley. Suffice it to say that it has not become a family favorite.

We've chosen the next book in the series about five children, The Story of the Amulet, by Edith Nesbit for our evening read aloud but we haven't started yet. (The older girls weren't home last night and the night before bedtime ended up rather rushed.)
Current Book to Review
Currently in a long dry spell as far as book reviews are concerned.
Current Kindle Deals
Martin Gilbert has written many books about Winston Churchill. This biography is $2.99 for Kindle in March. (Also check out my favorite Churchill quotes for homeschoolers.)
If you're interested in Churchill you might be interested in the only biography of Mrs. Churchill that I'm aware of: Clementine by Sonia Purnell. $1.99 for Kindle right now.
Seven Men by Eric Metaxas is $2.99 for Kindle right now.
This book of Celtic Tales caught my eye. We haven't read it, so I'm not exactly endorsing it, but $1.99 seems like it might be worth the chance.
What are you reading now?
Linking up with: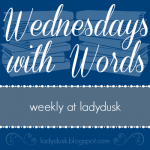 Posts may contain affiliate links. See my disclosure policy if you have questions about this. If no images appear on this post, you may need to disable an ad blocker on your browser. If you enjoyed this post, please consider sharing it on your favorite social media sites.