One more thought from Kimberly Wagner's Fierce Women: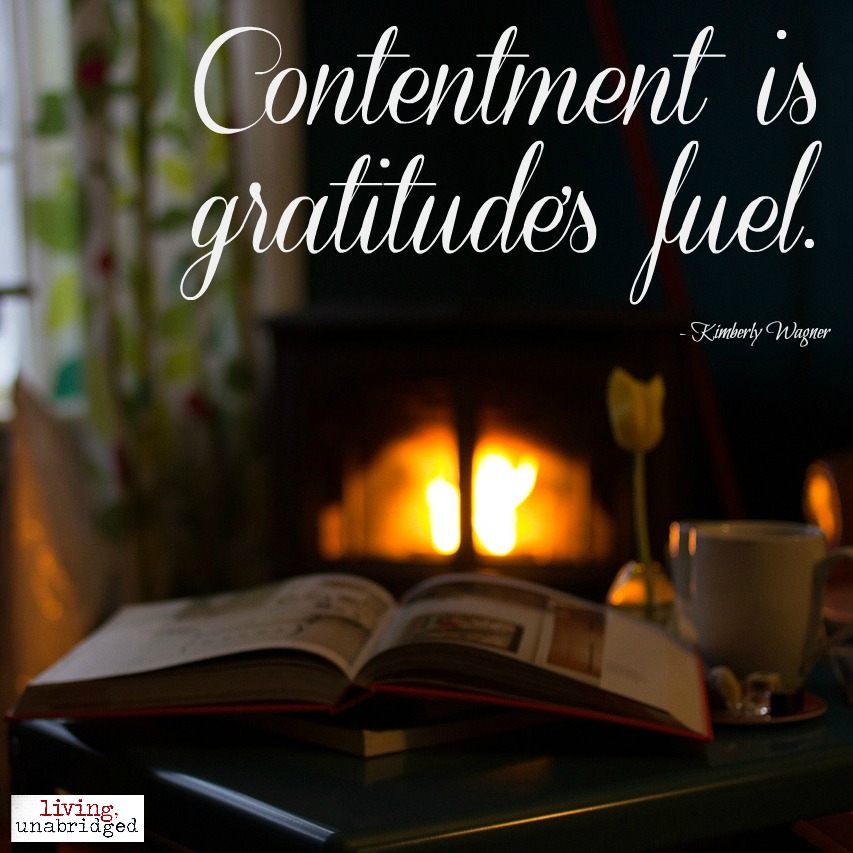 What is the fuel, the recipe, for truly giving thanks not just once a year?
Contentment
Contentment and gratitude feed each other. Giving thanks helps us to be content and living lives of contentment helps us give thanks.
It seems you can't have one without the other.
Recently Finished
After a long book-finishing slump, I did finish Fierce Women by Kimberly Wagner this week. I have a few other books in progress but finishing has been an issue lately.
Recently Added
I picked up several books at the library this week. (You can see my stack on Instagram.) Several mysteries jumped into my library bag. Which means winter is definitely coming, because winter is when I like to hibernate with a warm drink and an (somewhat) easy read.
Current Read Aloud
We're reading The Rescuers by Margery Sharp for the first time. It's more clever than I expected and about as different from the Disney movie as I expected it would be (which is to say, everything is different except for two of the character's names).
Current Book to Review
BookLook Bloggers sent me a beautiful journaling Bible to review. I'm not entirely sure how to review the Bible, but I know I appreciate this lovely edition. Watch for that review, coming soon!
Current Kindle Deals
I prefer physical copies of children's books but Amazon is offering a few $1 deals on children's books right now. These two jumped out at me:

Alexander the Great and

Columbus by Demi.
I haven't read this but I recommend Eric Metaxas in general and this is good deal right now:

If You Can Keep It: The Forgotten Promise of American Liberty.
And speaking of Eric Metaxas, his thanksgiving book for children is a GREAT deal right now (highly recommended!):

Squanto and the Miracle of Thanksgiving.
I wish you and yours a very Happy Thanksgiving. I am thankful for each of you who read and share in this Living Unabridged community!
Linking up with: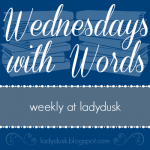 Resources for Living Unabridged Readers:
There are so many great deals coming this weekend (Black Friday) and next week (Cyber Monday). Some from my favorite sources:
DaySpring has been marking down items all week and you can already use this coupon code (expires Sunday 11/27):


Or you can get $20 off any $60 purchase with this offer throughout November and December:


Notebooking Pages will be offering $25 off Lifetime Memberships this weekend (this membership is worth every penny):


Maestro Classics will be on Sale (over 50% off some products!) starting this Friday. These make great gifts:


Dover's Black Friday special: $25 Coupon, plus 50% Off 150 top selling gift books. Offer ends 11/27/16.
And, of course, Amazon will have tons of deals both Friday and Monday:

Posts may contain affiliate links. See my disclosure policy if you have questions about this. If no images appear on this post, you may need to disable an ad blocker on your browser. If you enjoyed this post, please consider sharing it on your favorite social media sites.