What's wrong with "follow your passion"?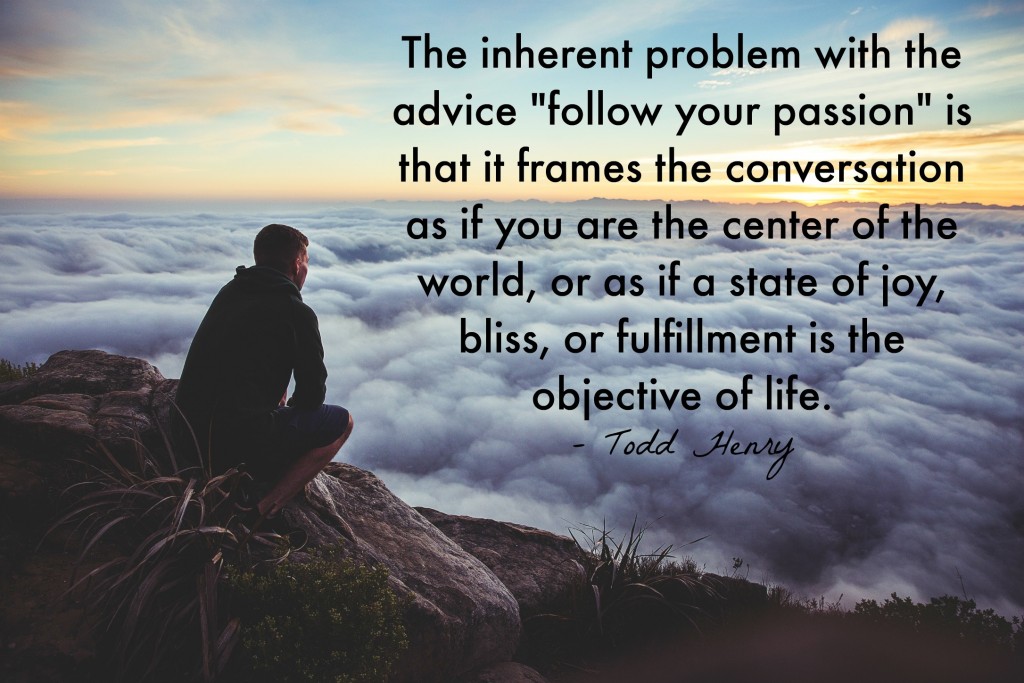 Another related quote:
The most fulfilled people I've encountered in the marketplace approach their work, in any context, with the question, "What can I add?" rather than "What can I get?"
Both quotes from Die Empty: Unleash Your Best Work Every Day
by Todd Henry.
What I'm Reading: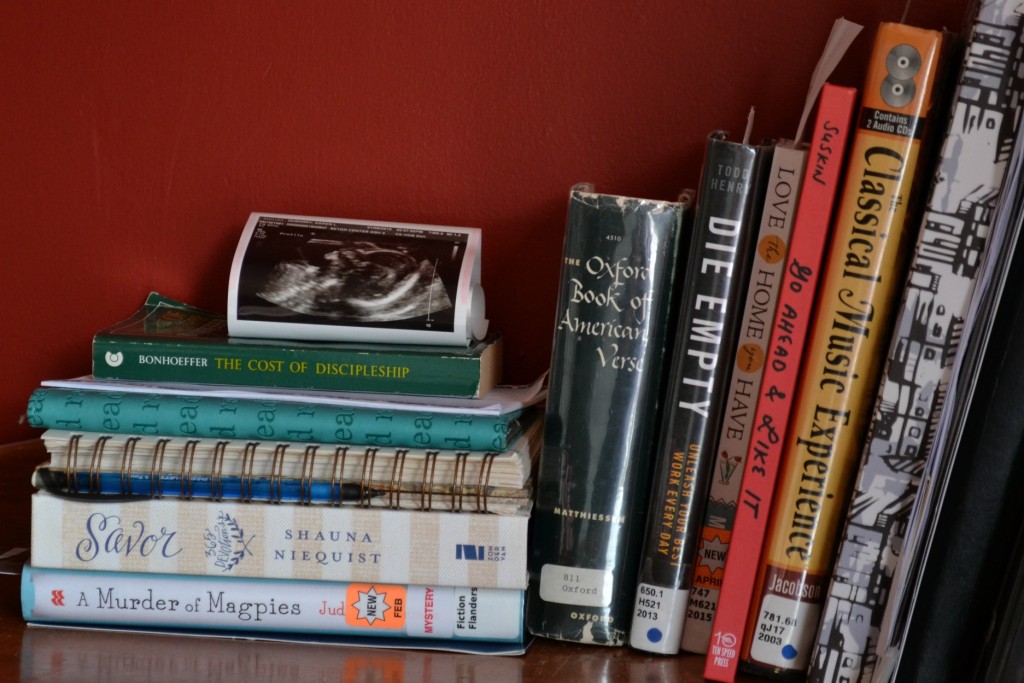 Recently Added
The Classical Music Experience: Discover the Music of the World's Greatest Composers
Im previewing this one to see if I'd like to have our oldest daughter work through some of the lessons from Harmony Fine Arts, which use this book as a spine.
Recently Finished
Who Buries the Dead: A Sebastian St. Cyr Mystery
by C.S. Harris. The mystery of Devlin's origins is being slowly unfolded. I have to say, there was a death in this book that shocked me, because I thought Harris would want to string that particular mystery along for more entries in the series. Frankly, the parts of this book that dealt with Jane Austen and her family took me right out of the story. I'm not an Austen purist, but she just didn't feel like an organic fit in this series. Still, this was a decent entry in the series.
Princes at War: The Bitter Battle Inside Britain's Royal Family in the Darkest Days of WWII
by Deborah Cadbury. Well written, on a subject that fascinates me. (Plus I enjoy a book that references other books I've read, like a biography of George VI). The only decision I don't understand is the fact that Cadbury completely ignores the Princess Royal and her affect on her brothers. The fact that she was an apologist for the Duke of Windsor, and was one of the few members of the royal family to seem to accept Wallis Simpson, ought to have been included in this story of a divided family. (Only the title "Princes at War" wouldn't have worked any more, I guess.) The extent of the Duke of Windsor's involvement with the Nazis is a truly treacherous tale.
If you liked the movie The King's Speech
, or you'd like to know more about the royal family in the turbulent WW2 years, you will enjoy this book.

Novel Interiors: Living in Enchanted Rooms Inspired by Literature
by Lisa Borgnes Giramonti. Some of these rooms are so lovely I wanted to climb right into the pages.
Recent Kindle Additions
Nada.
Current Read Aloud
All-of-a-Kind Family
by Sydney Taylor. This series about a family in the early 20th century in New York City was one of my favorites as a child. My 13 and 10 year olds have already read it for themselves but they listen in as I read to their 8 year old sister.
Current Book to Review
Savor: Living Abundantly Where You Are, As You Are
by Shauna Niequist. This one is hard to review because it's actually 365 daily devotionals. It's a lovely book though, so watch for a review soon.
Go Ahead & Like It
by Jacqueline Suskin. And this one is hard to review because it's kind of like looking at someone's personal scrapbook. But as someone who keeps little scraps of paper and lists, no matter what they might be, I do like the look of this book. Complete review coming Friday.
Linking up with: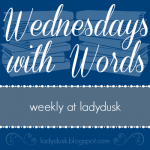 Posts may contain affiliate links. See my disclosure policy if you have questions about this. If no images appear on this post, you may need to disable an ad blocker on your browser. If you enjoyed this post, please consider sharing it on your favorite social media sites.