The cure for boredom: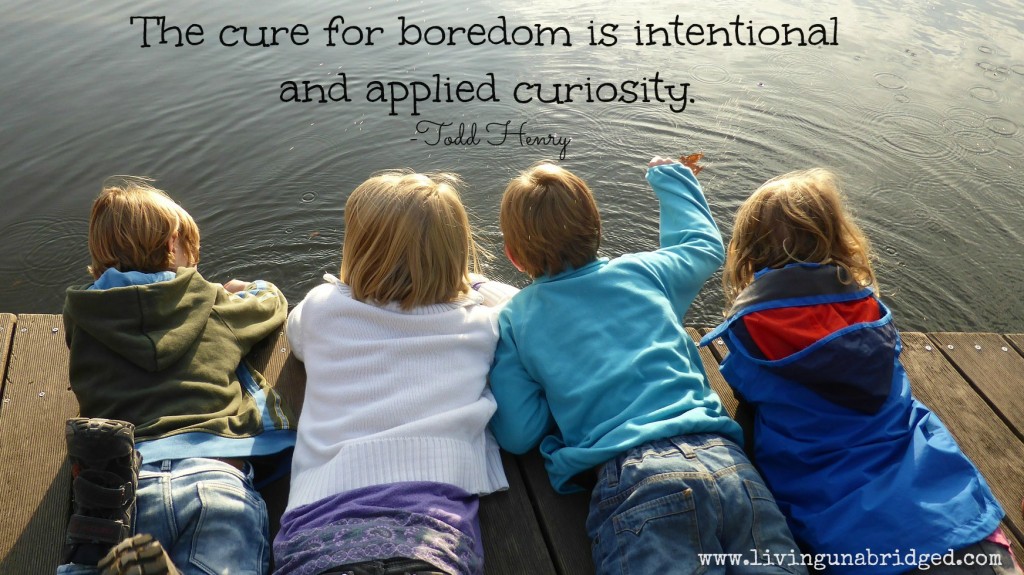 is from the book Die Empty: Unleash Your Best Work Every Day
by Todd Henry.
He is primarily talking about business or work applications, but I thought this one applied to our kids too.
Boredom is an essential part of the recipe for creativity.
Unless we short circuit the process by offering our kids (or ourselves) the distraction of video games, movies, or other passive entertainment.
(P.S. That's a stock photo from Pixabay. Those are not my kiddos in the above picture.)
This book is great so far, and Mr. Henry is filling up my commonplace book. Here's another quote I loved from the beginning of the book:
Cultivating a love of the process is the key to making a lasting contribution.
What I'm Reading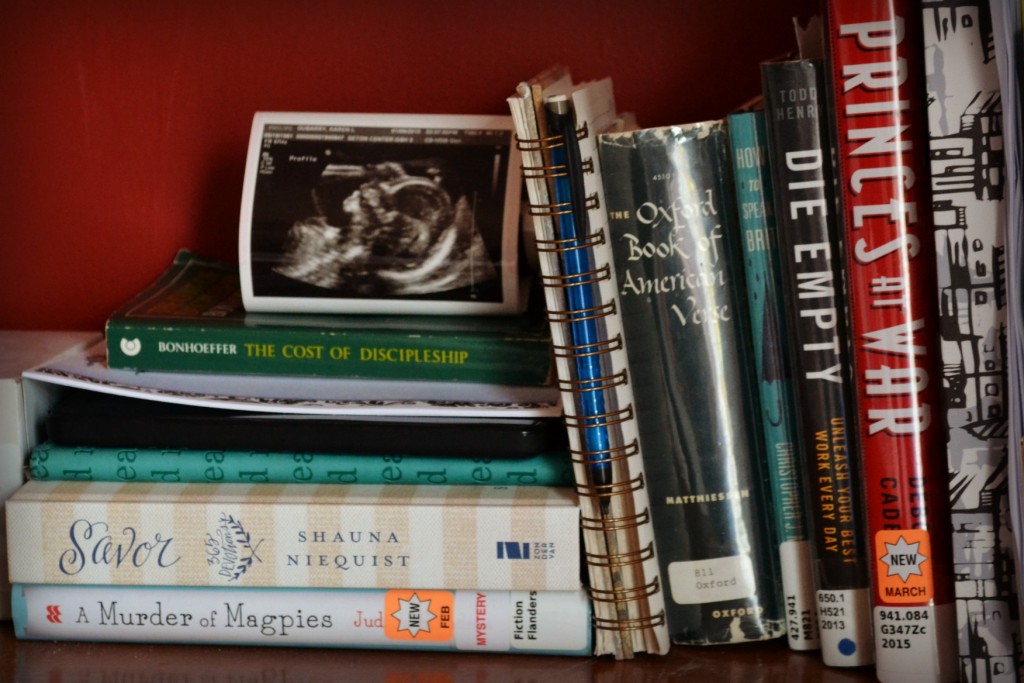 Recently Finished
The Language of Food: A Linguist Reads the Menu
by Dan Jurafsky. A fun but knowledgeable look at words and food (two of my favorite things on the planet). Do you know what fish sauce and ketchup have in common? Or why we eat toast for breakfast and give toasts at special occasions? What about the relation between salad, salsa, slaw, and sauce? You will after reading this book.
The Heroes' Welcome
by Louisa Young. By turns brutal, lovely, moving, and graphic. The aftermath of war isn't a pretty subject but this author tried to handle it honestly and sensitively. (Bonus points for the fantastic cover.)
Remember: you can always find my complete 2015 reading list on this page: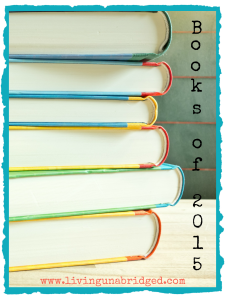 Recent Kindle Additions
None. No Kindle deals have jumped out at me and I haven't borrowed any others from our library's digital program. If you know of a great Kindle deal, do share in the comments!
Current Read Aloud
Still reading through Betsy-Tacy and Tib
. My daughters (8 & 10) are loving it (it's a re-read for the 10 year old). I think they're well written but I'm about to confess what may be an unpopular opinion: I think Betsy is the least likeable of the three girls. She strikes me as bossy and a little bit spoiled. (Please don't throw stones. I really do love the books. I just don't love Betsy.)
Current Book to Review
My copy of Savor: Living Abundantly Where You Are, As You Are
by Shauna Niequist arrived yesterday. I can't wait to dive into this one. (It's written as a daily devotional but I plan to mostly read it straight through for review purposes. I can't wait an entire year to post my review.)

I'm also supposed to review Go Ahead & Like It
by Jacqueline Suskin, but it hasn't come in yet.

Linking up with: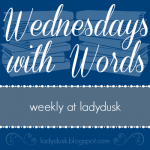 Posts may contain affiliate links. See my disclosure policy if you have questions about this. If no images appear on this post, you may need to disable an ad blocker on your browser. If you enjoyed this post, please consider sharing it on your favorite social media sites.