Today's quote is about busyness (not to be confused with business):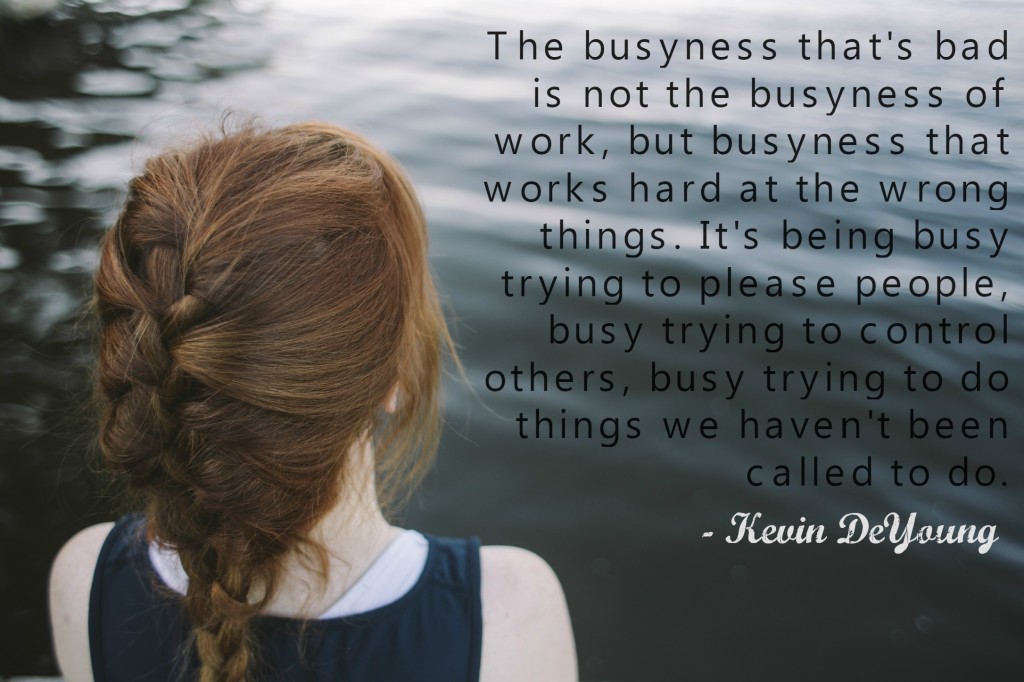 from Kevin DeYoung's book: Crazy Busy: A (Mercifully) Short Book about a (Really) Big Problem
.
Convicting? It was for me!
How much energy do I expend in busyness at the wrong things? Too much.
What I'm Reading Now: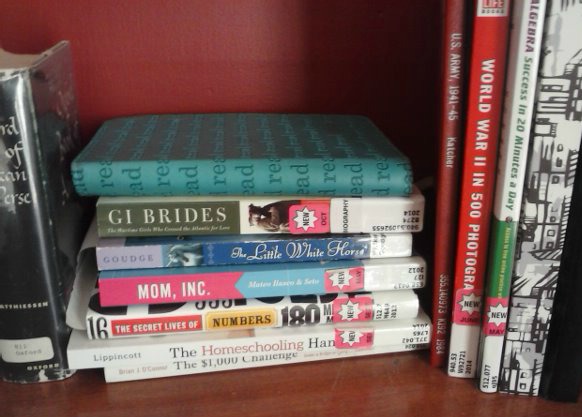 Additions since last week:


Recently Abandoned:
Frog Music by Emma Donaghue. Why: gross. Didn't like the subject matter or the characters.
Goodnight June by Sarah Jio. Why: like a Hallmark movie. Populated with Mary Sues and perfect lives, including implausible "problems" and solutions. Disliked the supposed relationship between a fictional character and a beloved author. (Margaret Wise Brown is one of our favorite authors.)
Current Kindle Reads:
Nothing in particular. A few blogging related things.
Current Read Aloud:
We're working on a big stack of American Civil War books. We've finished that in history but we had such a large stack of extra reading to do that we're still working on it.
Current Book to Review:
None. There's a book I want to review but it won't be available until the end of October and this particular review program only allows one review per month.
What are you reading now?


Resources for Readers:
Read Kindle deals without a kindle:

Build your personal library inexpensively:


Linking up with: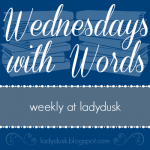 Posts may contain affiliate links. See my disclosure policy if you have questions about this. If no images appear on this post, you may need to disable an ad blocker on your browser. If you enjoyed this post, please consider sharing it on your favorite social media sites.