We had a fun summer week starting with a Reds game. (We won! And after we had psyched ourselves up just to enjoy the event since we were sure they'd lose. Again.) We took a family vacation day and visited a children's museum about an hour and a half away from our home. We finished that day with a stop at a downtown mall. You can tell our 4 year old hasn't been to many malls. We walked into the food court to eat supper and she asked, "What is this place?" She had never seen so many food options all at once. (For the record, she chose a taco from Taco Bell.)
We've had all the normal stuff too: orthodontist appointments, house repairs, and then we took the Little Man for his first professional pictures.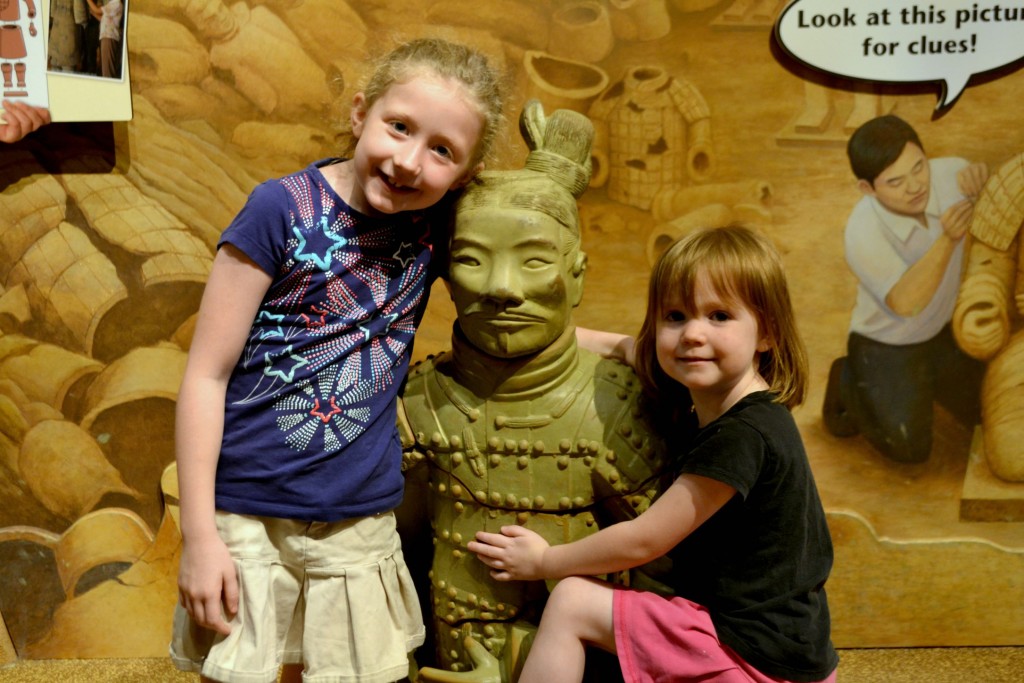 But enough of all that, on to the links: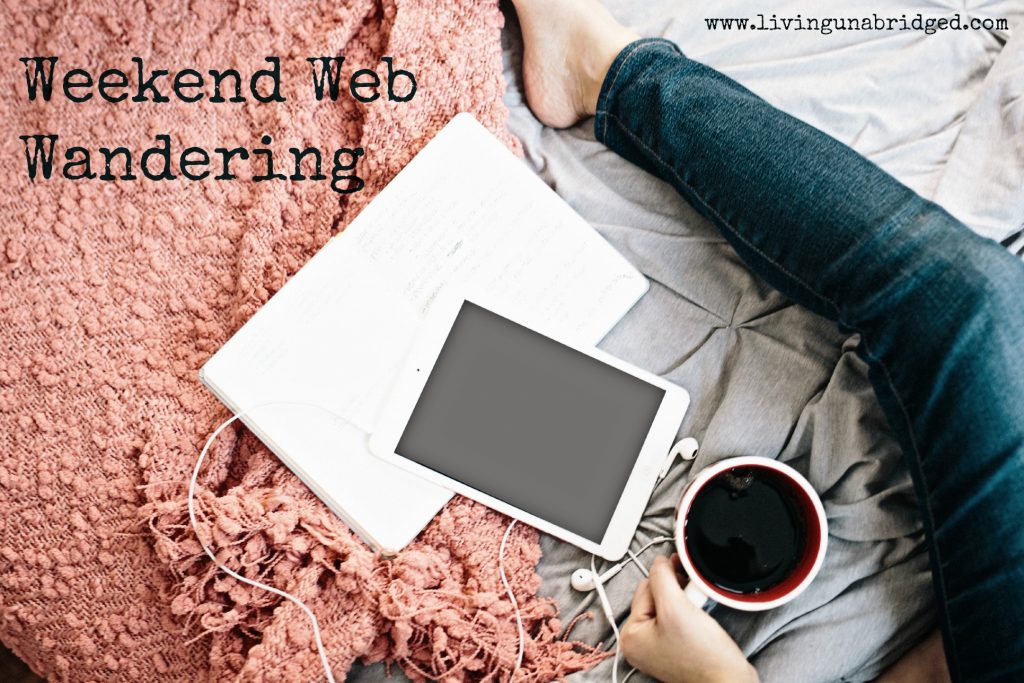 Learning
Living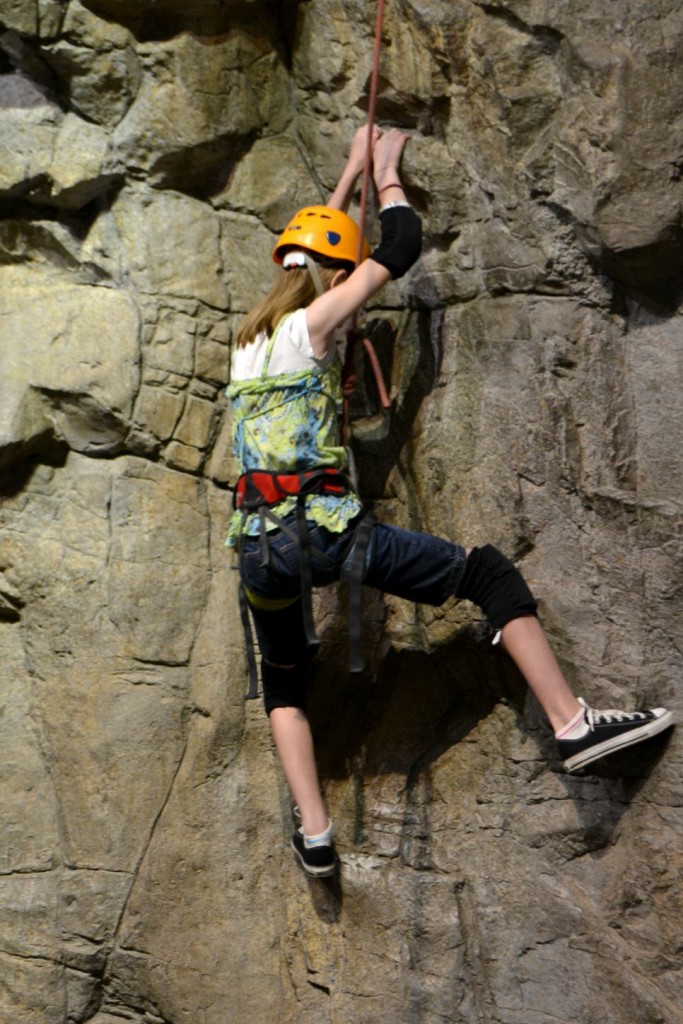 Loving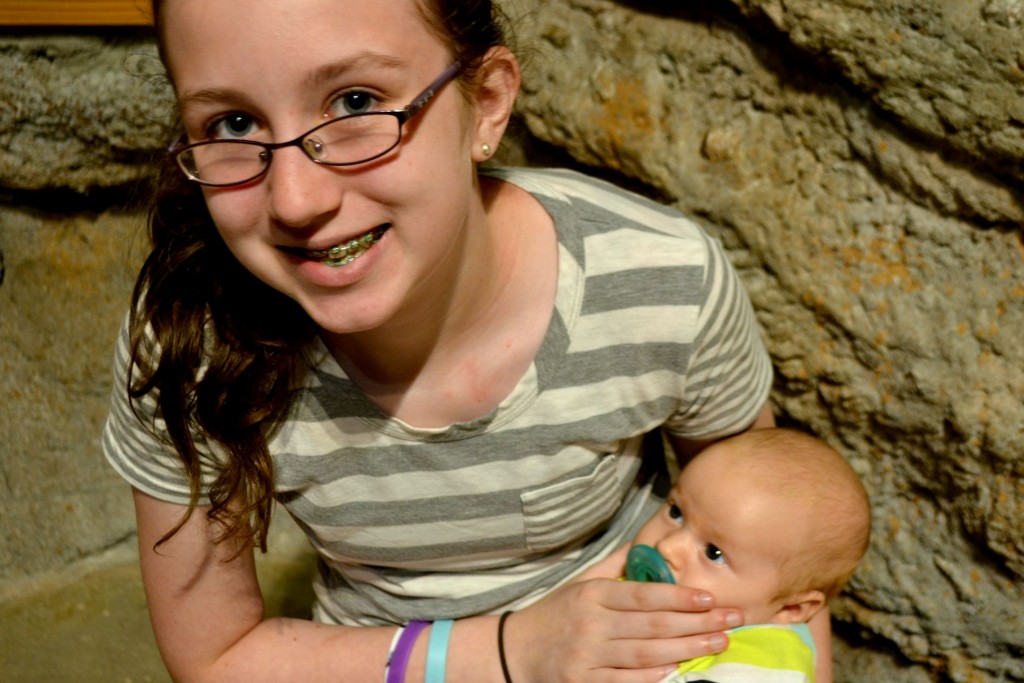 We have a lot of big projects we're hoping to get done in the next few weeks. And school starts in earnest as soon as the girls get back from visiting grandparents. (Co-op will start in September.)
Meanwhile, the iBoy and his noble steed wish you all a very happy week!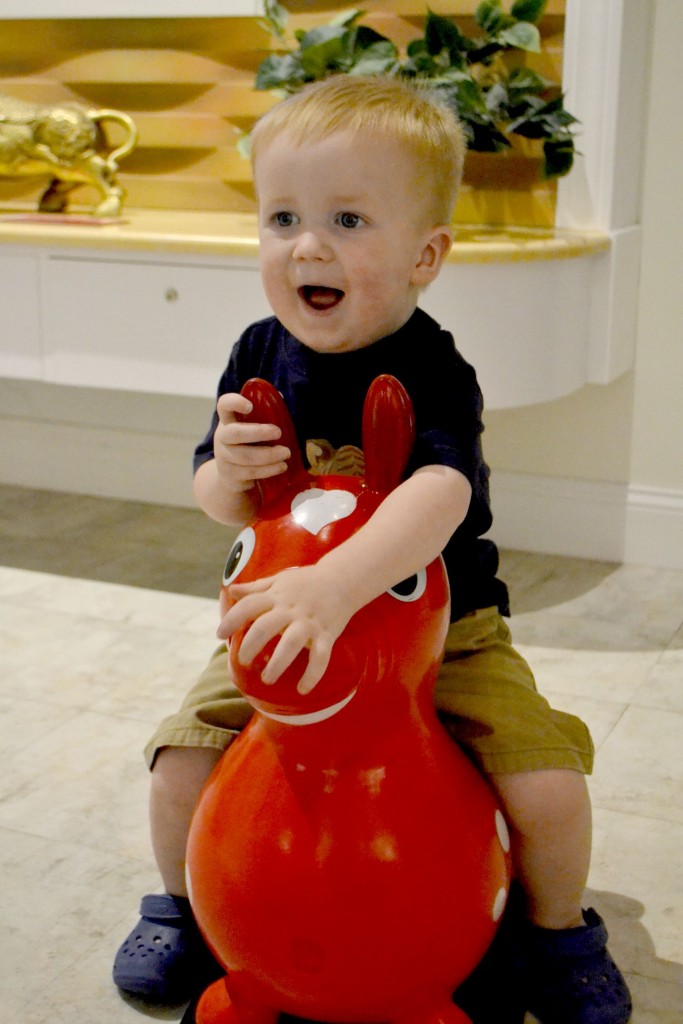 Posts may contain affiliate links. See my disclosure policy if you have questions about this. If no images appear on this post, you may need to disable an ad blocker on your browser. If you enjoyed this post, please consider sharing it on your favorite social media sites.