You never know where you might find words that need to be written down and saved. This quote is from an issue of CiRCE magazine: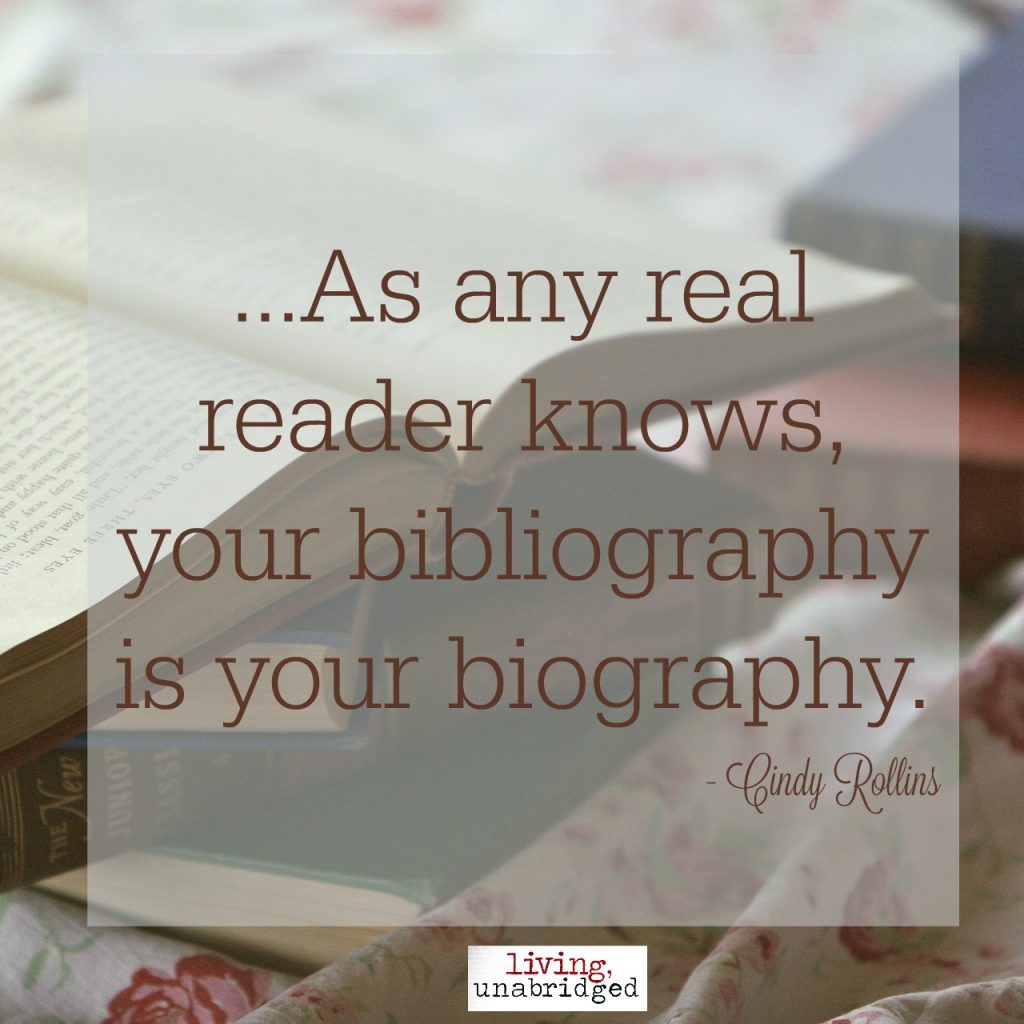 I believe this. Which is why I have a commonplace book. And a goodreads account.
Not to mention this blog about life and reading. *cough*
And with that, on to this week's reading:
Recently Finished
Washington and Hamilton: The Alliance That Forged America by Stephen Knott and Tony Williams. Definitely recommend this one for American history buffs. (Or Hamilton fans)
Recently Added
I haven't added anything new, but I have picked up a few off of my own shelves that I just hadn't gotten around to yet. A library visit is in my near future.
And speaking of adding, we have actually added two little boys to our household for the next few weeks. Which means my prime reading time (before bed) is now "Karen tries to read a book but falls asleep instead" time. (For those of you keeping count, this means eight kids in our house right now – and four of them are 4 and under!)
Current Read Aloud
We bailed on The Rescuers as a read aloud and started on a book we just got in the mail from Paperback Swap, The Phoenix and the Carpet. We love adding these Puffin Classics to our collection. This is the sequel to Five Children and It by Edith Nesbit.
Some of my children really enjoy The Rescuers book, but it just didn't work for us as a read aloud. And then we lost interest over the holidays. Which is OK. Not every book works every time.
Current Book to Review
Nothing has caught my eye yet.
Current Kindle Deals
Marco Polo by Demi. I'd rather have a physical version of most kids' books, but you can't beat $1 Kindle deals.
Fierce Convictions by Karen Swallow Prior. Fascinating biography for only $0.99.

Whose Body? The first in the Lord Peter Wimsey series by Dorothy Sayers is also $0.99

The Door in the Wall is our current morning read aloud. It's $1.99 for Kindle right now. (You can get the Audible version for free, with a free trial!)
What are you reading now? What does your bibliography say about you?


Resources for Readers: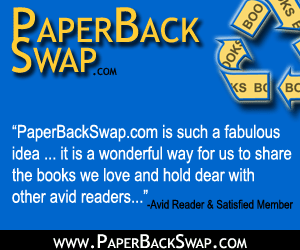 Linking up with: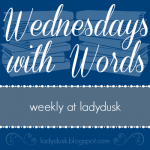 Posts may contain affiliate links. See my disclosure policy if you have questions about this. If no images appear on this post, you may need to disable an ad blocker on your browser. If you enjoyed this post, please consider sharing it on your favorite social media sites.