If you've read here for very long you know I love mysteries. I also love reading about why mysteries remain popular. This quote is from a book I recently finished: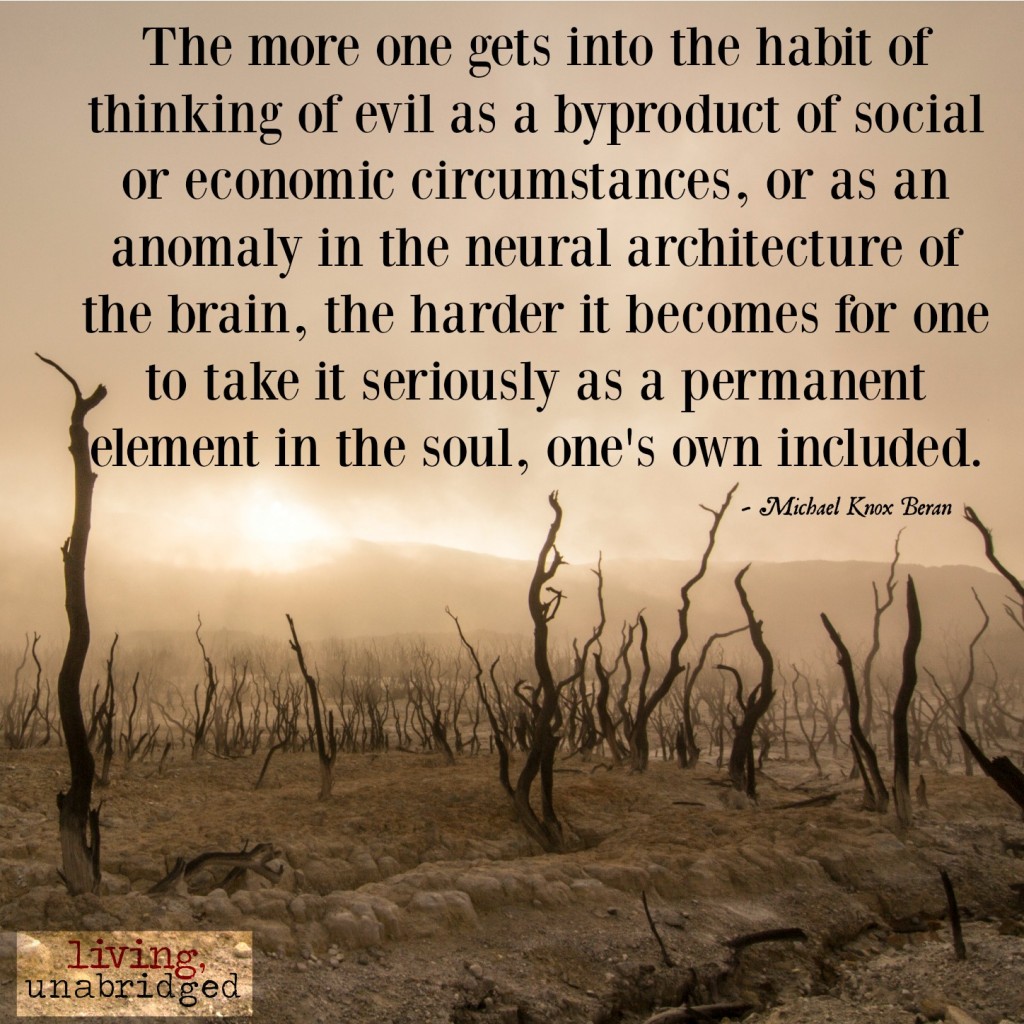 from Michael Knox Beran's Murder by Candlelight: The Gruesome Crimes Behind Our Romance with the Macabre
In his conclusion he also said this:
Evil loses a good deal of its horror when you succumb to the illusion that it can be done away with by means of better plumbing or a saving pill, the establishment of a more intelligent school curriculum or a reformation of the gene pool.
One way or another, mysteries have to address the problem of evil. Which may help to explain why they are perennially popular.
Recently Finished
Hoodwinked: Ten Myths Moms Believe and Why We All Need To Knock It Off
by Karen Ehman and Ruth Schwenk. This is a good book for moms to read. I wouldn't say it's groundbreaking, but it is full of practical reminders. I enjoy one of these authors very much but the other has a preachier tone than I prefer, so that's probably coloring my review a bit. It is good and I do recommend it to my mom friends.

The Harlequin Tea Set and Other Stories
Another collection of Agatha Christie's short stories. This includes some of her earliest work.

Murder by Candlelight: The Gruesome Crimes Behind Our Romance with the Macabre
by Michael Knox Beran. While I did find some great thought-provoking quotes (see above), I never quite picked up the thread of what Beran's main argument.

Cinder: Book One of the Lunar Chronicles
by Marissa Meyer. Fairy tales meet Steampunk meet Sci-Fi in this YA series. I found this diverting. (Although it does succumb to some of the worst sci-fi tropes of using ridiculous words when ordinary ones would suffice. "Thaumaturge" anyone?)

No Shred of Evidence: An Inspector Ian Rutledge Mystery
by Charles Todd. I've read all of the now 18 books in this series. The latest wasn't the best but it wasn't the worst either. What I liked: how Rutledge was written, how "Hamish" was present but restrained (I find the Hamish situation has worn thin over 18 books), and the authors (a mother-son writing team) have improved their handling of point of view and grammar. What I didn't like: the answer to the mystery came out of nowhere, which is a no-no in mystery writing (you should introduce all suspects fairly early on to give the reader a sporting chance of guessing) and there were times when Rutledge didn't pursue leads when he obviously should have. Still, this is a good series as a whole and if you're interested in post-WW1 England, you probably should give it a chance.
Recently Added
Still working on the stack I already have. I'd make more progress but I keep getting books on my Kindle that distract me. (4 of the above finished books were digital reads from our library's digital loan app.)
Current Read Aloud
The Wizard of Oz
. The three youngest girls are enjoying this one. I've never read it before so I'm enjoying it too. It's fun to compare how it's similar or different than the movie adaptation.
Current Book to Review
Nothing right now.
Current Kindle Deals
Surprised by Oxford: A Memoir
by Carolyn Weber is only $0.99 this month. I have friends who loved this. I didn't love it, but it's definitely worth a look at that price.

Rosemary: The Hidden Kennedy Daughter
is $2.99 this month. I read this in January. If you're interested in the Kennedys or American history in general, this might interest you.

Seven Women: And the Secret of Their Greatness
by Eric Metaxas is also $2.99. I'm always interested in anything Metaxas does.

The Rose Legacy (Diamond of the Rockies Book #1)
by Kristen Heitzmann is FREE today. I actually own a paperback copy of this. It's been a while since I read it. I don't read as much Christian fiction as I used to read, but you can't beat free, right?
Linking up with: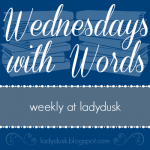 Posts may contain affiliate links. See my disclosure policy if you have questions about this. If no images appear on this post, you may need to disable an ad blocker on your browser. If you enjoyed this post, please consider sharing it on your favorite social media sites.