Here's a quote from Owen Strachan's The Colson Way: Loving Your Neighbor and Living with Faith in a Hostile World
: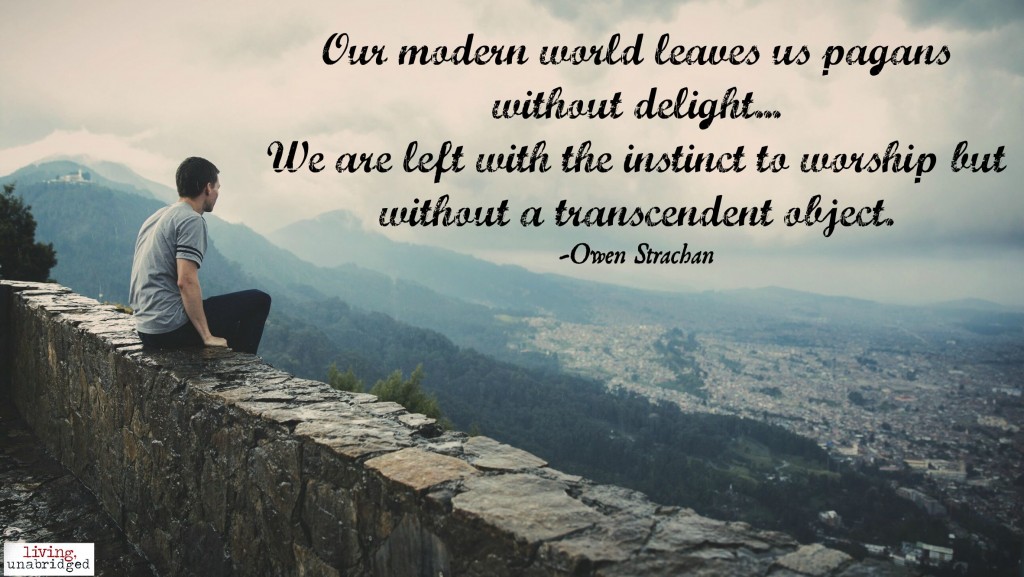 This quote really provoked some thought on my part and now I'm really wanting to re-read some Chesterton. He dealt so masterfully with this subject. (Plus, Dawn's posts are reminding me of Chesterton too! It's a sign, right?) My reading stack is hefty so it may be a while before I pick him again, though. So, here are 20 wise quotes to tide me over.
Recently Finished
Balm: A Novel
I picked this one up because of the cover. (I know, I know.) This novel dives into the lives of three people (two women, one man) in the aftermath of the U.S. Civil War. It's occasionally gritty and occasionally lyrical. There's some mysticism (Is Sadie really hearing voices of dead people? Is Madge really capable of miraculous healing powers?) and some intense realism. There is some distraction in the dialect, but Perkins-Valdez doesn't let it overwhelm her story. All in all, it was well constructed so if you're looking for a unique look at post-Civil War Chicago, pick this one up.

Improbable Libraries: A Visual Journey to the World's Most Unusual Libraries
I didn't really count this one as reading (I didn't record it in my commonplace book) but it was fun to look through. If you love libraries and books, you'll probably love looking through this one too.
Recently Added
I didn't add any this week since I'm still working through the massive stack(s) from last week.
The novel I'm reading right now is:

The Art of Baking Blind: A Novel
This one was inspired by the author's love of The Great British Bake Off (which I also love). I'm not sure I love this novel, but I'll reserve judgment until I finish.
Current Read Aloud
Other than school related books we're reading this one at bedtime:

Ella Of All-Of-A-Kind Family
. This is the last book in the series so we'll have to start something else soon.
This one came via Paperback Swap this week:

The Trolley Car Family
. I've never read it so it would be new to me too.
Current Book to Review
I haven't accepted any new books to review but you can see my review of The Colson Way which I posted last week.
Current Kindle Deals
What to Do When You Don't Know What to Do
by Dr. David Jeremiah is $0.99 today. I haven't read it but it sounds good.
This one looks interesting:

Periodic Tales: A Cultural History of the Elements, from Arsenic to Zinc
. It's $1.99 right now.
Also $1.99 right now:

Double Cross: The True Story of the D-Day Spies
. I love Ben Macintyre's books and if you like history in general or WW2 specifically, you would probably like this one too.
What are you reading now?
Linking up with: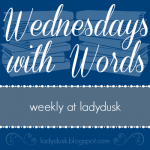 Looking for free or inexpensive books? Try one of these resources: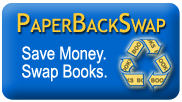 Posts may contain affiliate links. See my disclosure policy if you have questions about this. If no images appear on this post, you may need to disable an ad blocker on your browser. If you enjoyed this post, please consider sharing it on your favorite social media sites.