This has been a slow reading month, and even slower as far as memorable passages. So I'm reaching back into my commonplace book for this one: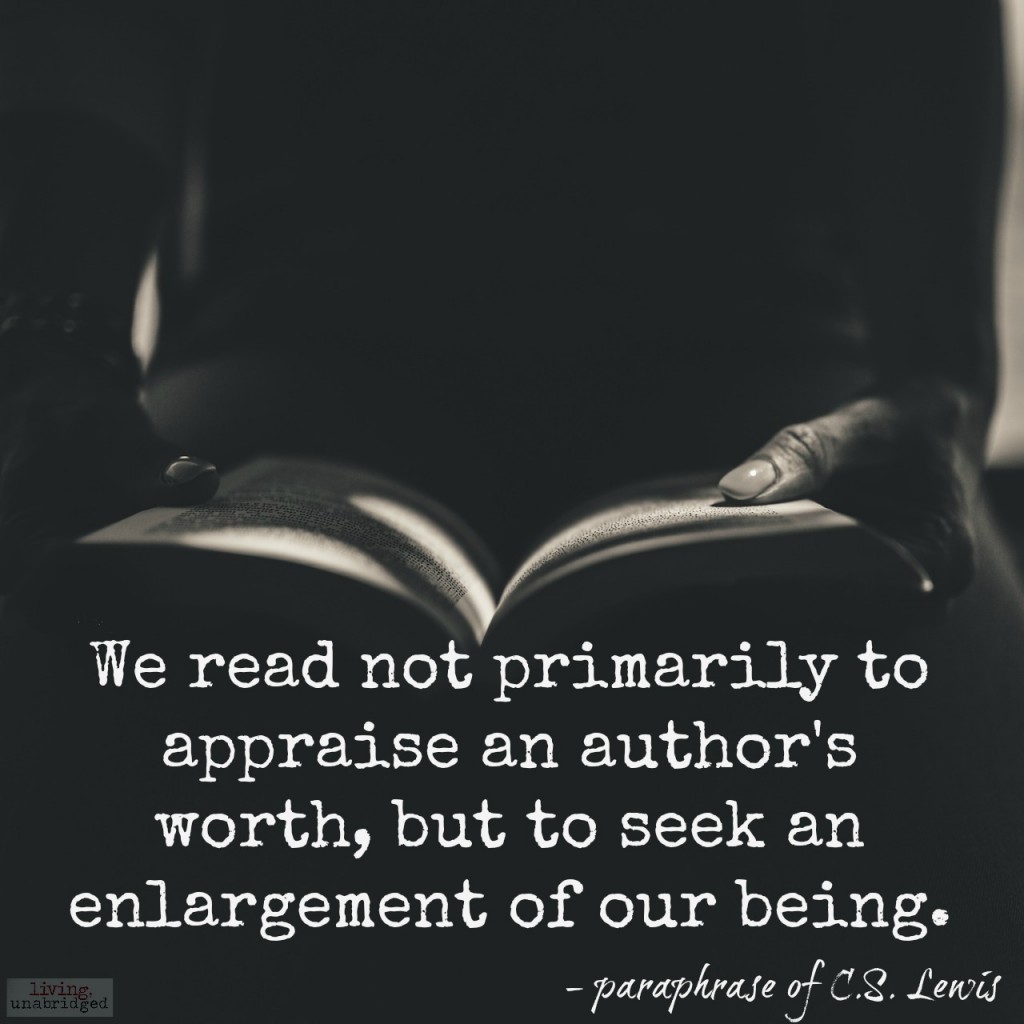 And that's the problem with some of the books from my stack lately. I don't feel they've enlarged my being. I feel like I am appraising the worth of authors and the are sadly coming up short. But I suppose there is value even in books that aren't great. In learning to evaluate fiction and nonfiction properly, I can try to seek out the best of each.
At least, that's what I'm telling myself.
Recently Finished
A Small Death in the Great Glen: A Novel (The Highland Gazette Mystery Series)
I left a two star review of this one on Goodreads but I don't really feel like giving it any more space here. Suffice it to say: the writing is clunky and the plotting even clunkier.

17 Carnations: The Royals, the Nazis, and the Biggest Cover-Up in History
The Buzzfeed-ish title and the fact that Andrew Morton is known for writing unauthorized biographies ought to have warned me that this would probably not be what I wanted it to be. He seems like he's trying to write a serious book here but he offers no new insights, can't explain the eponymous 17 carnations any better than any previous treatment, and his inclination to see the worst in the "Royal Family Firm" colors his judgment.
Read Princes at War: The Bitter Battle Inside Britain's Royal Family in the Darkest Days of WWII
instead.
Recently Added
The Road to Character
. I'm not usually a huge David Brooks fan, but I picked this up at the library. We'll see…
Current Read Aloud
We finally finished Ella Of All-Of-A-Kind Family
. It's not our favorite book in the series, but we still enjoyed it. We're sad there aren't any more. I think we may try The Trolley Car Family
next.
Current Book to Review
I haven't ordered one because my husband keeps adding books to my stack that he wants me to read.
Current Kindle Deals
Not many jumping out at me but if you're a homeschooler you might be interested in these for $0.99 each:

Famous Men of Greece (Illustrated)
Famous Men of Rome
What are you reading now?
Linking up with: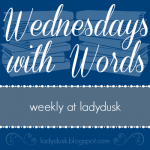 Posts may contain affiliate links. See my disclosure policy if you have questions about this. If no images appear on this post, you may need to disable an ad blocker on your browser. If you enjoyed this post, please consider sharing it on your favorite social media sites.