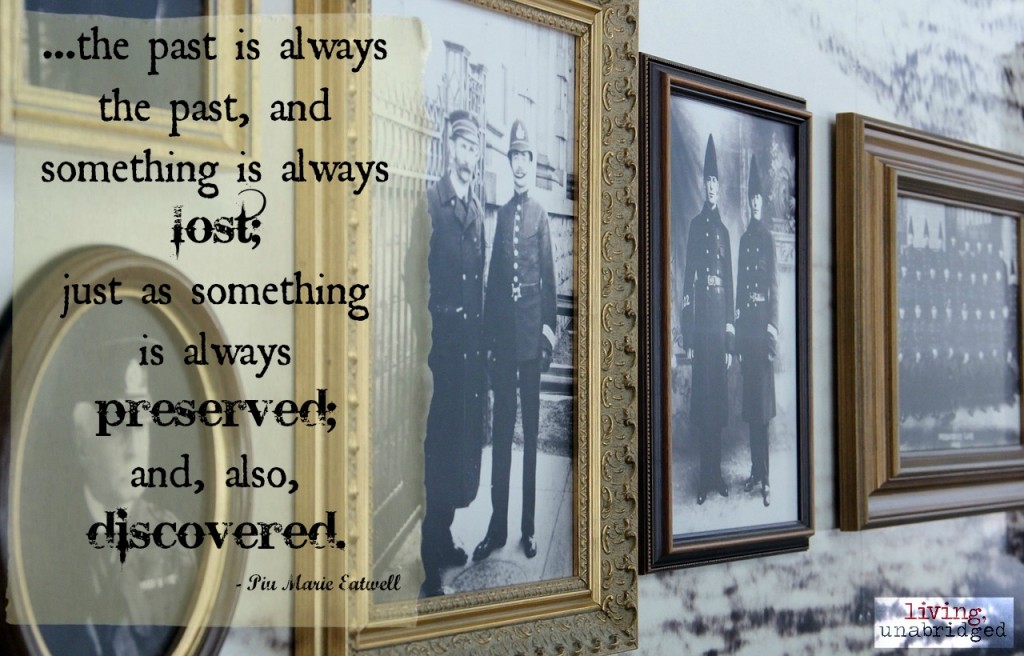 quote taken from Piu Marie Eatwell'sThe Dead Duke, His Secret Wife, and the Missing Corpse: An Extraordinary Edwardian Case of Deception and Intrigue
. This book was as fascinating as any novel. If you love historical mysteries (fiction or nonfiction), you will enjoy this book.
Anyway, the reminder that the past is never truly lost entirely is a good one. Some things are lost and some things are discovered, and what story will our descendents be able to tell from the thing we leave behind?
Recently Finished
Other than the above I've also finished both of my books to review this month. One is here: One More Step. And one is coming this Friday…if I get it written.
Recently Added
The Madagaskar Plan: A Novel
Picked up at the library because the genre (WW2 alternate history) intrigues me.

How to Write a Novel: A Novel
Picked up at the library because I like some light reading during the holidays and this seemed witty.

Making a Point: The Persnickety Story of English Punctuation
I'm not sure if I've ever read a book dedicated solely to the topic of punctuation, but it seems like something I'd like.

At Any Cost: Overcoming Every Obstacle to Bring Our Children Home
Current Read Aloud
The only complaint my girls have about The Trolley Car Family
is "the chapters are too short". (They are just right for me at the end of the day, but these girls would listen to someone reading to them for hours at night.)
Current Book to Review
I've finished The Entitlement Cure: Finding Success in Doing Hard Things the Right Way
but I need to carve out time to write my offical review. If you follow me on Instagram you saw how many pages of notes I took while reading this one. It is SO good.
Current Kindle Deals
We Two: Victoria and Albert: Rulers, Partners, Rivals
Looks interesting but I haven't actually read it. May be worth a shot since it's $1.99 right now.
Otherwise, I'm coming up empty on fresh Kindle deals. Maybe next week for Black Friday…
What are you reading now? Any Kindle deals to share?
Linking up with: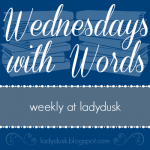 Posts may contain affiliate links. See my disclosure policy if you have questions about this. If no images appear on this post, you may need to disable an ad blocker on your browser. If you enjoyed this post, please consider sharing it on your favorite social media sites.