Today's quote explores "otherwise good stuff:"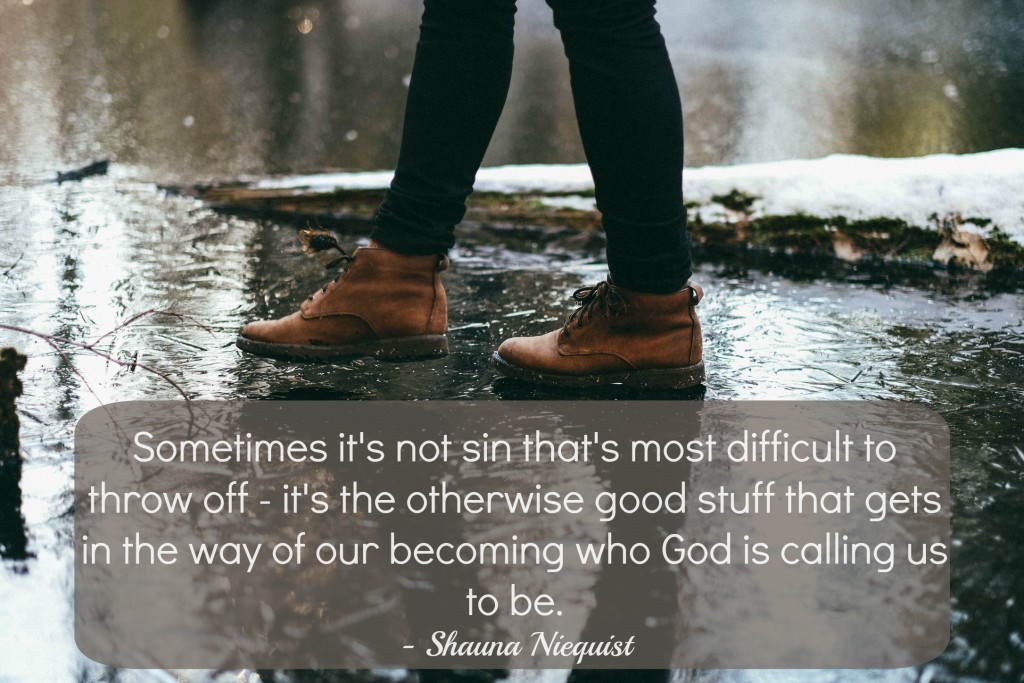 taken from Shauna Niequist's Savor: Living Abundantly Where You Are, As You Are
What I'm Reading:
Actually, my stack look's pretty much the same as last week, except I finished A Murder of Magpies
Recently Added:
Nothing. (Sad face.)
Recently Finished:
I finished (and reviewed) Go Ahead and Like It.
 I've enjoyed some of Judith Flanders' non-fiction writing. I think this is her first mystery. It was OK. Some interesting characters but the plot wasn't as tight as it could have been. It would probably fit in the "cozy mystery" category, except for several uses of profanity (including multiple "f bombs"). Mysteries about writers or publishers always feel like they have a lot of inside jokes and this book was no exception.
Recent Kindle Additions
No fantastic deals have caught my eye recently.
Current Read Aloud
Still reading through All of a Kind Family. I love this series and my girls are loving it too. We missed a few nights because we had friends over and then we made a quick trip to visit a brand new cousin, but we hope to be back to our regular reading aloud routine tonight.
Current Book to Review
I haven't posted my official review yet but I think this would be a great gift for any moms on your Mother's Day shopping list. The book itself is lovely and the daily devotions are thoughtful.

Linking up with: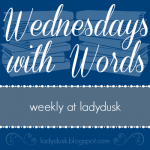 Posts may contain affiliate links. See my disclosure policy if you have questions about this. If no images appear on this post, you may need to disable an ad blocker on your browser. If you enjoyed this post, please consider sharing it on your favorite social media sites.