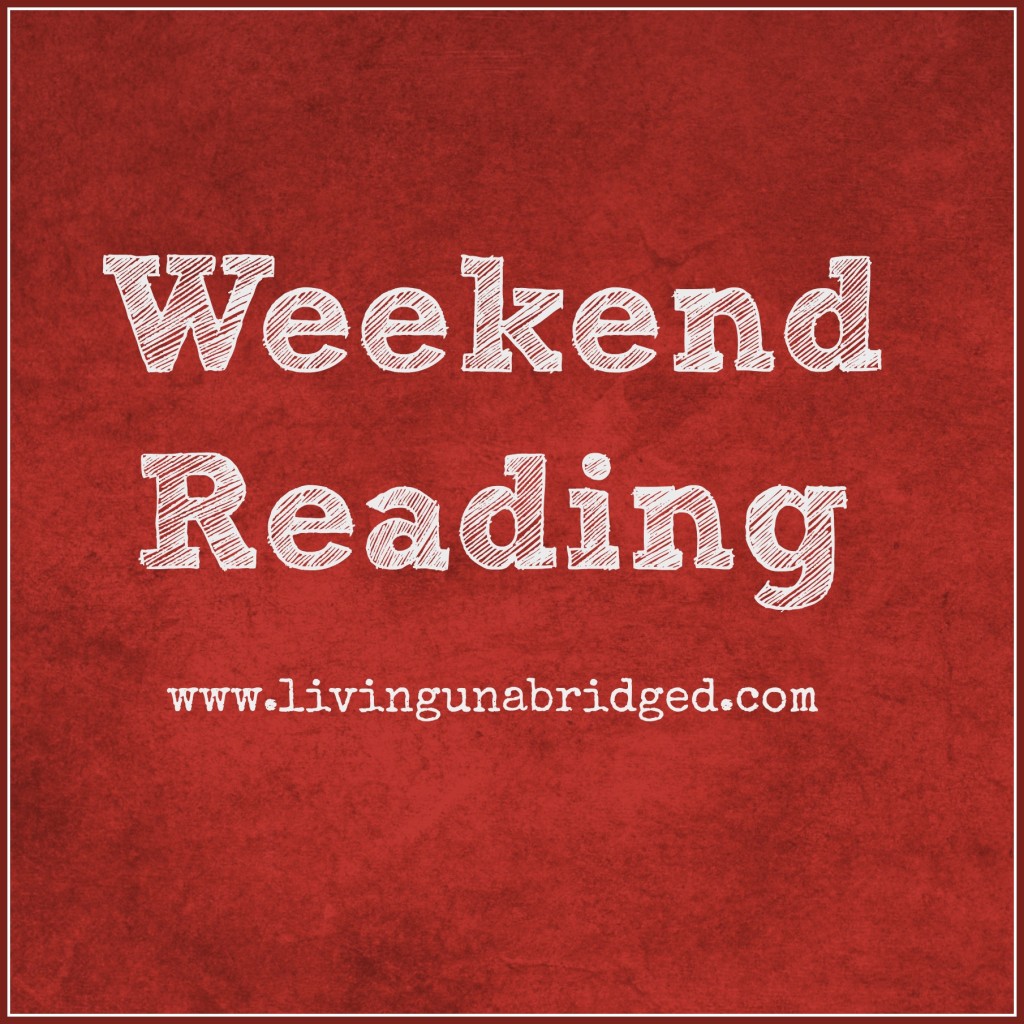 Wow, it was hard to type "2015" up there in the post title. I hope your holidays were lovely. We've had a busy couple of weeks, so I don't have too many links for you today, but just in case you're stuck inside the way we are (sick children, freezing rain outside), here are a few for your reading enjoyment:
If one of your New Year's Goals is to "get organized" you really must check out this resource:

This is an incredible course put together by Mystie. You can use the discount code start15 for $25 off a full lifetime membership through January 15th. Or, you could try just one module of the self-paced course for $15. This would be a great month to try it out and see if 2015 really is the year you can check "organize" off your to-do list. Yes, this is an affiliate link. But I'm an affiliate for this because I believe in the product that Mystie has put together. There's also a great online community to encourage you and cheer you on and you'll never have to move at a pace you can't keep up with. What do you have to lose except some excess clutter and a disorganized schedule?
Did you make any resolutions for 2015? I'd love to hear about them!
This post may be linked here: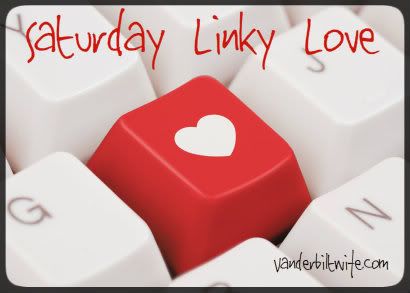 Posts may contain affiliate links. See my disclosure policy if you have questions about this. If no images appear on this post, you may need to disable an ad blocker on your browser. If you enjoyed this post, please consider sharing it on your favorite social media sites.