If you were to ask my two oldest children what their favorite subject is, they will probably answer History. (Usually, History, Science, or Art). If you had asked me as a kid what my favorite subject was, I would answer History. If you ask me NOW what my favorite subject is, whether for myself or in homeschooling my kiddos, the answer will be History.
History has been a family passion for more than one generation. (My husband and I both have history buff grandparents and genealogy expert parents.) How does this love for "Dead things" come about?

1. Focus on the story of history.
Stories make history real. (See: One Simple Way to Bring History to Life)
Packaged curriculum that help achieve this:
Other books that help meet this goal are biographies and autobiographies. History comes to life when you admire the person living through it. Memorizing dates and events is not bad, it's just not the way to have a child delight in history.
2. Teach history systematically.
A true history buff will know that Ancient Egypt came before Alexander the Great who came before the emperors of Rome, who came before the knights and ladies of the middle ages. I know not everyone agrees with this approach, but we've found it very useful. It's one thing to be proud of American history (if you're American), but it's another thing to focus on it exclusively while generally ignoring the rest of the world.
My favorite thing about following the method described inThe Well-Trained Mind
is the systematic way a student will travel through history from the ancients to modern times in a four year cycle. A student who starts this cycle in 1st grade will go through the entire history of the world three times before graduating.
Obviously, this doesn't work perfectly for every child. Sometimes subjects need to be combined between older and younger homeschool students. But it's still an admirable goal. Our oldest child is completing her 2nd trip through history this year and she has a good grasp of what happened when, what came next, and how to choose an era to study in more detail.

3. Use visuals.
Timelines, book of centuries, flashcards, paper dolls, coloring sheets, notebooking and many other ideas are all your friends when raising a history buff. Let your children make collections of old coins or stamps or postcards of monuments.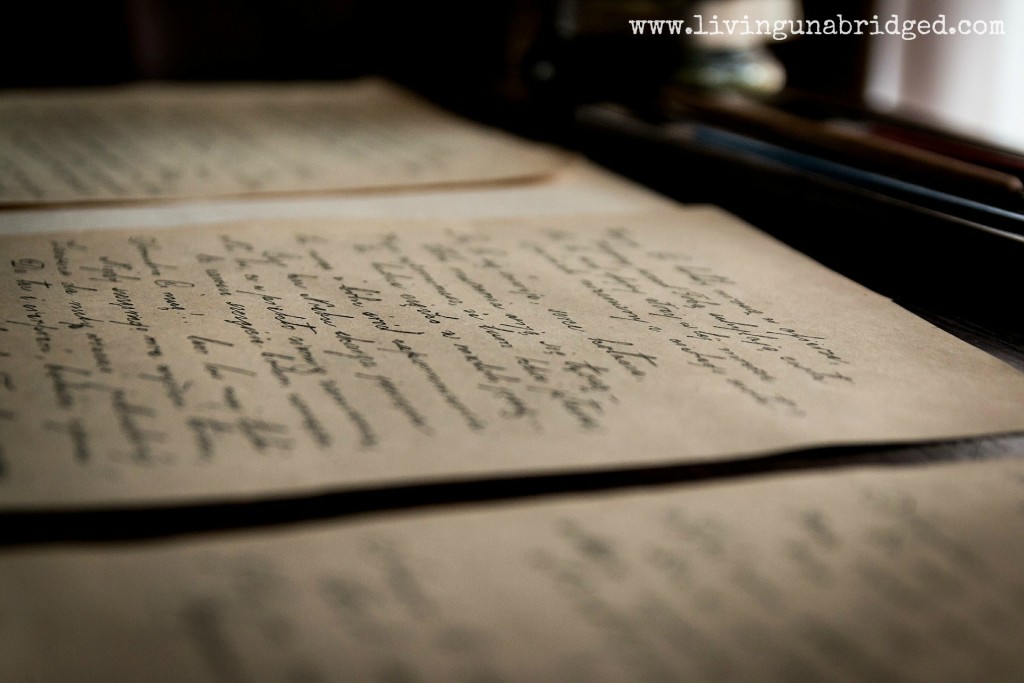 4. Teach your child cursive.
To read original documents (letters, wills, etc.) your history buffs will need to know how to write cursive so they can know how to read it. Cursive trains the child's brain. Don't neglect this waning art form.
For more about this you might want to read these articles:
5. Teach your child how to use a reference library.
The days of the card catalog might be past, but good library skills are still useful. And, while many documents are now online, you might still need to know how to use a microfilm machine.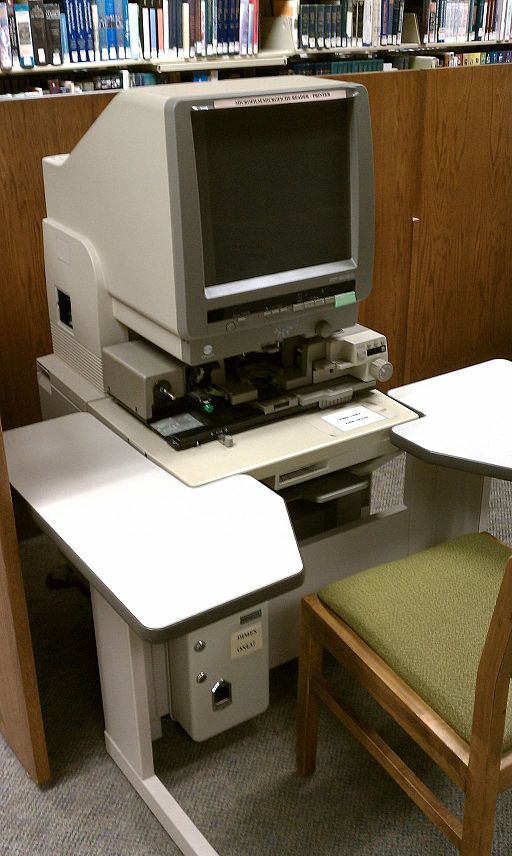 If you want to browse old newspapers or other documents, sometimes this is still your best bet. One thing I've experienced: reference librarians love to help you with this. Don't think you're bothering them, they seem to live for these moments.
6. Field trips are your friends.
president's houses or libraries. Battlefields. Pioneer villages. The possibilities are almost endless (and, of course, these vary, depending on where you live). A family vacation to Washington, D.C. will be a much discussed family memory in the years that follow. And don't forget art museums. Learning the different periods of art can help inspire a budding history buff who has a bent for artistic pursuits.
7. Harness the power of movies, but cautiously.
A movie can inspire, but if it's historically inaccurate it might inspire some false ideas that have to be "unlearned". If you're looking for inspiration try this list: Historical Movies for Kids from Le Chaim. Don't forget miniseries, especially British series.
8. Re-enactments can be fun (particularly if the child gets to participate) but they might also scare a sensitive child. Use caution.
And don't think that you have to perfect your sewing skills so your daughter can be perfectly period appropriate attired. Some people enjoy this, but others don't. It's not mandatory for a homeschool mom to have mad sewing skills so her daughter can be "Just like Clara Barton". When my children have become taken with a particular period, they create their own costumes and props. No, they wouldn't be period accurate, but the child doesn't seem to care.

9. Provide historical fiction.
I saved this one for last, because it's my favorite. Why did I grow up loving history? Because of the books I read. Why do my children love history? Primarily because of books.
If you want a good homeschooling investment look for an old set of Childcraft books. (I'm partial to this set:Childcraft The How and Why Library, Complete 15 Volume Set, 1964 Edition
).
My parents grew up reading these books. Then I read them as a child. Now my children love them. If you're looking for a way to introduce your child to heroes and pioneers and amazing stories, this is my favorite way.
Books can take you to any period of time. They can help you imagine life as a president or king but also as a servant or soldier. Books take you to different lands and different ways of thinking. Avail yourself of good booklists and encourage extensive reading no matter what period of history you might be studying. This hearkens back to my first point: history is stories.
If your child learns to love the stories, she's also learning to love history.
This post is part of the "Growing a Success" iHN link-up. To find more posts about raising children to love a certain subject or just to be a success in whatever they pursue, be sure to check out the posts by other iHN bloggers: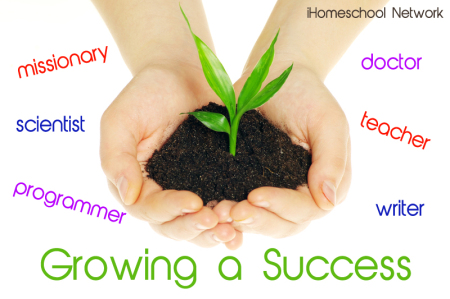 To see how we teach Ancient History see this post:


I also have several Pinterest boards for teaching history. Here's one:
Follow Karen (Living Unabridged)'s board Homeschooling – History & Geography on Pinterest.



Also linking up with:

Posts may contain affiliate links. See my disclosure policy if you have questions about this. If no images appear on this post, you may need to disable an ad blocker on your browser. If you enjoyed this post, please consider sharing it on your favorite social media sites.