Quotes can come from unexpected reading. This quote about God's love language: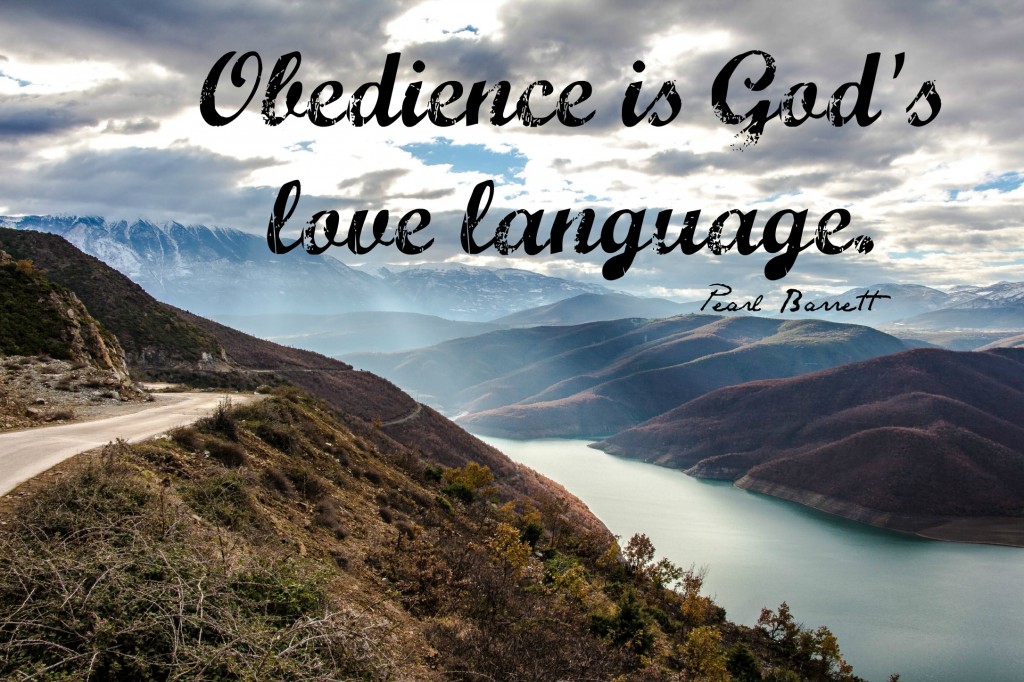 came from the cookbook / diet book Trim Healthy Mama
 (Note: I do have some reservations about this book, but this quote caught my eye.)
I know that as a Christian, it's easy to tell God I love Him. But obeying is where love is put into practice.
Obeying demonstrates whether I trust Him or not. It shows whether I truly believe what He says.
What I'm Reading Now: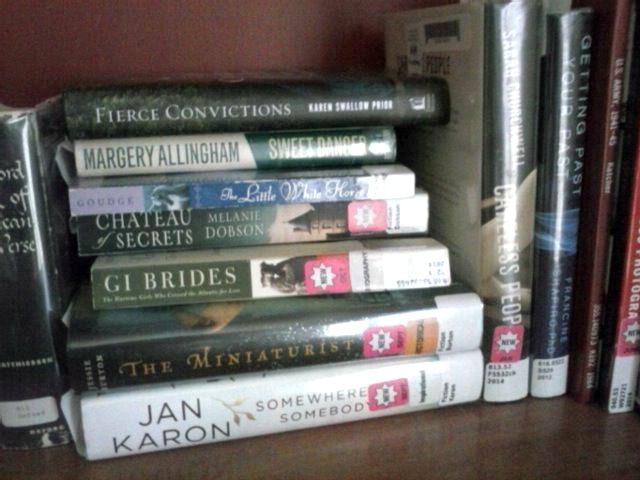 (forgive the lousy phone pic)
Recent Additions:

I'm reading Careless People right now. I've never been a big F. Scott Fitzgerald (or Great Gatsby) fan, but the nonfiction look at his life and most famous book makes for fascinating reading.
The one on the right I ordered after seeing another blogger talk about how much EMDR therapy is helping her. I have a degree in Christian Counseling from a small Bible college, but I wasn't familiar with EMDR therapy and it sounded quite intriguing. Haven't started that one yet, though.
Current Kindle Reads:
 Just finished this Tommy & Tuppence mystery: N or M.
They're not my favorite (I much prefer Poirot or Marple), but they still have the Christie style. At night when I'm tired, a mystery is about all my brain can stretch to. The other books in my stack are for earlier in the day, while I still have brain cells to rub together.
Current Read Aloud:
We just got out all our favorite thanksgiving books. We'll be reading through those in the next few weeks.
Current Book to Review:
Still working through Fierce Convictions, not because it's bad but because it's good. I want to savour it and really think it through. (Spoiler: I will definitely be giving this one a good review.)
What are you reading now?

Linking up with: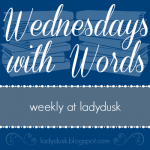 Posts may contain affiliate links. See my disclosure policy if you have questions about this. If no images appear on this post, you may need to disable an ad blocker on your browser. If you enjoyed this post, please consider sharing it on your favorite social media sites.