Today's author, Theodore Geisel, is one that I'm guessing everyone knows well. Dr. Seuss is probably the best known children's author of all time.


But there's a good reason for that. And the reason is, whether writing as Dr. Seuss or Theo. LeSieg: his books are fun.
If I had to choose one favorite Dr. Seuss I think I'd choose:
Horton is one of the best characters in children's books: loyal, true, and kind. (See also: Horton Hatches the Egg)
More books by this author (there are so many, this is just the tip of the iceberg!):
Green Eggs and Ham. "That Sam I Am!"
One Fish, Two Fish, Red Fish, Blue Fish
Fox in Socks. I think this one is my husband's personal favorite.
Hop on Pop. Always a favorite. Even more so because my children have a grandparent nicknamed "Pop" ("You must not hop on Pop!")
The Cat in the Hat Comes Back. My children love this story but they remain skeptical. "I'd hide from that cat after all the trouble he caused," being a common thought.
The 500 Hats of Bartholomew Cubbins. Notable to me because for the longest time I didn't realize it was a book. This story is reprinted in the 1964 edition of Childcraft and that's how I first read it.
Ten Apples Up on Top! The copy of this we owned in my childhood actually fell apart from so much re-reading.
I Wish That I Had Duck Feet. This brilliant book is possibly my favorite of Dr. Seuss (writing as Theo. LeSieg). Our current copy is held together with clear packing tape. It gets a LOT of read time here.
Some of these books are great for new readers (Hop on Pop, The Cat in the Hat) and some are more involved stories that make a good read aloud (The 500 Hats of Bartholomew Cubbins, the books about Horton).
There are so many books by this author, this is just a small sampling. You can usually find one in any pediatrician's waiting room, they remain popular at most libraries, and I think we have between 12-15 in our home.
Other sites about this author:
Do you have a favorite by Dr. Seuss (or Theo. LeSieg)?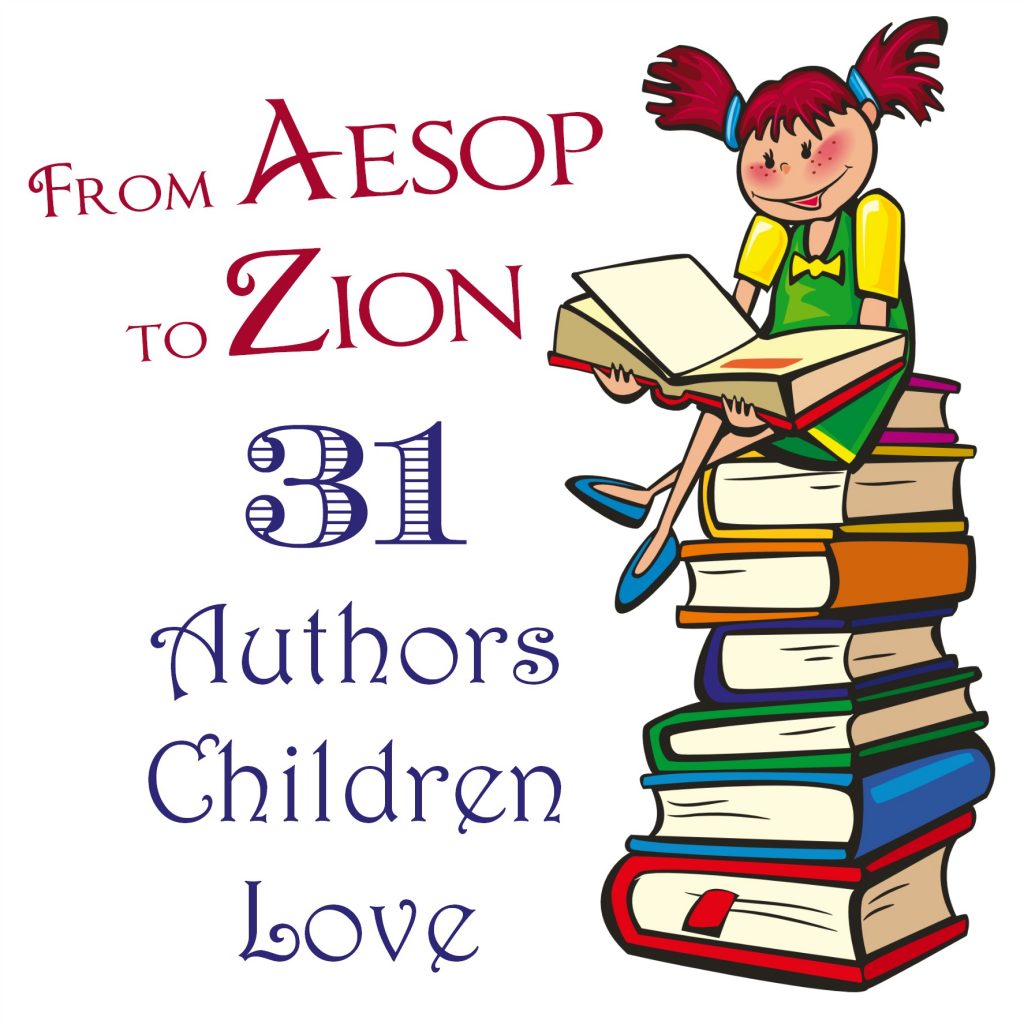 Posts may contain affiliate links. See my disclosure policy if you have questions about this. If no images appear on this post, you may need to disable an ad blocker on your browser. If you enjoyed this post, please consider sharing it on your favorite social media sites.