Last week I organized some papers I've had for a long time. I found a lot of old articles in a box (along with other things clipped from magazines). Some of my favorite articles are from the old House and Garden magazine. Dominque Browning was the editor and her columns were one of my favorite things about the magazine (now, sadly defunct).
This is a quote from one of her columns: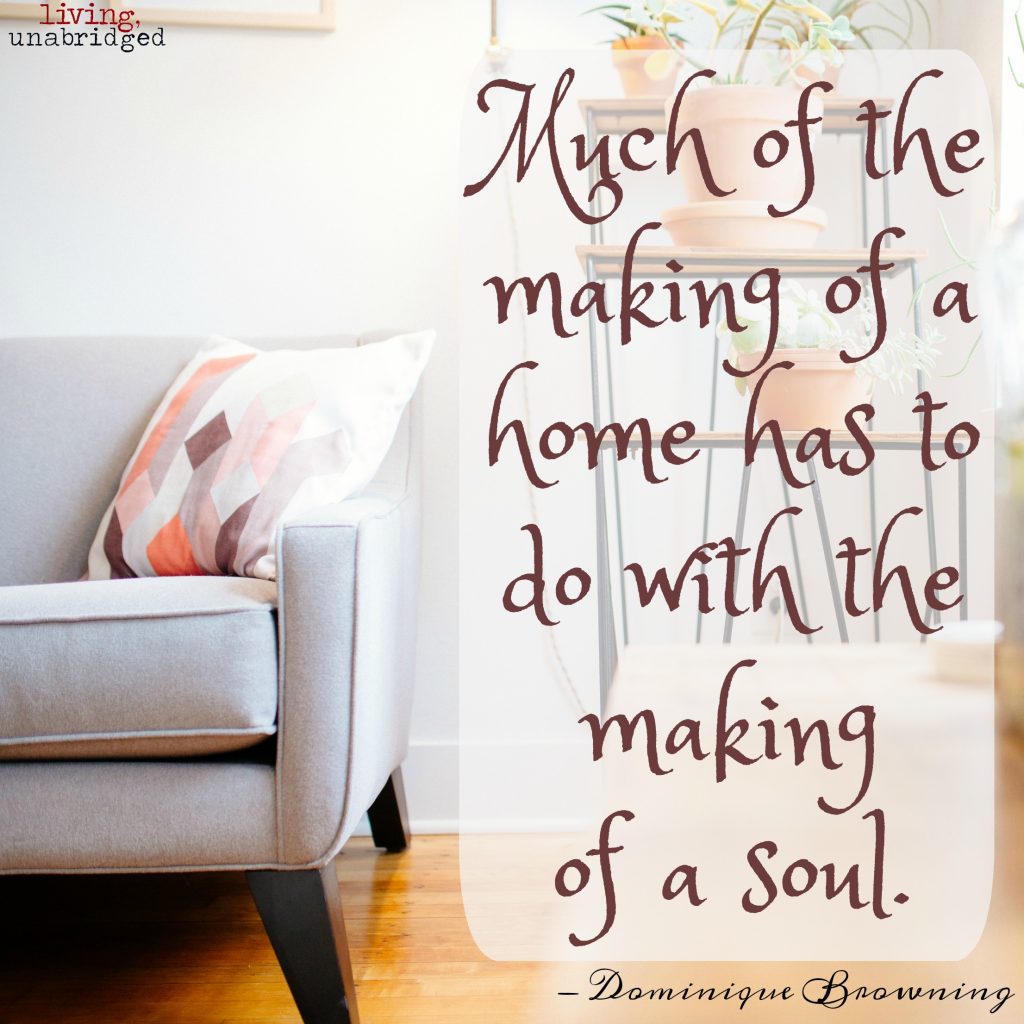 This is a good reminder for when you think you're just a "Stay at Home" mom. Or when you are frustrated trying to balance being a Mom who works outside (or inside) the home to help support your family and also bear most of the homemaking responsibilities.
You're not just doing chores. Decorating the places shouldn't be primarily about impressing outsiders. Keeping up with meals is more than just keeping everyone alive.
We are making homes and developing souls.
That sounds worthwhile, doesn't it?
(P.S. Dominique Browning does have a website she updates sometimes. A quick glance tells me that we don't agree with much politically, but I am thankful for her columns and books that I read as a young aspiring homemaker / wannabe writer.)
Recently Finished
I'm working on Ron Chernow's Alexander Hamilton. It's 818 pages. And I'm not getting a lot of reading time these days. But, progress is being made.
Recently Added
How to Be a Tudor by Ruth Goodman. Haven't even cracked this one open yet.

The Secret Ingredient of Wishes looks interesting, and I'd love a good novel – but, again, haven't even cracked it open yet.
Current Read Aloud
We're loving The Phoenix and the Carpet. The chapters are long. And the one about the cook, a tropical island, and "the natives" meant we had to have a conversation about cultural issues and changing attitudes about how we talk about things that are different than us. Anyway, it was a good talk and we're still enjoying Nesbit's story.
Current Book to Review
Nope.
Current Kindle Deals
We Cannot Be Silent by Albert Mohler is $1.99.

Finding Truth by Nancy Pearcey is $2.99 for Kindle. Highly recommend this one.

Saving Leonardo another great one by Nancy Pearcey is also $2.99.
What are you reading now?
Linking up with: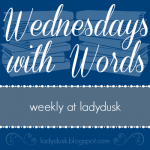 Resources for Readers:

Posts may contain affiliate links. See my disclosure policy if you have questions about this. If no images appear on this post, you may need to disable an ad blocker on your browser. If you enjoyed this post, please consider sharing it on your favorite social media sites.