Well, dear folks who are Living Unabridged alongside me, 'tis the season for a little break.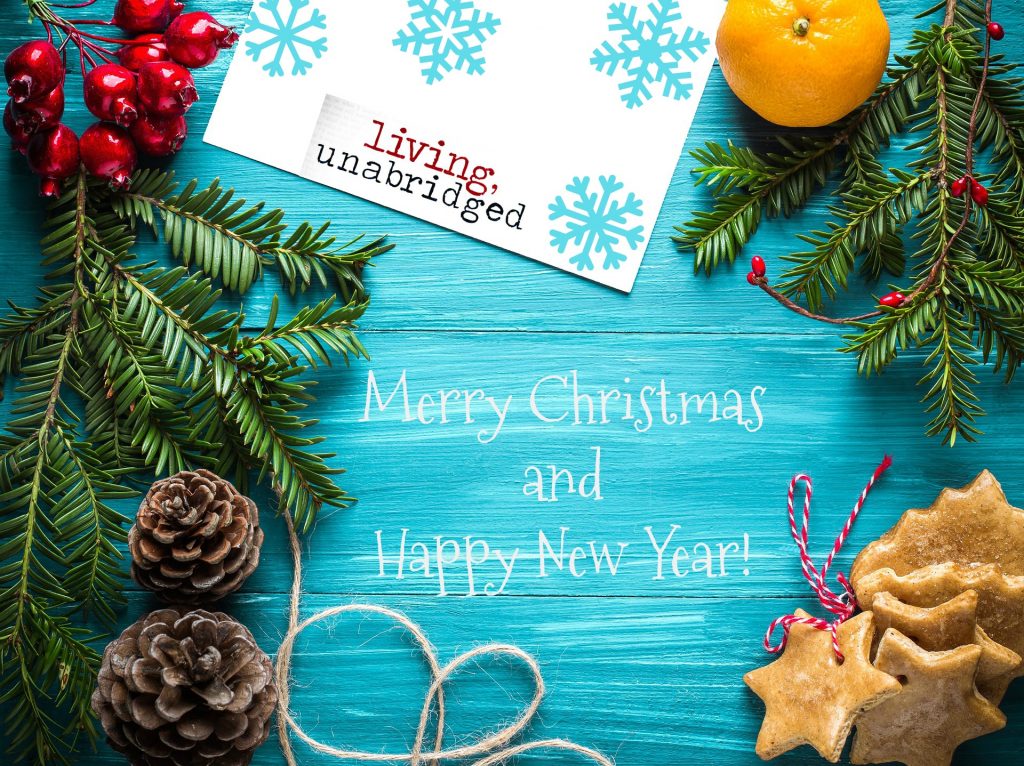 Because the holidays are full. And good.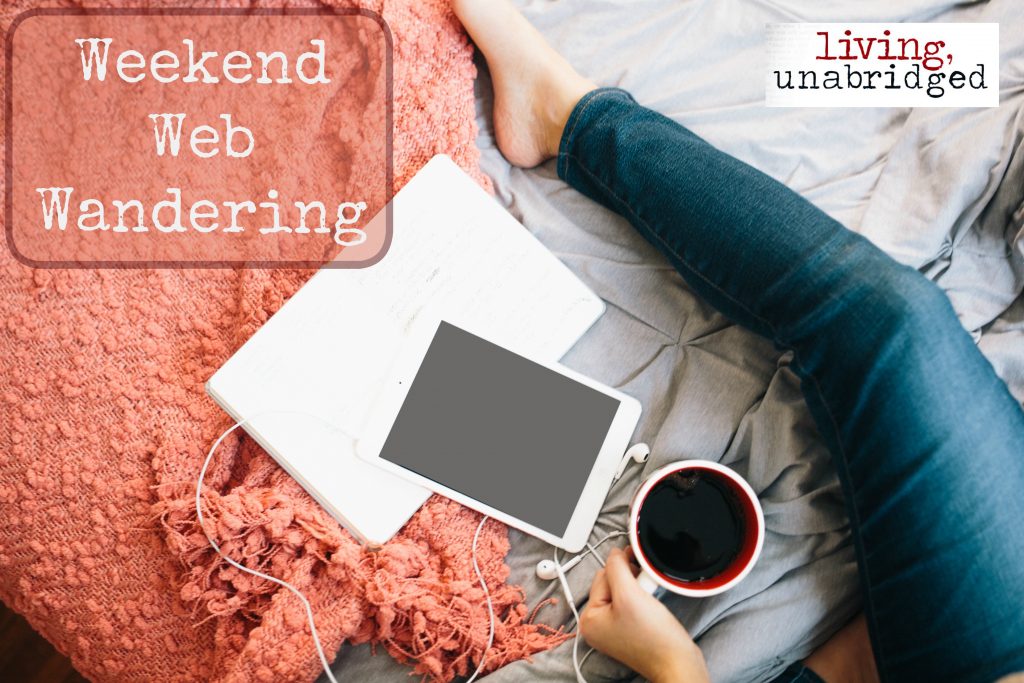 A few links to share before Christmas:
O Holy Night Revisited. Our church choir sang this version in our cantata. Love.
Here's A Christmas Playlist That Won't Drive You Insane. (Related: Christmas Music Substitutions.)
A Wise Woman Builds Her Home on Sola Scriptura.
Mary Poppins is a Subversive Critique of Modernity. One of my all time favorite movies. (It's deeper than it looks!)
Learn to Love Your Uncomfortable Church. Convicting, for sure.
Made me laugh (and sigh): The 9 Worst Kinds of Hilariously Trendy Church Names. (Our "uncomfortable church" – see above – is just good old "Location+Baptist+Church" So at least we have that going for us.)
This Guy's Victory on The Price is Right Made Them Change Their Entire System. My husband sent me this link. I never cease to be amazed at what people will use their brainpower to do.
In Case You Missed It:
A Game Suggestion for Your Holiday Gatherings: Word Slam.
I'll be back with fresh posts in January. In the meantime, you can still find Living Unabridged at Facebook or Instagram.
Extra special thanks to everyone who has used my affiliate links this year! You have blessed our family with your support.


Posts may contain affiliate links. See my disclosure policy if you have questions about this. If no images appear on this post, you may need to disable an ad blocker on your browser. If you enjoyed this post, please consider sharing it on your favorite social media sites.