May was not a great reading month around here – it's just so busy! But I did knock a few off my stack and here's the list: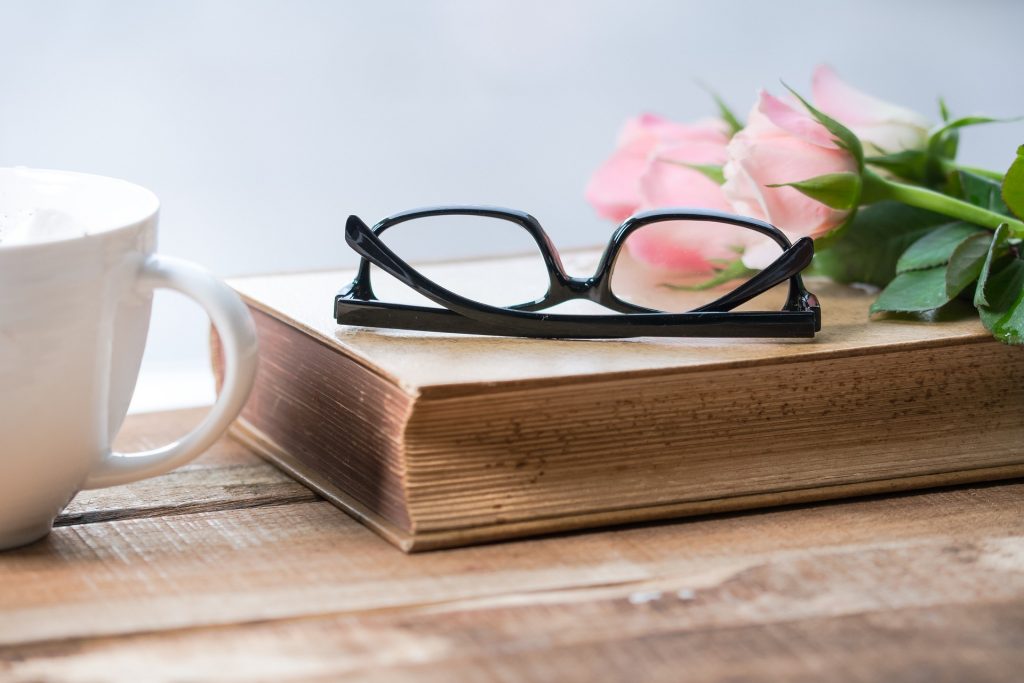 1. The Case of the Love Commandos. Fiction by Tarquin Hall. Another entry in the Vish Puri mystery series. I enjoy these very much.
2. Prairie Fires. Nonfiction by Caroline Fraser. We just finished reading through the Little House books again (minus First Four Years which I don't count as part of the series). My obsession with Laura Ingalls Wilder ebbs and flows but I thought this was a fairly well handled deep dive (even if it bogs down in places). I didn't necessarily agree with all the author's conclusions but I think her interpretation of the Rose vs. Laura question made sense.
3. Spiritual Depression: Its Causes and Cures. Nonfiction by D. Martyn Lloyd-Jones. This was a slow read from my "spiritual growth" book stack. Classic sermons.
4. Unwanted. Jay Stringer. Heard this author on Family Life Today radio program and my husband and I both read this.
5. Jayber Crow. Fiction by Wendell Berry. I hope no one revokes my classical homeschool mom / Andrew Peterson fan card when I admit that I did not like or enjoy reading this. It was a slog for me the whole time and the only reason I finished it is because so many people I respect seem to love it.
This to me was like the "At Home in Mitford" series with a thick layer of philosophy and then yet another layer of depression over the top. If you believe there was a moral benefit to farming with mules instead of tractors, this may be the book for you. Also, I have to say, I think the title character is fairly creepy. But we can still be friends if you love this book. And I will admit that it forced me to think a lot (maybe ruminate is the right word?), even after I finished it.
Help support my book habit and pay my blog hosting fees when you use affiliate links:

Posts may contain affiliate links. See my disclosure policy if you have questions about this. If no images appear on this post, you may need to disable an ad blocker on your browser. If you enjoyed this post, please consider sharing it on your favorite social media sites.