I feel like my reading pace slacked off in a big way in May and only slightly recovered in June.
Nevertheless, some reading was happening and these are the titles I finished: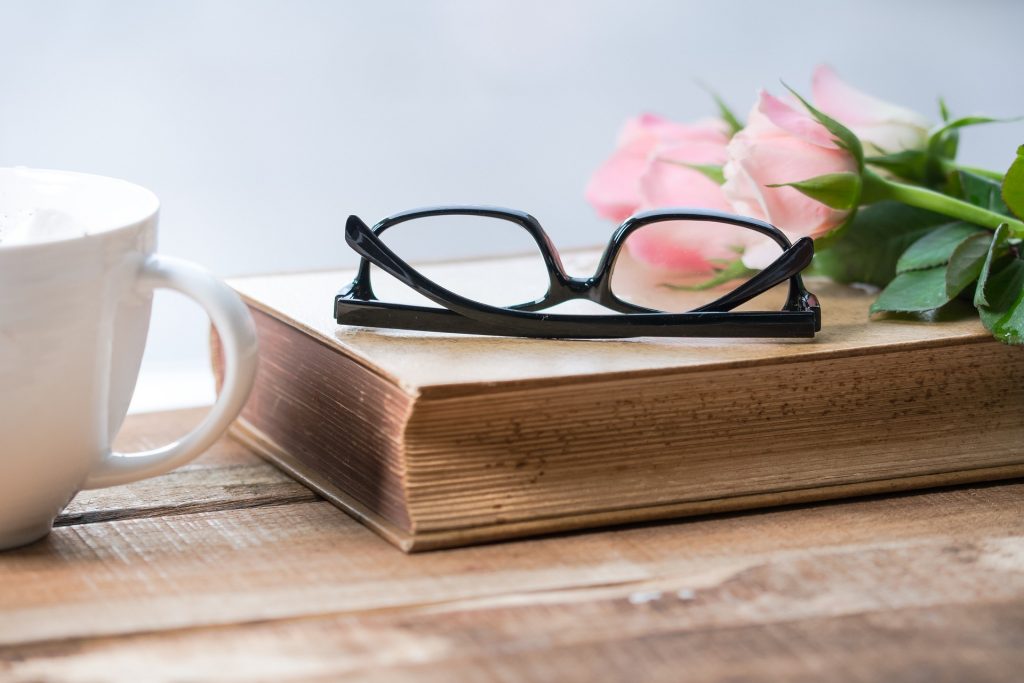 1. Diary of a Dead Man on Leave. Fiction by David Downing. Intriguing story about a soviet spy in 1930s Germany. Good sense of the time, slightly implausible in the end.
2. Crazy Rich Asians. Fiction by Kevin Kwan. Vulgar in nearly every sense of the word. Over the top. And one of the few exceptions to my "always read the book first" rule, in that my husband and I watched the movie before I started the books.
3. NeuroTribes: The Legacy of Autism and the Future of Neurodiversity. Nonfiction by Steve Silberman. The history is fascinating. Freud and Kanner both come off pretty terribly (particularly Kanner) while Asperger is basically exonerated by the author of any Nazi related issues. While it might be dangerous to retroactively diagnose historical figures as being "on the spectrum," the argument that there have always been people outside of the box makes sense to me. I found this title slightly too long and occasionally meandering but overall it's a fascinating book.
4. The Black Ascot. Fiction by Charles Todd. Book 21 in the series and the plot is a bit thin here. Rutledge makes several leaps of logic and implausible decisions.
5. Our Tempestuous Day: a History of Regency England. Nonfiction by Carolly Erickson. I'm teaching a Jane Austen class this fall and this was research for that class. All kinds of good background information in this book! Originally published in 1986, but I was gratified to meet Hannah More once again. (Bearing in mind that this book was published long before Karen Swallow Prior's Fierce Convictions.)
6. China Rich Girlfriend. Fiction by Kevin Kwan. Excapist reading, I suppose. Except while I'm reading about this crazy wealth I don't even dream of attaining, I'm kind of wishing an Asian billionaire wanting a worthy project would take on an adorable Midwest family with six kids as a charity project…
7. Triple Jeopardy. Fiction by Anne Perry. Perry's characters are always making philosophical decisions, assumptions and / or deductions that I don't follow. This was mostly boring and then it ended abruptly without resolution of several story lines. Considering how many mysteries this author has churned out since the late 70's, maybe these are being written by a ghost writer or a committee now? But, whatever, series fiction is always my "comfort food" reading of choice. (See my list of mystery series to binge read if the same is true for you.)
So…wow, that's a lot of fiction, and still below my desired pace of 2 books per week finished.
I think my reading stack needs an infusion of "can't put down" books. Any suggestions, fellow readers?
Help pay the bills (library fines, groceries…) whenever you use my Amazon affiliate link:

Posts may contain affiliate links. See my disclosure policy if you have questions about this. If no images appear on this post, you may need to disable an ad blocker on your browser. If you enjoyed this post, please consider sharing it on your favorite social media sites.