Make it Happen? The year to make what, exactly, happen? Well, I don't know. The "what" is whatever dream God has inspired you to dream.


Time to Make It Happen
Lara Casey has written a truly inspiring book to help those who are ready to stop believing in "someday" and start pursuing. Whether you've put things off based on perfectionism ("I won't because I can't do it perfectly") or fear ("I can't even try"), Casey has steps to take to correct these extremes while joyfully deciding that yes, this year, I can.
I took two pages of closely written notes about this book. Each chapter is clearly written and contains questions or steps that make sense. The second part of the book has clear steps to follow.
Casey's personal story is compelling (and is sprinkled throughout) but she's never unrealistic. She warns against surface only changes:
Surface changes may make you feel new and refreshed but only for a short while. (p.26)
I also appreciated this reminder:
There is a difference between patiently waiting on God and waiting because of fear. (p. 48)
Don't Just "Follow Your Heart"
In all the encouragement she offers, she never falls back on trite "follow your heart" type exhortations. In fact, she warns against that, especially in chapter 12 where she reminds the reader that God (through His word) never said "follow your dreams" or "follow your heart". What sets "Make it Happen" against many other inspirational, pursuing goals books is the reminder that
The goal is not happiness; the goal is Him. (p.134)
What if you're "just a mom" in a busy but somewhat boring season of life?
God desires us to work wholeheartedly, giving even the mundane tasks of life meaning by giving them purpose. (p. 104)
A Way of Looking At Life
This is not an idealized book,  the type where only some people can live meaningful, fulfilling lives.
This is a new way of looking at life.
These are easy to understand steps coupled with reminders of what is truly important. Unlike other "inspirational" books, this one doesn't forget where true inspiration comes from, and what our purpose should ultimately be.
No matter what your dream might be (Writing a book? Starting a ministry? Jumping into a new career? Pursuing the goals you already have with a higher degree of excellence?), this book will inspire you. It will show you steps to take. It will point you to the true Creator and how to bring Him glory.

More Resources from Lara Casey to Make it Happen
Lara Casey has a website Lara Casey Media, which contains more resources like printables, videos, and her own blog where she teaches and inspires women from all over the world. There's also the "Leap Wall" where you can read what leaps other people are taking and list your own. The inspiration is contagious. I love the printables she offers too: Downloads.
"Done is better than perfect?" How often do I need to be reminded of that? (Hint: every day.)
And then there's her statement on page 191: "How we spend our time is how we live our lives." Minute by minute we are crafting our life and our legacy. If you don't want to reach the end filled with regrets for what might have been, you might want to read this book. Take back your time and leap into a legacy you're proud to leave behind.
If you don't want 2015 to be a repeat of last year, or you're tired of being afraid or at loose ends, or you only plan to read one inspirational book this year: make it this one.
Make it Happen this year.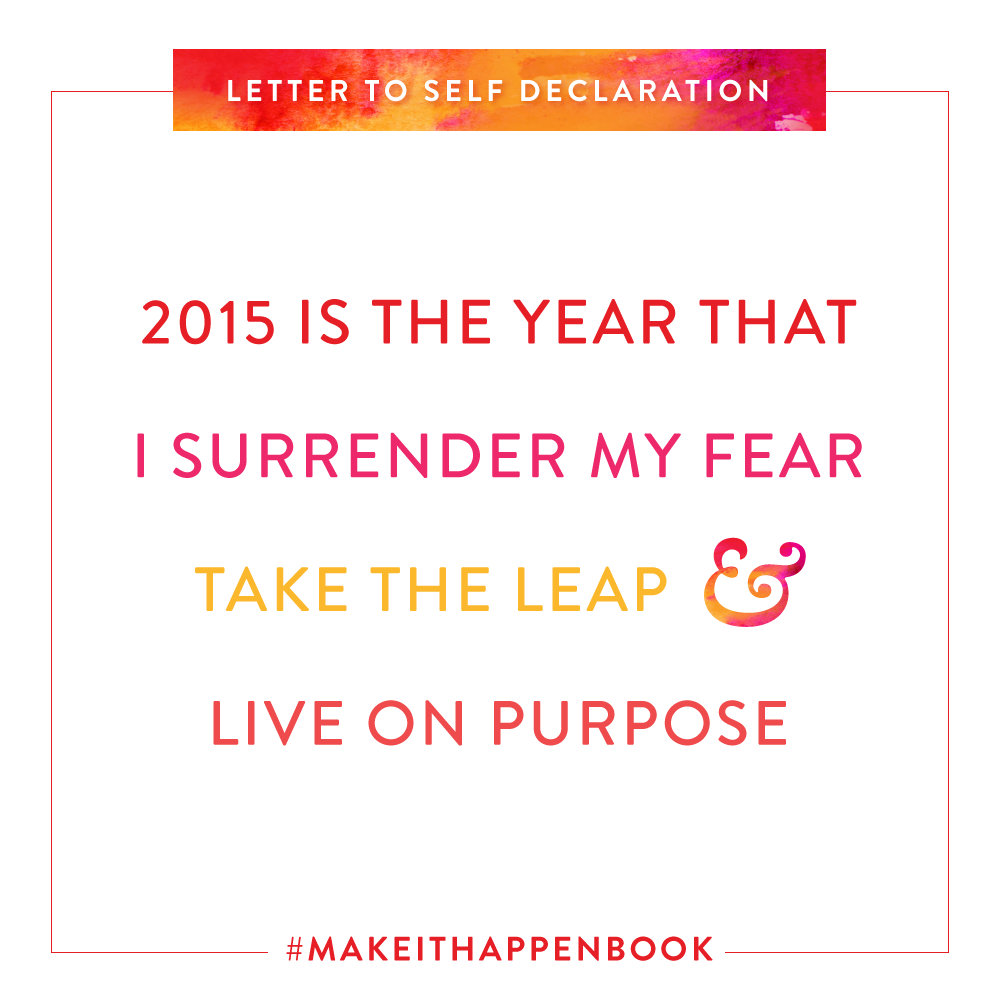 More Inspiration:


Time to Make "Get Organized" Happen?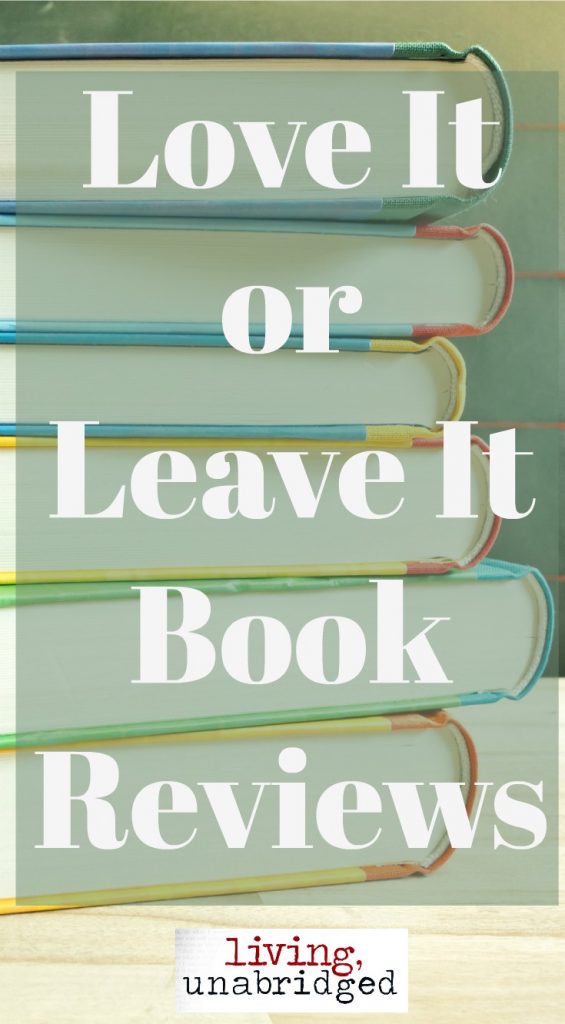 Linking up with: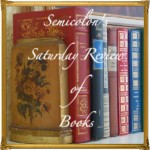 Disclosure of Material Connection: I received this book free from the publisher through the BookLook Bloggers book review bloggers program. I was not required to write a positive review. The opinions I have expressed are my own. I am disclosing this in accordance with the Federal Trade Commission's 16 CFR, Part 255 : "Guides Concerning the Use of Endorsements and Testimonials in Advertising."
Posts may contain affiliate links. See my disclosure policy if you have questions about this. If no images appear on this post, you may need to disable an ad blocker on your browser. If you enjoyed this post, please consider sharing it on your favorite social media sites.