Mo Willems is best known in our house for that pigeon he created. With a few simple lines, he can display any emotion you can imagine.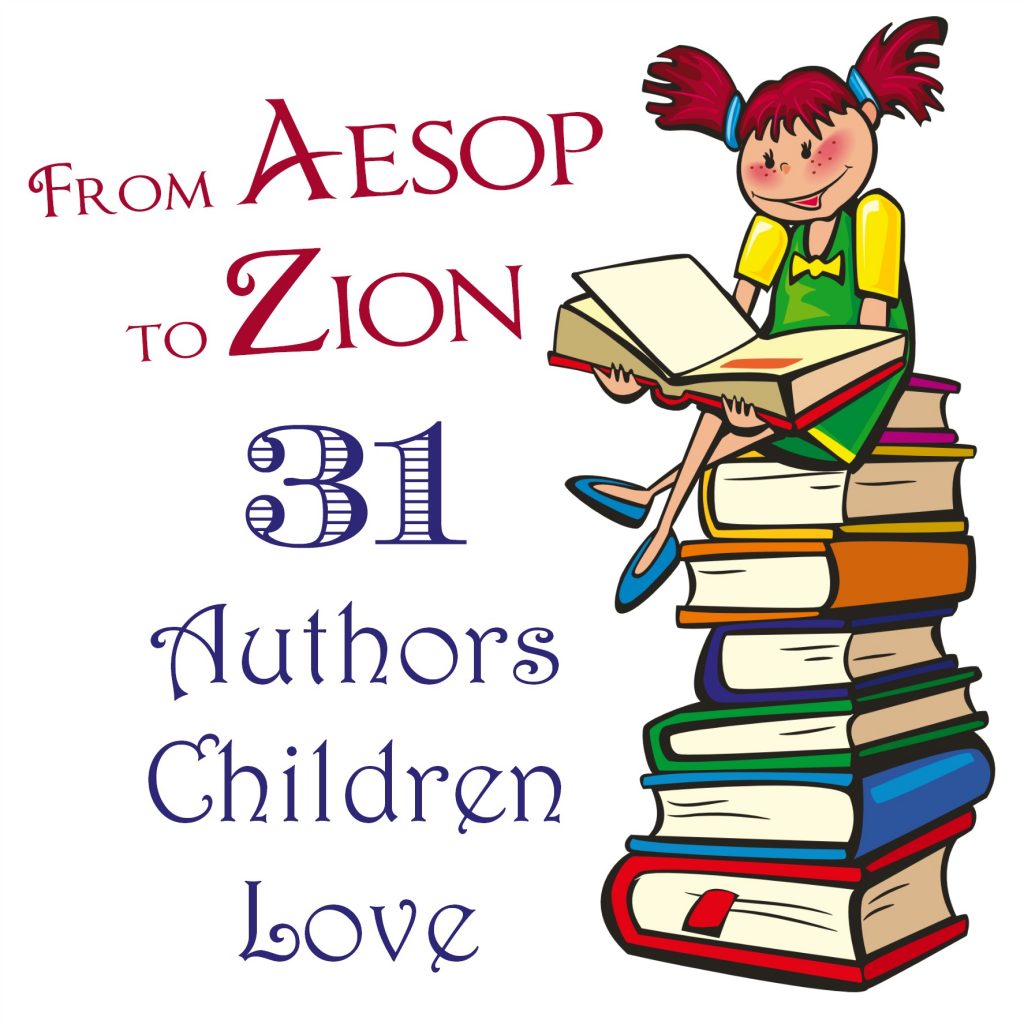 Don't Let the Pigeon Drive the Bus came first:


But more quickly followed.
The pigeon books are in constant rotation for bedtime storytime for our youngest children:


This series is so beloved in our home that some of Pigeon's lines have become favorite quotes. (Or maybe the pigeon just sounds like our kids? Especially our bus loving preschooler son…)
Mo Willems also wrote the Elephant and Piggie book series for young readers:
These aren't strict phonics readers, so they work best with a parent and young reader reading together. Elephant and Piggie's crazy antics may help inspire reluctant readers (I speak from experience).
And then there's Knuffle Bunny: A Cautionary Tale
. "Going boneless" was a favorite trick of some of my kiddos, too. There are two more books in the Knuffle Bunny series (so far). Honestly, we don't own these so I'm not as familiar with them.
Just in case you need a strange looking stuffed lovey at your house, Knuffle Bunny can also be yours for a small fee. (Our Daughter #3 has one similar to this.)

Other sites about Mo Willems, his books, or his art:
Do you have a favorite from Willems?

Posts may contain affiliate links. See my disclosure policy if you have questions about this. If no images appear on this post, you may need to disable an ad blocker on your browser. If you enjoyed this post, please consider sharing it on your favorite social media sites.