Miriam Young made the list on the strength of one book: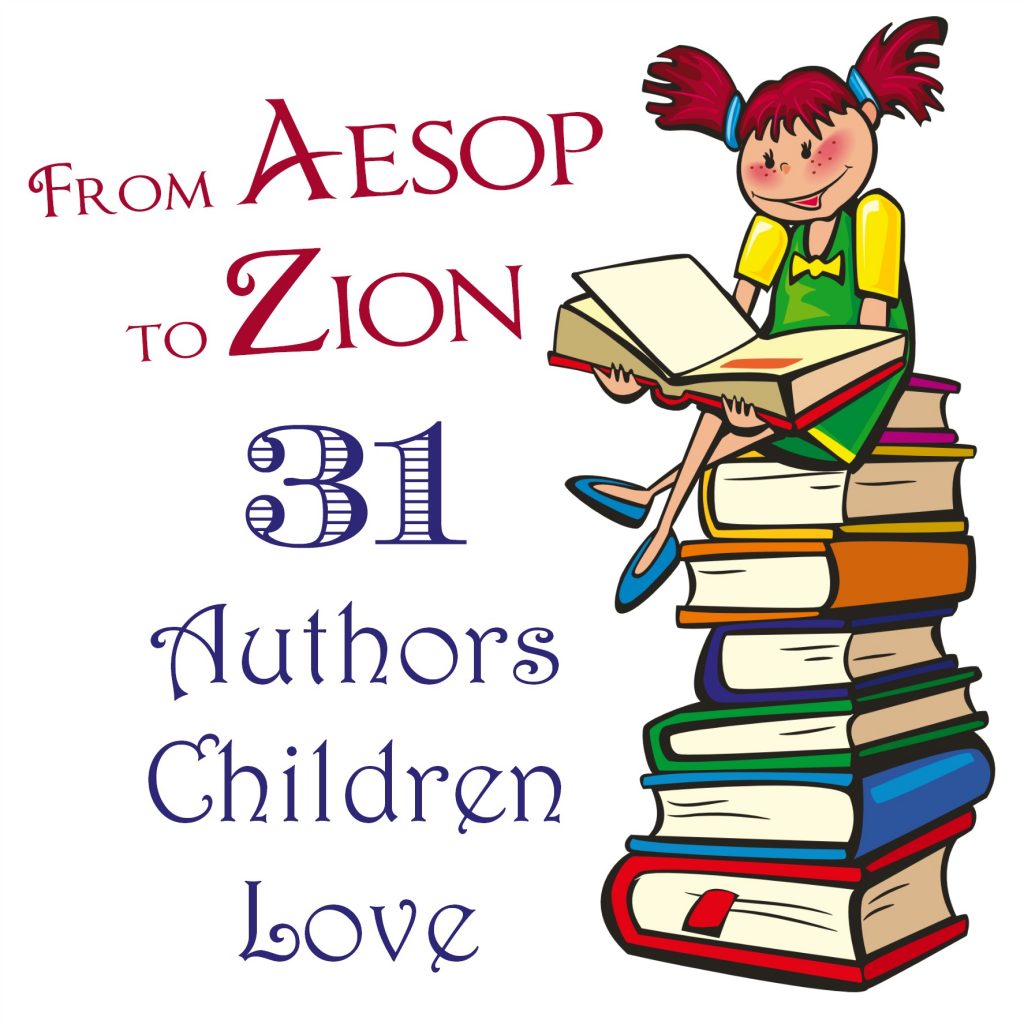 Miss Suzy is a story that I loved as a child and I made sure to buy a copy when I found it at a library sale because I knew my children would appreciate the story of a gentle but brave squirrel. Reading about how Miss Suzy sets up house is still enjoyable.
Do you love books where the characters love and appreciate life? Where time seems simpler and goodness was celebrated? Miss Suzy is one of those nostalgic feeling books.
And just in case you think boys wouldn't like it, well, there are toy soldiers and bad squirrels and a battle of good against evil (OK, good Miss Suzy and her friends against mean, selfish, destructive squirrels). So, something for everyone, really.
(And look! It's our friend Arnold Lobel again.)
I didn't find many other links about Miriam Young, other than a Wikipedia entry and this site:
Amazon has these titles, too:


You can bet that I'll pick them up if I ever stumble on one at a thrift store!
Do you have a favorite from Miriam Young?

Posts may contain affiliate links. See my disclosure policy if you have questions about this. If no images appear on this post, you may need to disable an ad blocker on your browser. If you enjoyed this post, please consider sharing it on your favorite social media sites.