It's become tradition each year to put together a gift guide. There are so many great ideas in the previous posts:
2017
2016
2015
2014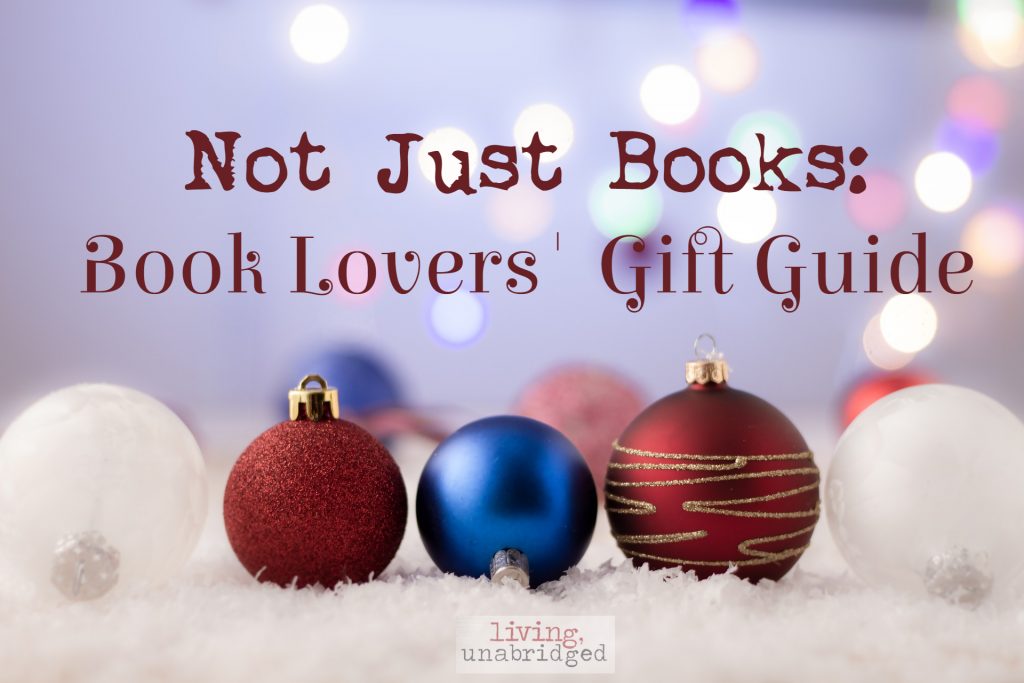 I felt like this year I'd just be repeating myself. But here are a few book-ish gifts I don't think I've shared before:

Book Nerd T-Shirt. Your book nerd will wear with pride!

Just One More Chapter Pillow. Every book lover can identify.

Obstinate Headstrong Girl t-shirt. For the Austen fan in your life.

Tea, and Books, and Oxford Commas T-Shirt. (Comes in Men, Women, or Youth styles.)
Box Ideas:
My Weekend is Booked. Gorgeous themed boxes with candles and candy. Not a subscription. (The Jane Austen and Harry Potter boxes particularly caught my eye.)
Blue Spider Books. A subscription service or you can buy singly. Includes a paperback, beverage, and snack.
(My suggestion: if you're on a tighter budget, something similar can be put together by you. Give a certificate informing the recipient you will be giving 12 – or 6 or whatever – different books, drinks, and snacks throughout the year. Books are easy to thrift and you can give sample size drinks or snacks from your favorite grocery or TJ Maxx.)
And I do want to share some of our favorites and give you some Black Friday / Cyber Monday shopping ideas.
Black Friday Ideas from My Affiliates: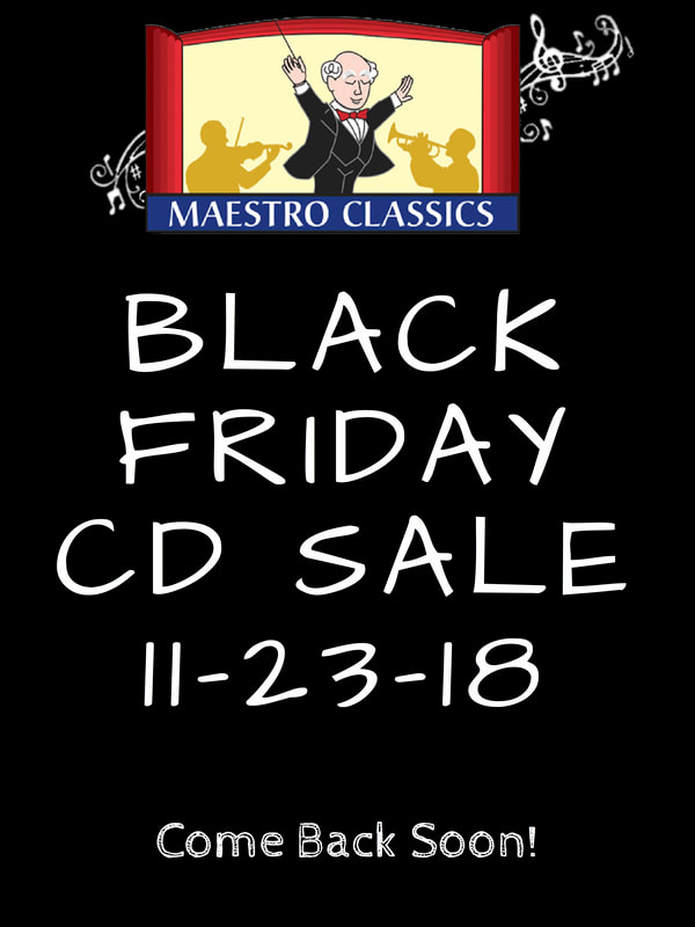 Maestro Classics is also offering free shipping this year. My kids LOVE these! (See my review of The Nutcracker.)


Dover is a great way to build your library affordably. Looking to add to your Christmas book collection? They've got those too!


What are you planning to buy for the book lovers in your life this year?
Posts may contain affiliate links. See my disclosure policy if you have questions about this. If no images appear on this post, you may need to disable an ad blocker on your browser. If you enjoyed this post, please consider sharing it on your favorite social media sites.