This week the host of Wednesdays with Words (AKA Dawn) is celebrating her 15th Blogging Anniversary. She asked us to share our favorite WWW post ever and share it again.
But I'm a rebel (not really) and, even though I limited myself only to quotes I've shared here at Living Unabridged (as opposed to my first blog where I wrote for over seven years), there were too many favorites and I couldn't narrow it down.
But I did manage to choose my top three favorites: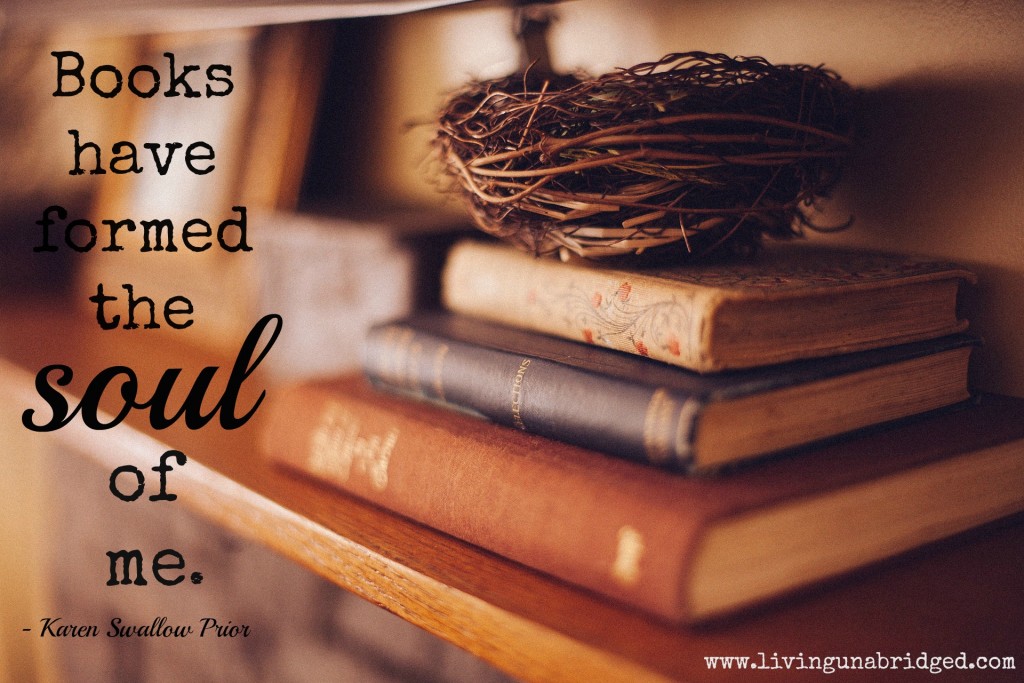 This was from my very first WWW post here at Living Unabridged: A Book Formed Soul.
I share it again because my admiration of Karen Swallow Prior has only grown over the last few years and also because this quote captures part of my motivation for blogging and writing at all. Is it surprising that a woman who calls her blog "Living Unabridged" is crazy about books?

This quote about Ordinary Activism still inspires me because it is easy to become discouraged with the state of our world. It is easy for a Stay-at-Home Homeschooling Mom of Six living Mundane Life to wonder if any of this matters at all.
But yes, it matters. And I will wake up and do this again tomorrow and it will still matter.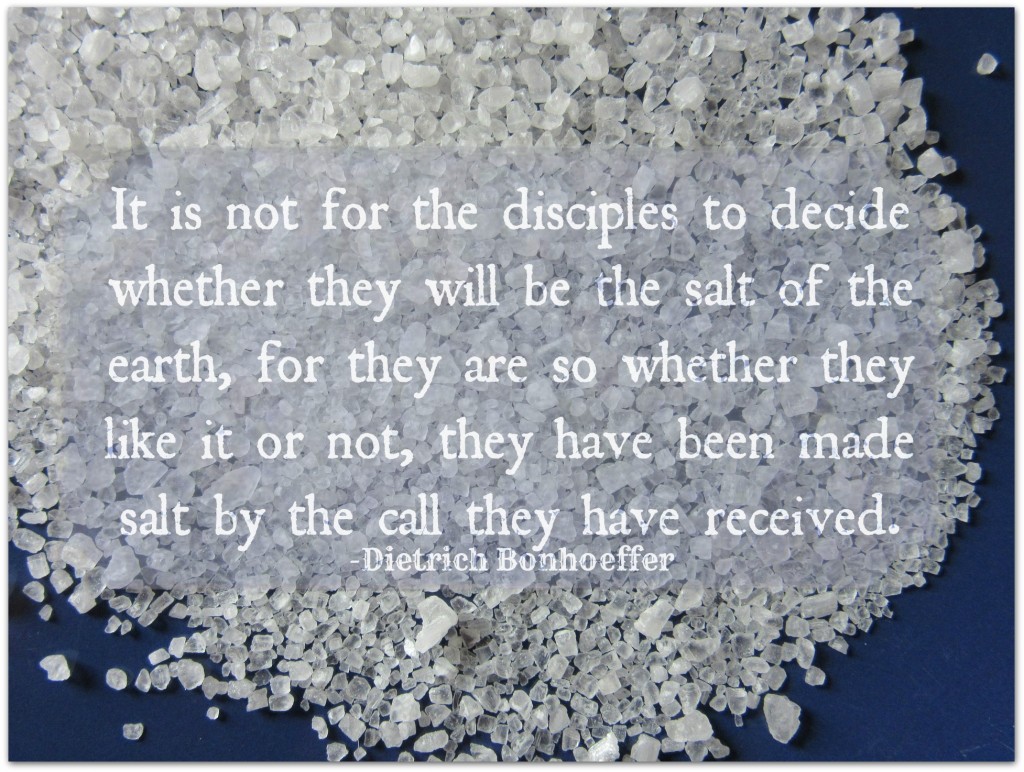 Bonhoeffer is one of my heroes and this quote still convicts me every time I read it: Salt of the Earth.
If you have a favorite quote that I've shared, I'd love to know what it is.
Recently Finished
I've almost but not quite finished Far From the Madding Crowd. I've stayed up too late the past few nights trying to finish, but I still have a bit more to go.
Recently Added
 A Disgrace to the Profession, edited by Mark Steyn.

The Girl from Yamhill by Beverly Cleary. I ordered this one in honor of Cleary's 100th birthday, but I haven't read it yet.

Brighton Belle by Sara Sheridan. My library recommended this one to me, based on my love of history and mysteries. I haven't started it yet.
Current Read Aloud
We are in the last few chapters of The Railway Children, our bedtime read aloud. We have thoroughly enjoyed it.
In the mornings we are still reading through The Children's Homer. We're also reading

The McElderry Book of Greek Myths and we've added

Echo Echo: Reverso Poems About Greek Myths. Because we're studying Ancient Greece and Rome and also because April is Poetry Month. Have you read any reverso poems? The construction is amazing.
Current Book to Review
I've joined some new to me review programs, because the programs I was in just weren't offering anything that interested me. I'm expecting

Better Together to come in any day now, so watch for that review in the coming weeks. (I heard the author on Focus on the Family a week or two ago and it was a great program.)
Current Kindle Deals
A Grace Disguised is a powerful book and it's one of Amazon's monthly $1.99 deals in April. For more of these deals, check my previous WWW posts.
So what are you reading now? And if you have a favorite quote that I've shared on Wednesdays, I'd love to know what it is.
I pin my "quotable" graphics to this board:


Linking up with: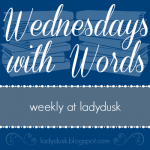 Stop by ladydusk and wish her a Happy Blog-birthday!
Posts may contain affiliate links. See my disclosure policy if you have questions about this. If no images appear on this post, you may need to disable an ad blocker on your browser. If you enjoyed this post, please consider sharing it on your favorite social media sites.