OK, so last night, we did the big family tree decorating thing. We also made a Thanksgiving-esque dinner (because we had a turkey we hadn't used since we didn't host Thanksgiving) and made gingerbread cookies at the same time.
Because some of our children were horrified that we would be decorating the tree without gingerbread. Apparently, that's a tradition around here.
So, anyway, CHAOS, is what I'm saying.
My husband said that next year we'll decorate the tree and get take-out and that will be our new tradition. (In case you're wondering why we tried to cram so much into one day, it's because we have two daughters that will be dancing in a Nutcracker show, including one night of dress rehearsal, FOUR times this weekend.)
Tempers were lost (and regained). Several of us threatened to run away from home (and one went out for a walk to cool down). Multiple ornaments were broken, including one filled with paint that still hadn't dried (a craft from LAST year).
It was not a scene from a warm, cozy holiday movie. But it was our life. And in the end the tree was done, the cookies were consumed, and everyone went to bed still speaking to each other. And I was reminded of this quote: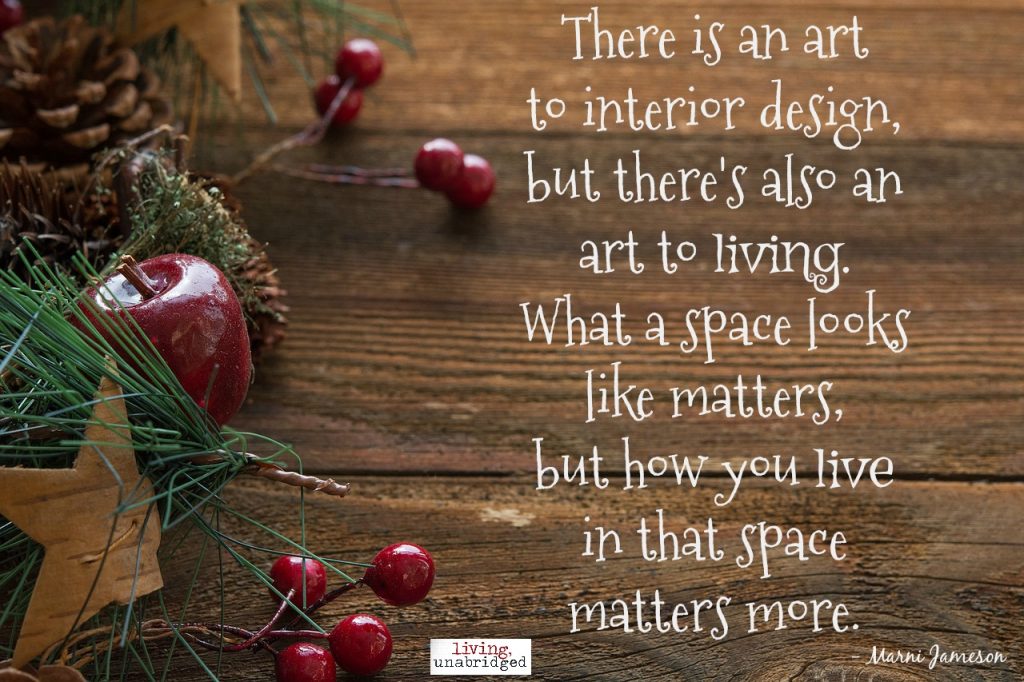 We are not going to win any decorating awards for our tree. But my children love it.
The gingerbread was a mix. But we happily ate them.
Some ornaments were lost. But the toddler fascinated by this whole Christmas thing is more than worth a few broken things.
There is an art to living.
Recently Finished
Still not finishing anything. But reading is happening!
Recently Added
I have a few holds in at the library but I haven't stopped by to pick them up. My oldest volunteers on Thursdays, so I'll probably pick up my books then.
Current Read Aloud
We've been distracted from our bedtime read aloud, The Rescuersby Margery Sharp by all the special things in the evenings (Christmas movie watching has begun…)
The Christmas books are also out now and we've added Christmas poems to our morning read alouds and Christmas picture books to our free reading.
Current Book to Review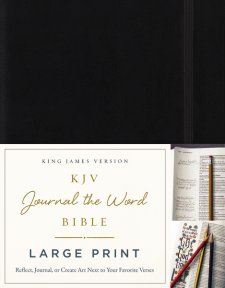 Book Look bloggers sent me this gorgeous KJV Journal the Word Bible to review. I haven't quite gotten into the whole "Bible journaling" thing, but I'm loving this anyway. The margins are amazing for taking notes.
Current Kindle Deals
I expect the deals will be starting fresh tomorrow, so if you're interested in any of the Kindle deals I've mentioned this month, hurry to get them today. I also saw:

This edition of three Lord Peter Wimsey mysteries by Dorothy Sayers for $1.99.

Everyone Brave is Forgiven by Chris Cleave seemed to be the World War 2 book of the year for most book bloggers. I didn't love it (I found the main characters unlikeable, and the use of language problematic, among other problems), but if you've wondered about it, it's $2.99 for Kindle today.
Linking up with: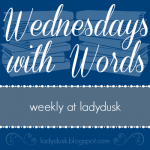 Resources for readers:

Dover is still offering 50% off gift books.

Posts may contain affiliate links. See my disclosure policy if you have questions about this. If no images appear on this post, you may need to disable an ad blocker on your browser. If you enjoyed this post, please consider sharing it on your favorite social media sites.