Quote for reminding us to appreciate each day: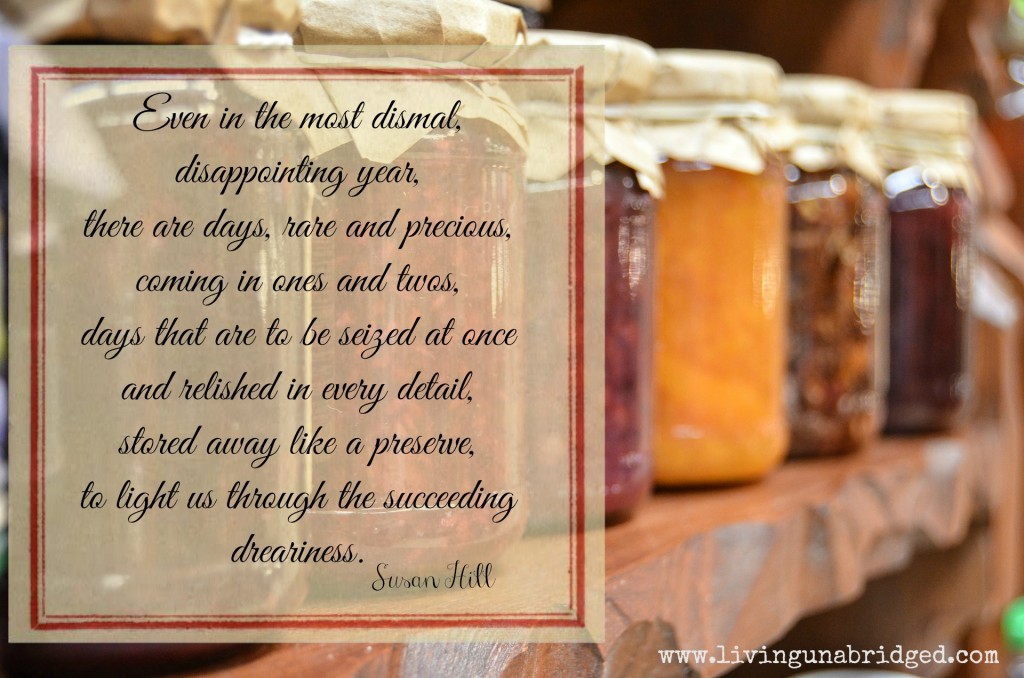 quote taken from The Magic Apple Tree: A Country Year
by Susan Hill. Some writing is like these days. Susan Hill's writing is lyrical and I love her use of verbs (seized, relished). I'm still reading this book (recommended by Dawn) and enjoying the meditative quality of it.
Last week's constant snow and cold temps meant this quote really resonated with me when I read it. We were so thankful when the temperature rose to over freezing and the sun came out!
What I'm Reading Now: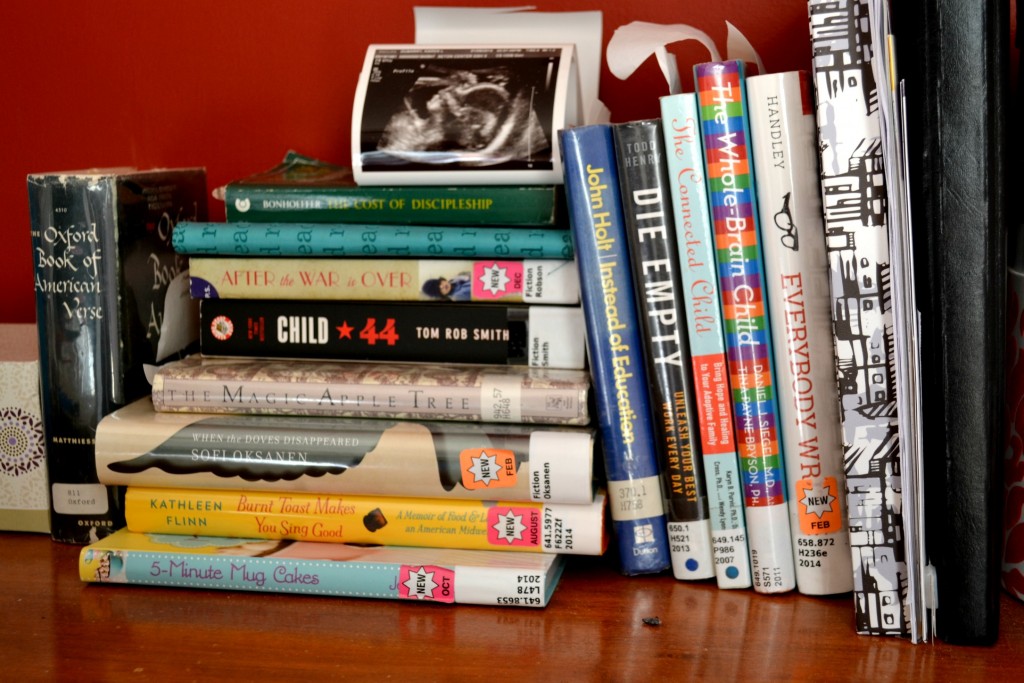 Recent Additions:
After the War Is Over: A Novel
by Jennifer Robson. Haven't started this one yet.

Everybody Writes: Your Go-To Guide to Creating Ridiculously Good Content
by Ann Handley. This is one I was part way through when it had to go back to the library. I'm glad to have it back and I should finish it soon. I definitely recommend it to all my blogging friends. (One disclaimer: there are a few expletives sprinkled throughout but not a lot. Just thought I'd mention it in case you're sensitive to that sort of thing.)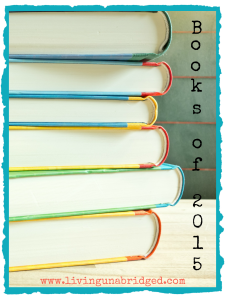 Recently Finished:
The Mirror Crack'd from Side to Side (Miss Marple Mysteries Book 9)
by Agatha Christie. Snowy, do nothing days make me want to read mysteries. So that is what I read last week.

A Medal for Murder (A Kate Shackleton Mystery Book 2)
by Frances Brody. I told you I only wanted to read mysteries. This was my second shot at the Kate Shackleton series. I'm still not entirely sold on it.
This plot was convoluted and I don't really like the flashback structure of some chapters. Kate, the heroine, does some inexplicably stupid things in this one. I do not enjoy inexplicably stupid heroines.
And yet, there's some promise that Brody has talent and will eventually deliver an enjoyable mystery. Since there are only two more books in the series (so far), I'll probably give it at least that many more chances.
Remember, you can always find my most recently finished books on my Books of 2015 page.
Recent Kindle Additions:
Hope for the Heart of the Homeschool Mom: Encouragement for the Days When Sanity is Limited
by Jamerrill Stewart. Free yesterday and free today – if you're a homeschool mom you'll want to snatch this one.
The two mysteries I finished last week were also Kindle reads, but I got them through my library's digital program. I have a few other mysteries ordered this way and they all seem to be coming in at once.
Current Read Aloud:

We've just started Betsy-Tacy
by Maud Hart Lovelace. This read aloud time is primarily for the newly eight-year-old's benefit. She's still not a fluent, comfortable reader on her own. But she enjoys read aloud time. The benefit of this book is our 10 year old is also joining us, even though she's already read it for herself. The Betsy-Tacy books are some of her favorites.
Current Book to Review:
Nothing has caught my eye yet from the two programs I'm in. I'm hoping for some fresh offerings in March.
Linking up with: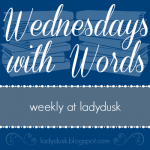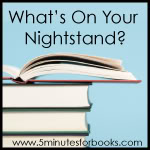 Posts may contain affiliate links. See my disclosure policy if you have questions about this. If no images appear on this post, you may need to disable an ad blocker on your browser. If you enjoyed this post, please consider sharing it on your favorite social media sites.