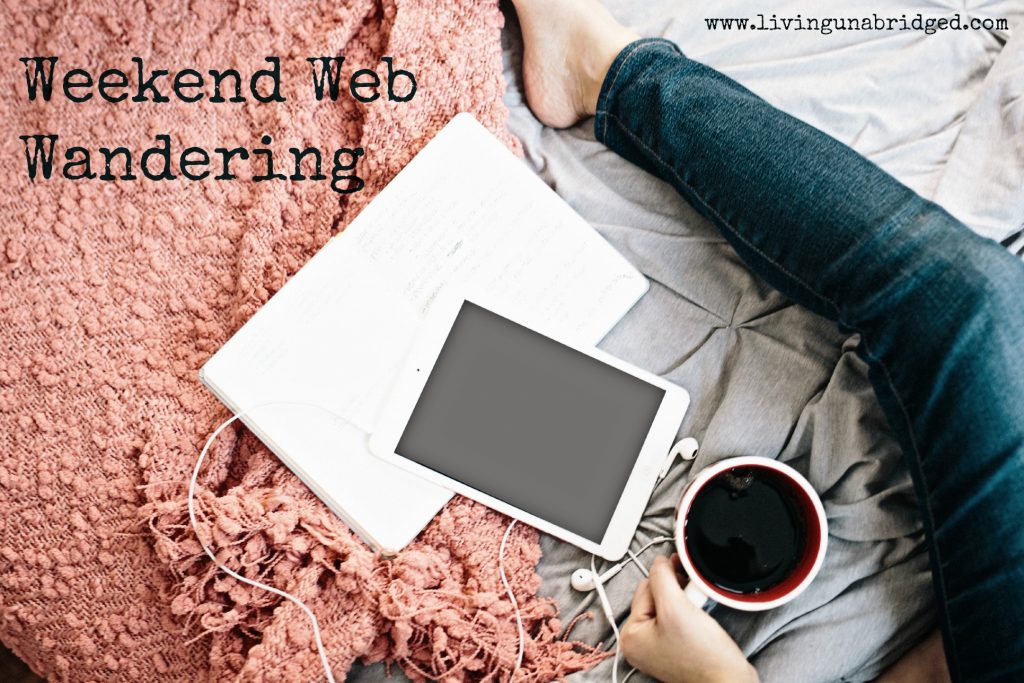 Happy Pi Day! If you need some pie inspiration, I shared some of my favorite Pie Themed Pinterest boards yesterday.
Learning
Living
Loving
The first Single from Mumford and Sons new album: Believe. I'm not sure about this yet. I liked Mumford the way they were. This sounds like Coldplay, only not.
A Girl, A Shoe, A Prince: The Endlessly Evolving Cinderella by Linda Holmes at NPR. Long, but packed with interest.
Finding Truth in our Fairy Tales by Kristen O'Neal for Relevant. Loved this paragraph:


Fairy tales should not just be vessels for morals, dryly prescribing our own behavior, but they should reveal truths about life and our inmost desires. The stories that inspire us most deeply have deep truths about human nature buried beneath the magic (and sometimes cheesiness).
Read more at http://www.relevantmagazine.com/culture/film/finding-truth-our-fairy-tales#fgSxRuh5fppiDmRL.99
That's all for this week. After the last few lengthy lists, this one will hopefully give you some food for thought and some time left in your day to, you know, go bake a pie.
What caught your eye this week?
Posts may contain affiliate links. See my disclosure policy if you have questions about this. If no images appear on this post, you may need to disable an ad blocker on your browser. If you enjoyed this post, please consider sharing it on your favorite social media sites.