This week's Five Things Friday is the "Christmas is coming!" edition: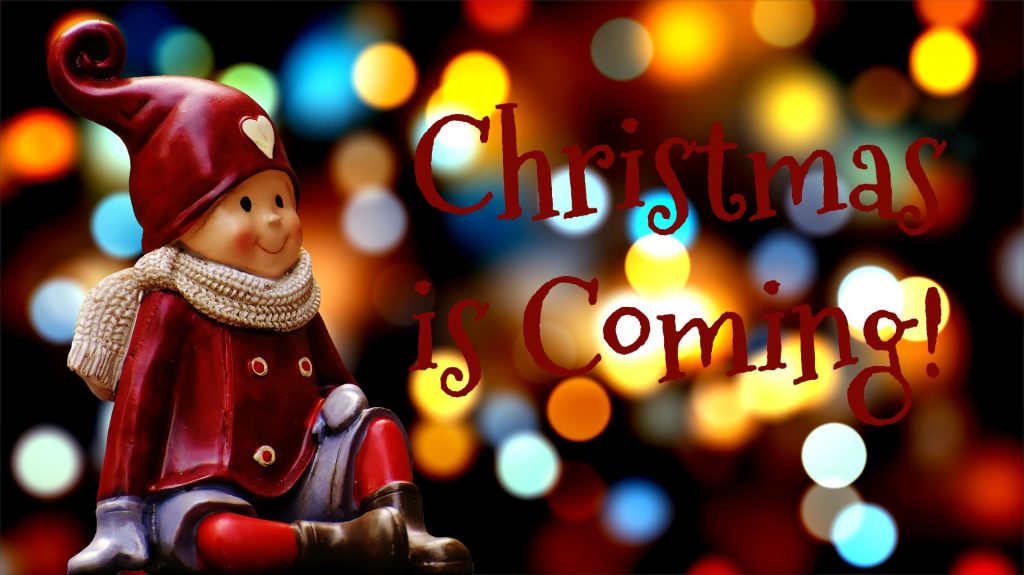 1. Ever wonder where Christmas cards really became a tradition? As with so many other parts of the Western World's December festivities, we can thank the British and, in particular, the Royal Family, for popularizing a German custom. Informative little post: The Royal Christmas Card.
2. One challenge for larger than average families is how to handle gift giving. I appreciated these suggestions from Preschoolers and Peace: How We've Handled the Expense of Christmas Gifts in our Big Families.
3. If your Christmas playlists are getting stale, you may want to check out this post: Twelve of the Best Christmas Songs You May Not Have Heard by Cheryl Magness. You can also check out my Christmas Playlist Substitutions and see if you agree with my selections.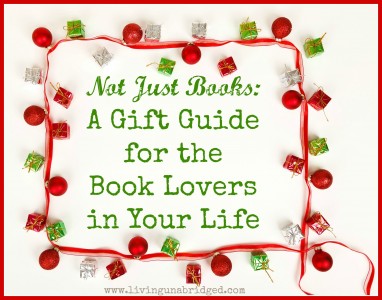 4. If your shopping isn't finished yet (and mine, I must admit, is barely started. This December has just been nuts), don't forget to check out my gift list: Not Just Books. You'll also find some links to ten more gift lists from some of my blog friends.
5. And, if you're looking for some last minute crafts, check out this ornament: Sheet Music Christmas Ball Ornament from His Mercy is New. And if you happen to have some extra sheet music you can also use it to make an adorable Christmas card like this one.
Christmas is coming! Are you ready?
More Christmas inspiration: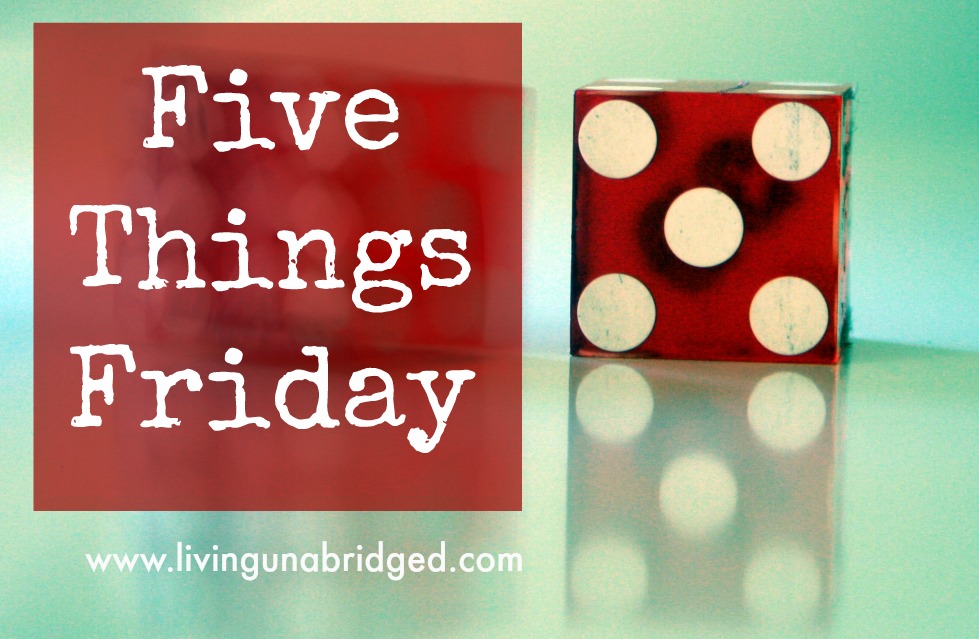 Posts may contain affiliate links. See my disclosure policy if you have questions about this. If no images appear on this post, you may need to disable an ad blocker on your browser. If you enjoyed this post, please consider sharing it on your favorite social media sites.