Summer! Olympics! Back to School!
Lots to do and not a lot of time to chat, so let's get on with the links: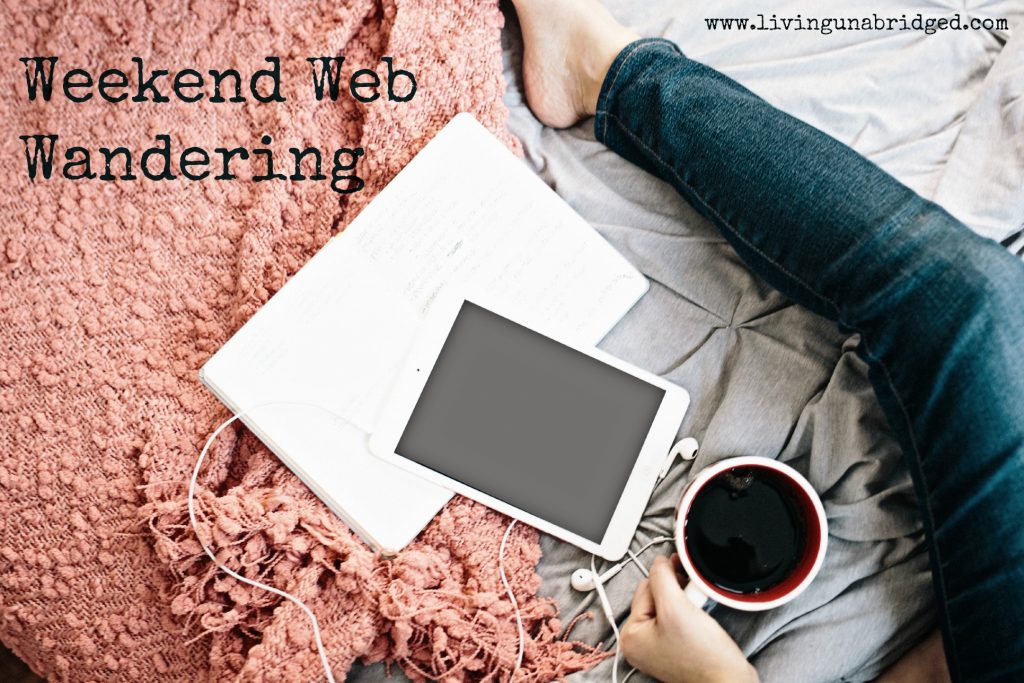 Learning
Living
Loving
The Olympics are here! My kids are thrilled, since it's one of the few times we let them watch television. Last night's parade of nations was a great inspiration to study a bit more geography. (Especially when one of my children was sure that NBC was making up some of those countries. And honestly, even I had never heard of Nauru.)
Here are a few interesting Olympics links:
I'm still on a summer schedule as far as new blog posts go, but I did share one thing that's working well for our family right now: Inspiring Math Averse Children with CTC Math. If you're still looking for a math curriculum for this school year (or just need a good review / tutor option) give CTC Math a try. And don't miss the giveaway!
What caught your eye this week? And what Olympic event are you most excited about?
Posts may contain affiliate links. See my disclosure policy if you have questions about this. If no images appear on this post, you may need to disable an ad blocker on your browser. If you enjoyed this post, please consider sharing it on your favorite social media sites.