I read a lot of blogs every day. I love blogs about books, parenting, decorating, even cooking or politics. But my absolute favorite blogs to read everyday, for tips and encouragement, are blogs primarily dedicated to homeschooling. (I say primarily because homeschool moms have a lot of interests and their blogs usually reflect some of those interests as well.)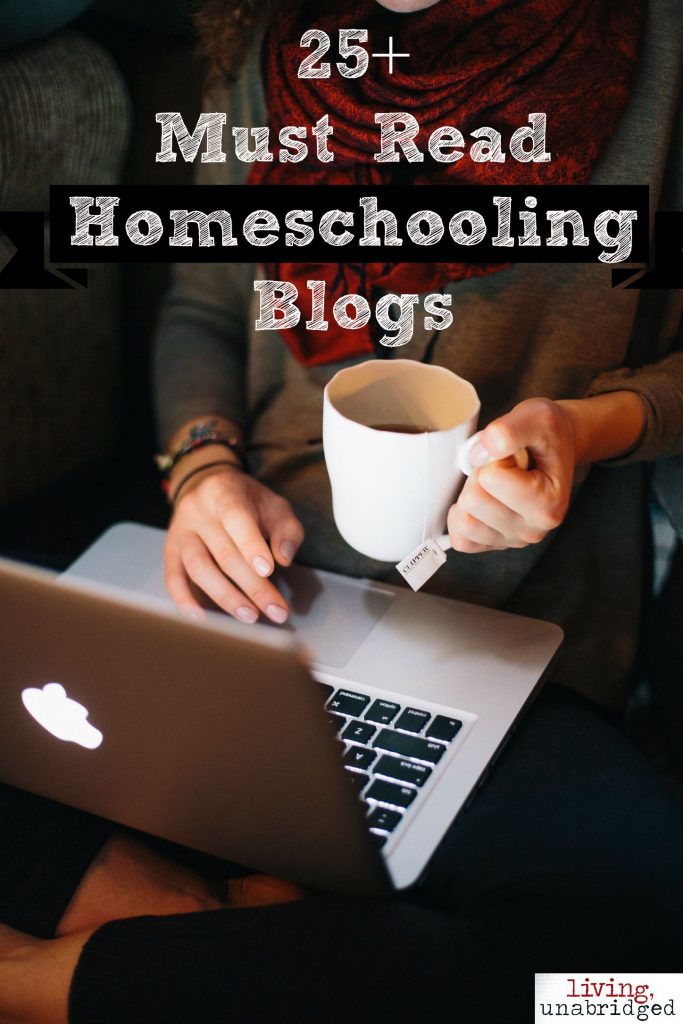 Here, in no particular order, are my favorite sources for homeschool encouragement, ideas, and deep thoughts. In other words, my must read homeschool blogs:
Classical Homeschool Blogs
Inside Classical Education by Dr. Christopher Perrin. News, reviews, and interviews. Dr. Perrin seems like an old friend since we're using Song School Latin, Song School Greek, and Greek for Children. (Yes, those are affiliate links. See disclosure page if you have questions about that.)
CiRCE Institute Blog from the talented CiRCE team. Health food for the homeschool parent's brain. (Omega 3, maybe?)
Simply Convivial by Mystie Winkler. As her tagline says: Classical Homeschooling, Practical Homemaking. So much good advice here.
Mt. Hope Chronicles by Heidi. Gorgeous pictures and amazing book lists.
Expanding Wisdom by Jennifer Dow. Jennifer has a brain that I envy (and as an INTJ, I rarely say that!). Read this one to be challenged.
Homegrown Learners by Mary Prather. Classical homeschooling and a great resource music appreciation curriculum.
Half-A-Hundred Acre Wood by Brandy Ferrell. Great resources even if you don't use Classical Conversations.
Living and Learning at Home by Amy. Reviews, advice, encouragement and a great link-up: Trivium Tuesdays.
Charlotte Mason Homeschool Blogs
General Homeschool Blogs and Resources
How I Follow My Favorite Homeschool Blogs
I have over 100 blogs I follow with Feedly – my reader of choice after the loss of my beloved Google Reader (part of me still hasn't recovered from this. Sigh.). This doesn't count the blogs that I check in with occasionally or the blogs that have gone dormant that I really hope will start up again some day. I hope this list has introduced you to some new-to-you favorites as well as reminded you of some old blog friends.
What are your favorite blogs and how do you keep up with them?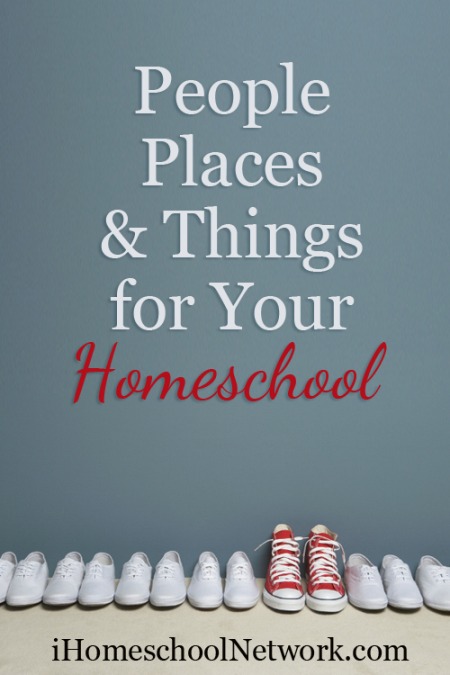 Posts may contain affiliate links. See my disclosure policy if you have questions about this. If no images appear on this post, you may need to disable an ad blocker on your browser. If you enjoyed this post, please consider sharing it on your favorite social media sites.