We have a fun Saturday planned: swimming with friends. And then we need to come home and pack for church camp which starts Monday morning. This is the camp my husband directs so it isn't just "throw a few things into a backpack" kind of packing. Imagine Eisenhower and the D-Day invasion except with more children running around and taking or ignoring orders as they see fit and you'll have a better picture.
Fun times.
We're excited that the sun is actually out today (Hello, sun, where have you been hiding?) but in case you're stuck inside today, I've got some links for you to browse:

Learning
Living
Loving
Here at Living Unabridged I have some curriculum for sale and I shared my playlists for labor.
Now, after I told you that our Baby Boy is kind of a handful, how about a picture of a smiling baby? Because he's started smiling at us, and it is pretty much the cutest / sweetest thing. See?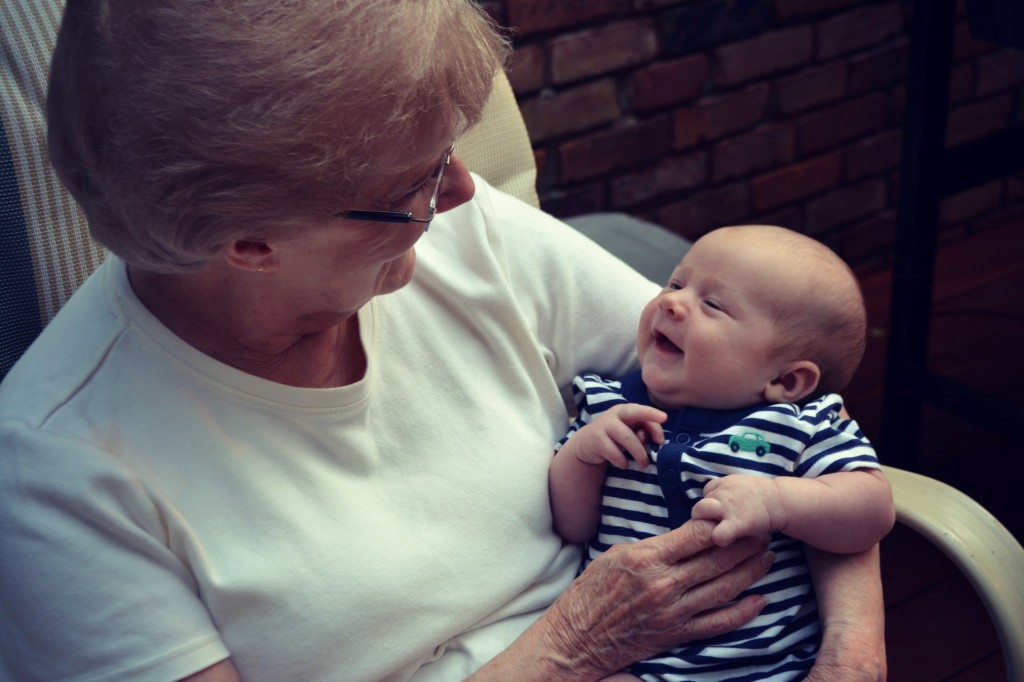 What caught your eye this week?
Posts may contain affiliate links. See my disclosure policy if you have questions about this. If no images appear on this post, you may need to disable an ad blocker on your browser. If you enjoyed this post, please consider sharing it on your favorite social media sites.