Not quite as much reading in February as January, but then, it is a shorter month.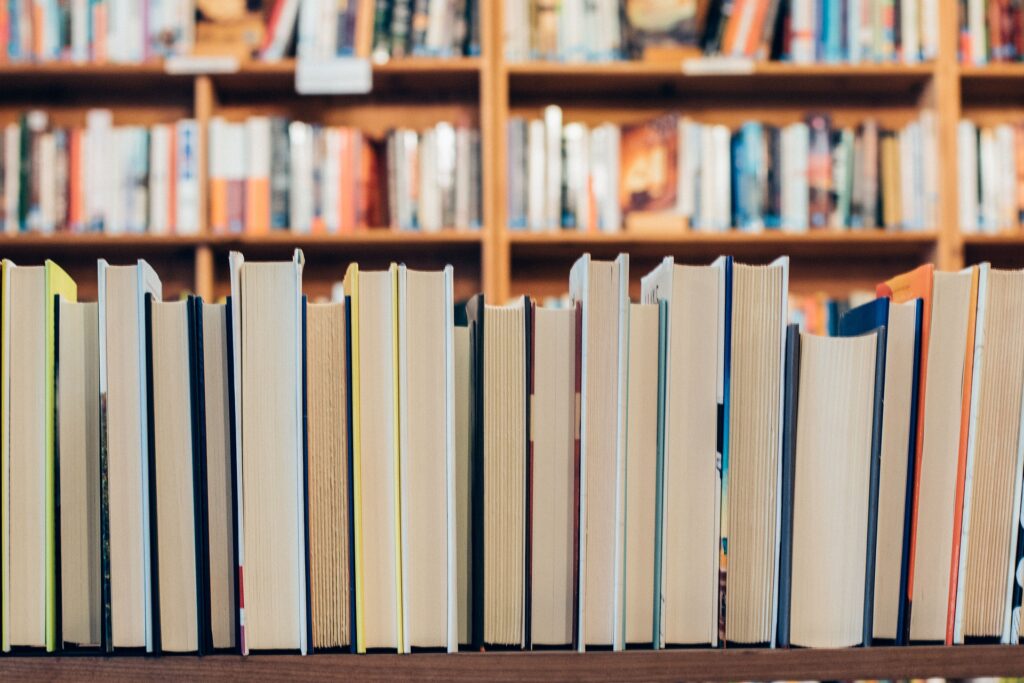 Quick list and reviews of everything finished in February:
1. The Man Who Died Laughing. Series mystery by Tarquin Hall. A new to me series this year that I'm thoroughly enjoying. (These make me hungry for Indian food whenever I read them. Good thing we have some great options nearby!)
2. The Self-Driven Child. Nonfiction by William Stixrud and Ned Johnson. One of the best parenting / teaching books I've ever read. (My only caveat would be a warning about the meditation techniques described in one chapter. I believe in meditating on the Word of God and also of practicing mindfulness and slow breathing but not TM.) Side note: my oldest daughter (17) picked this up after I finished it and also read through it. She enjoyed it and said, "Mom, you're already doing a lot of this." So, hooray for validation!
3. The Clockmaker's Daughter. Fiction by Kate Morton. Meh. Morton has a way with words but there is no there, here.
4. The Graves of Academe. Nonfiction by Richard Mitchell. If you thought John Taylor Gatto was scathing about American education, buckle up.
5. Gift from the Sea. Nonfiction by Anne Morrow Lindbergh. This has been on my shelf forever and I'd read it before (it's quite slim). But now I'm trying to clear out books that I no longer need and my re-read let me know that it's time to pass this one on to someone else. Lindbergh is skilled with the English language but it's hard to separate what I know about her life from what she writes.
6. In His Image. Nonfiction by Jen Wilkin. Highly recommended!
7. Glittering Vices. Nonfiction by Rebecca Konyndyk DeYoung. Part academic look at the history and development of the "seven capital sins" and part practical look at how they still affect us today and how to do daily battle against them. This one and book #6 above filled many pages of my journals (commonplace book and my spiritual growth journal).
8. I Know You Know. Fiction by Gilly MacMillan. Definitely not for me. Starts with a good idea (novel about a True Crime podcast) but never really does anything with it.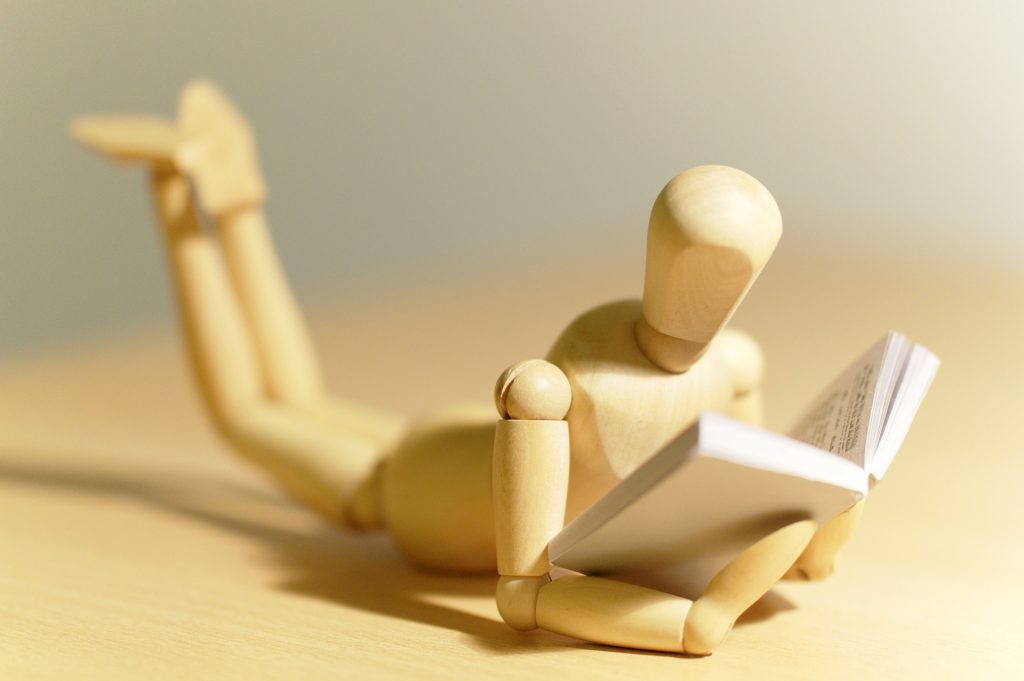 What I'm Reading Now:
Spiritual growth: Renaissance by Os Guinness.
Nonfiction: How to Behave Badly in Elizabethan England by Ruth Goodman.
Fiction: haven't decided on one but I have Ashenden by Elizabeth Wilhide in my stack.
Reading aloud: we just finished On the Banks of Plum Creek and we're starting By the Shores of Silver Lake.
So, what did you read in February?

Posts may contain affiliate links. See my disclosure policy if you have questions about this. If no images appear on this post, you may need to disable an ad blocker on your browser. If you enjoyed this post, please consider sharing it on your favorite social media sites.