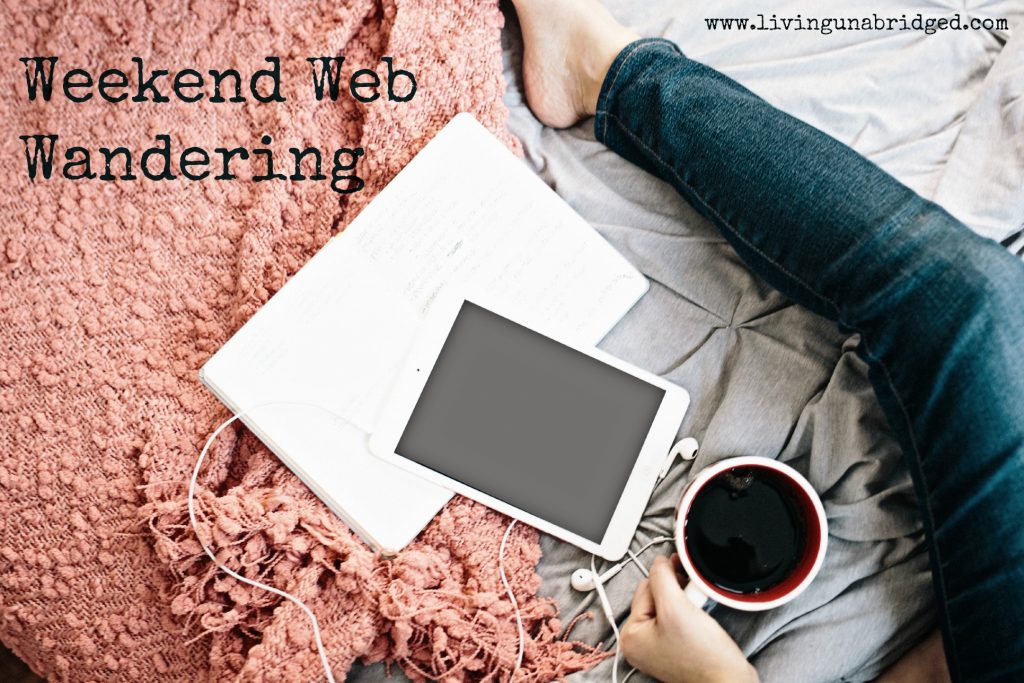 Can you believe tomorrow is February 1st? Where did January go? (You can find a review of what happened here at Living Unabridged in this post: Life via Blog: January.)
I found so many great posts and articles this week so let's get on with the links:
Learning
Living
Loving
That's it for this week. (Actually, I had a few more saved, but I think that's more than enough for one week.)
What caught your eye?
Don't forget your chance to attend a live webinar about homeschooling with a Middle School and High School focus. (If you're wondering what a webinar is or what this one will include, you can find out here: Attend a Homeschool Conference from the Comfort of Your Home.) There will also be mp3s available with purchase, whether you can attend the webinar or not: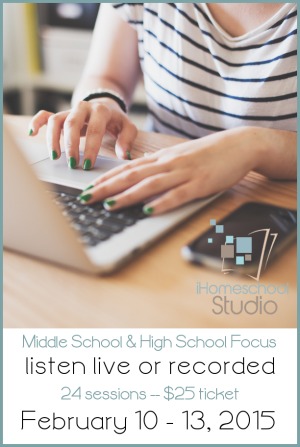 Posts may contain affiliate links. See my disclosure policy if you have questions about this. If no images appear on this post, you may need to disable an ad blocker on your browser. If you enjoyed this post, please consider sharing it on your favorite social media sites.